Crystal Palace will be looking to dent Liverpool's Premier League title charge on Saturday, with a focus on the visitors' full-backs key for Roy Hodgson.
The Eagles welcome the league leaders to south London this weekend, as the Reds aim to retain their eight-point advantage over Leicester and Chelsea.
Although the heartbreak that Liverpool experienced at Selhurst Park in 2014 still hurts, they have fared well there since, winning their last five matches in all competitions.
Jurgen Klopp's side head into the contest as overriding favourites, but Palace are often at their most dangerous against the top sides.
With the game fast approaching, we spoke to Palace fan Robbie Scotcher (@RobbieScotcher) to get his thoughts on the season so far and Saturday's clash.
Crystal Palace are 12th in the Premier League – how would you assess their start to the season?

I was genuinely worried about Palace before a ball was kicked. We have lost players and not replaced them, starting with a much weaker squad than we ended the season with.
I did underestimate the squad unity we have, though, and Gary Cahill has been an excellent addition.
We look very organised and strong in defence, everyone knows their job and we are very hard to break down, albeit lacking creativity at the same time.
Beating Man United at Old Trafford might seem pretty run-of-the-mill now, but at the time it was a huge result.
Losing to Sheffield United seemed terrible, but now doesn't look such a blip, and the two recent losses to Leicester and Chelsea showed our limitations.
I think 12th is about right for us. The January transfer window has to see us sign a right-back, a left-back and a striker, then we can start attacking games more.
Is Hodgson still the man to take Palace forward?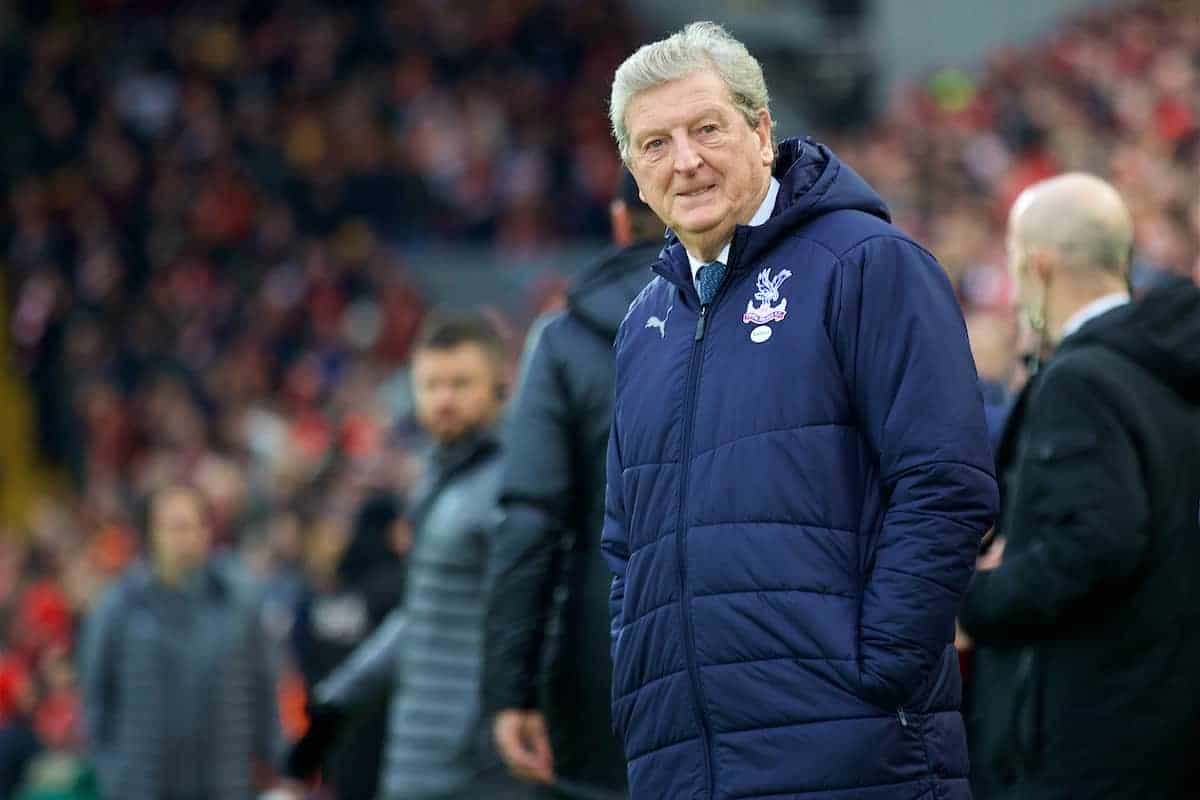 Roy Hodgson is the right manager to guide us through this period.
Our American owners are selling up and a new investor is in advanced talks to become a major shareholder in the club.
While this happens, the most important thing is to stay in the Premier League. I think it's unlikely we will go down with Hodgson at the helm.
He has spent £20 million in two seasons and worked wonders with a very light squad.
I don't think he is getting the best out of everyone—his approach has been 'if you are below the top eight we will have a go, above that we will just dig in and make it hard for you'—and you won't see free-flowing attacking football on Saturday.
Which players have stood out most in 2019/20?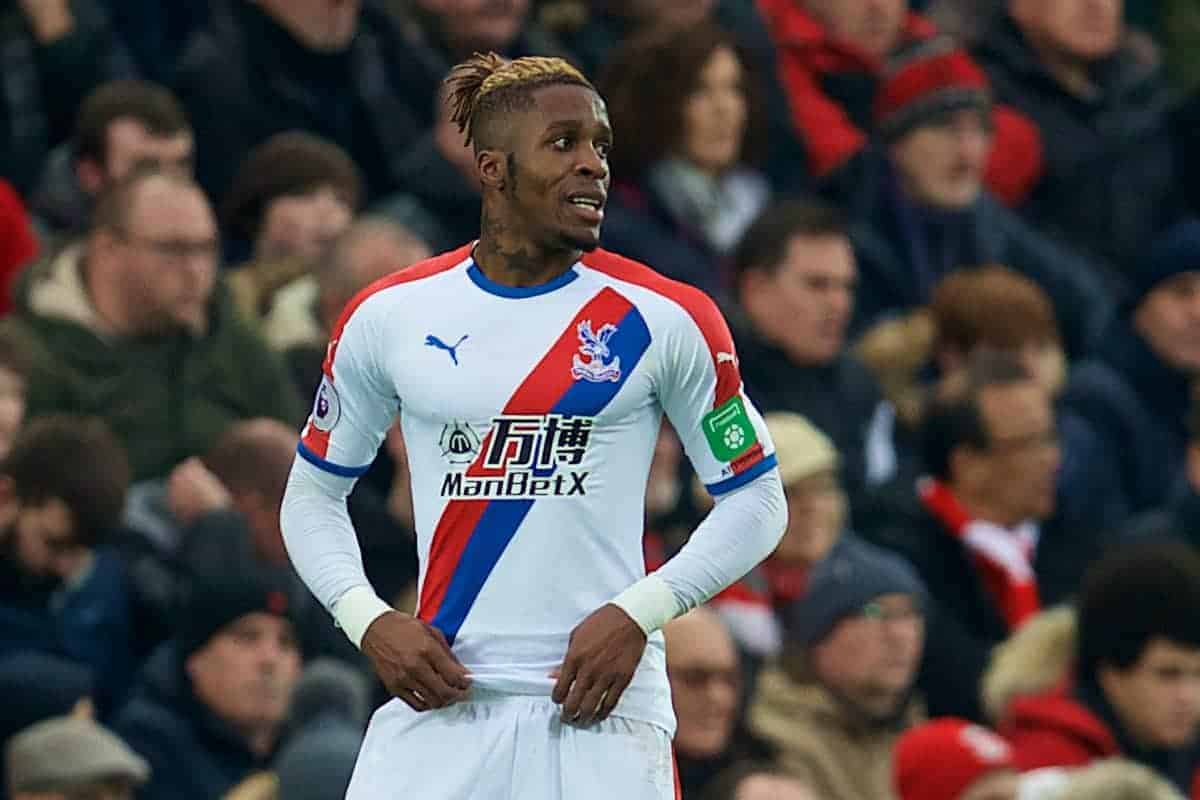 The defence as a unit has been very strong and Cahill is a huge part of that.
Vicente Guaita has made some exceptional saves and is a huge presence between the posts and in the penalty area, while Wilfried Zaha is playing well.
A lot was made of Reece James' performance against him in the Chelsea game, but he only actually made two tackles and Zaha beat him six times, admittedly with nothing to show for it.
The main thing we have seen this season is a very hardworking side that performs well as a unit. As a team, we are greater than the sum of our parts.
We are good at soaking up pressure and hitting teams on the counter-attack.
Have any individuals struggled?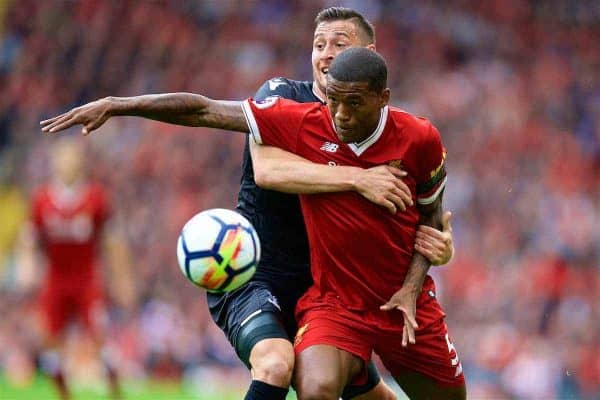 We lack creativity and goals, simple as that. I think we are a goalscorer away from competing in the top half.
Jordan Ayew works hard and has taken his chances, but they are few and far between.
Another thing we seriously lack is depth in full-back positions. After selling Aaron Wan-Bissaka, we should have replaced him.
Joel Ward has had a great season but got clattered against Chelsea and is now a doubt for Saturday.
We don't have a replacement in that area and it's very poor of the club to leave us that vulnerable.
How do you rate Liverpool's start to the season? Title favourites?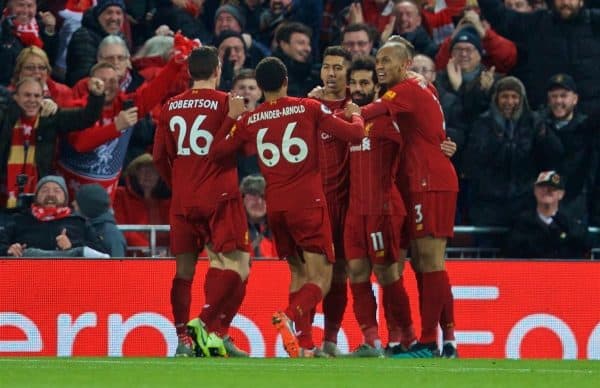 I said at the start of the season that Liverpool will win the Premier League title this year—not exactly Nostradamus levels of fortune-telling, I know—and I still think that will happen.
The matches against Tottenham and Man City have been the games of the season so far, but beating Aston Villa when you weren't 100 percent at it is the type of victory that is going to seal glory.
The way the forwards occupy the gaps and spaces, which then frees up the full-backs, is virtually impossible to stop.
Alex Oxlade-Chamberlain coming back and adding that forward momentum has added another level of attacking play, too.
Liverpool are the best team in England right now—that being said, you do concede goals and there have not been many clean sheets this season.
While it doesn't necessarily matter if you are scoring three every game, you can't keep giving goals away in this league.
It will eventually bite you on the backside.
Who do you fear most from the Reds on Saturday?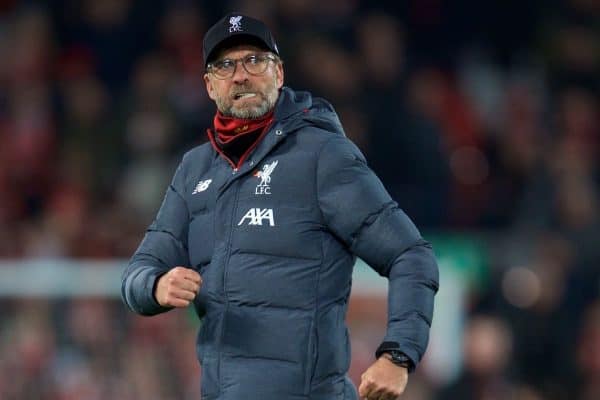 I fear the forward momentum and I fear being 3-0 down inside 20 minutes—Liverpool have so many ways to score.
If Plan A isn't working, Jurgen Klopp has many options from the substitutes' bench and I don't see a weakness in the side.
The Reds also score a lot of late goals. Teams tire chasing them and it takes 90 minutes of concentration to get a positive result.
One mistake and that's it, a goal down. There's a lot to fear against Liverpool.
Where will the key battles take place?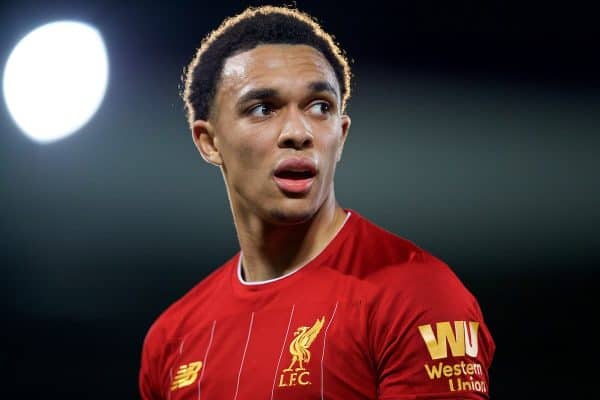 We will not have a go at Liverpool—we will sit back and try and frustrate them.
As a fan, this does get frustrating, because I would like us to have a go, but that just isn't going to happen.
I expect us to score, but the only way I see us winning is if we score first, then sit back and hit you on the counter again.
We need Zaha to be on form and his battle with Trent Alexander-Arnold should be a good one. We need him to keep the right-back occupied and stop his forward runs.
The same goes with Andros Townsend and whoever is at left-back if Andy Robertson is absent.
We still have to deal with the front three and Virgil van Dijk, though—Mohamed Salah likely being out is a bonus—but rather than it being a case of individual battles, it is more likely to be attack vs. defence.
Finally, hit us with your prediction…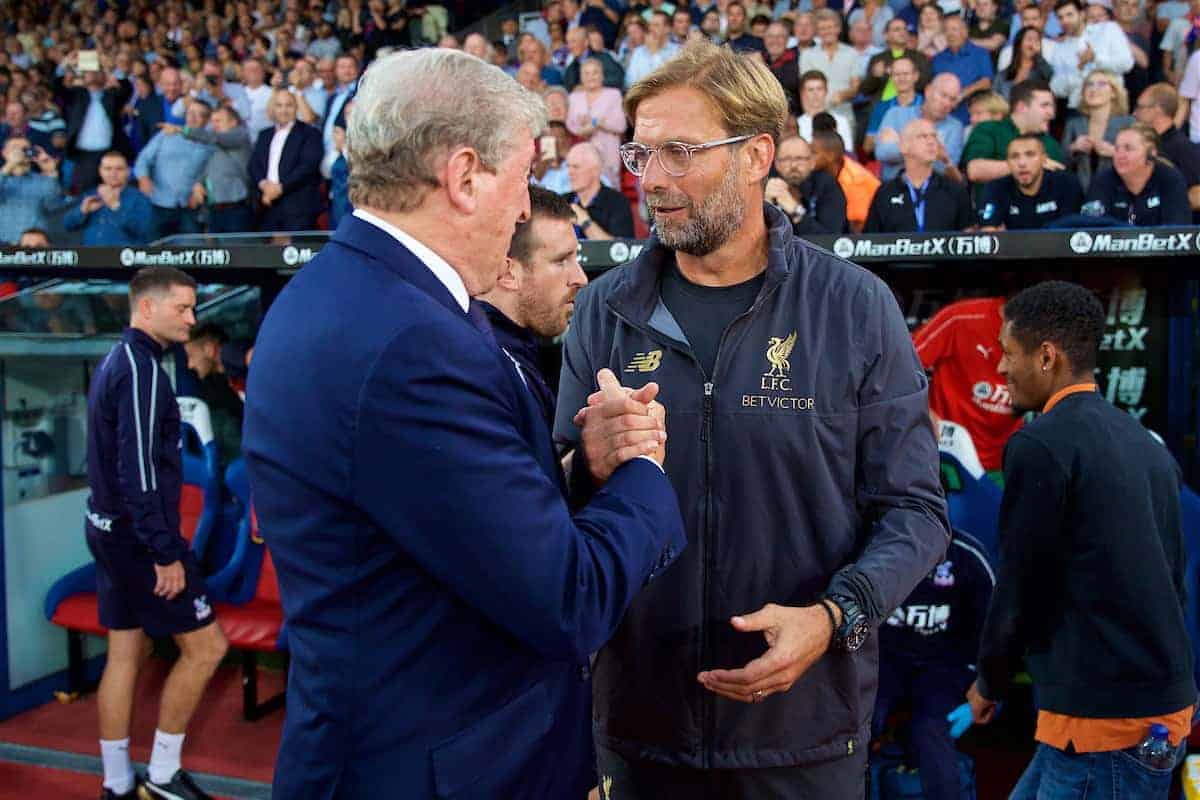 I love this fixture. We always raise our game against Liverpool. I don't think it will be pretty, but I do think we will score, as mentioned above.
A draw would be an amazing result—I will go with 2-2.