Another game, another win, another night watching Divock Origi destroy the Blues. Here's all the derby reaction and the Liverpool news on Thursday.
Derby delight fallout
It's hard to not be absolutely ecstatic and utterly satisfied with that Merseyside derby victory. And why shouldn't we be? There were gulfs between the teams, absolute chasms, and the Reds wouldn't have been flattered by an even greater margin of victory.
And don't think it's just fans who think so, either.
Here we've got the media view of the encounter, with much praise for Klopp's rotation and the squad depth, as well as the media ratings and best performers on average.
The players themselves were delighted, too, with Xherdan Shaqiri chief among those with the post-match thoughts.
And finally, Jurgen Klopp's post-game press conference made for some very happy watching.
Two-cup squad juggling skills required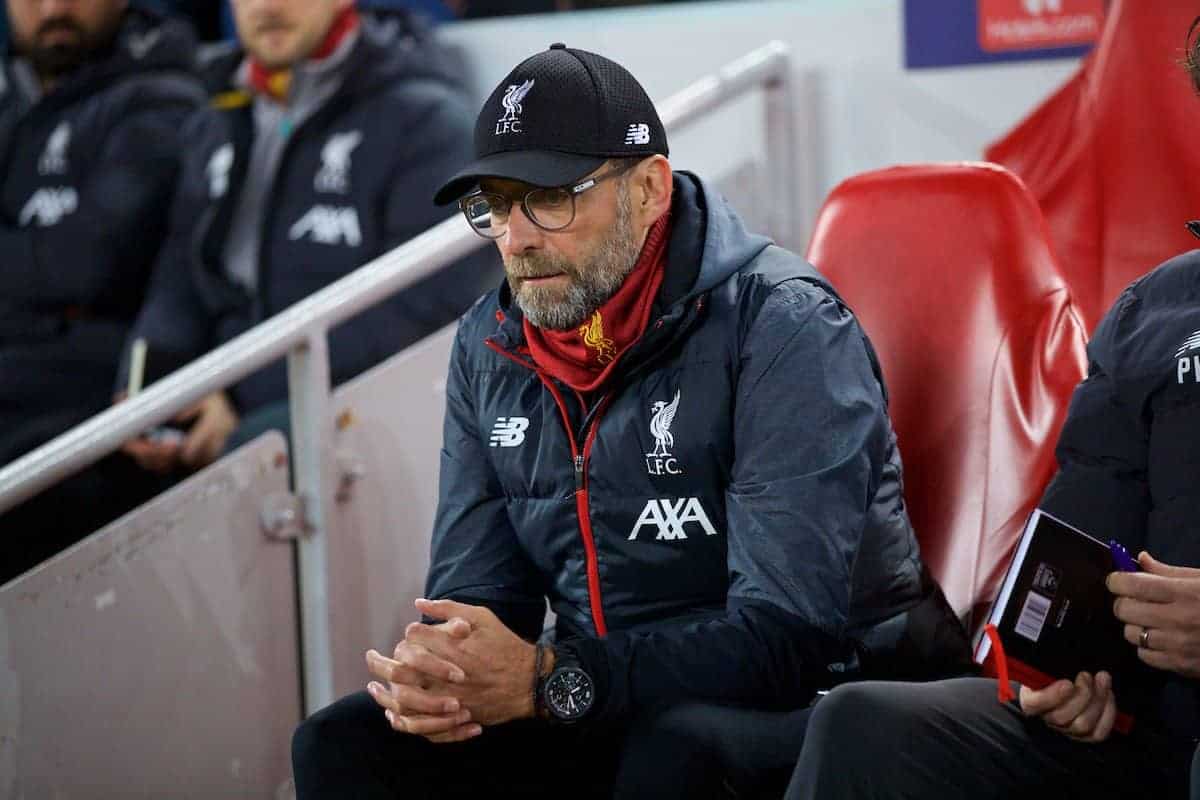 Now the fixture congestion is really starting to kick in, with the Reds facing seven games in 17 days, including the win over Everton.
No wonder Jurgen decided to rotate so many!
That might have to continue, too, in the three big fixtures ahead against Bournemouth, Salzburg and Watford.
After that it's the League Cup on December 17 and the Club World Cup on December 18 and 21—and we were expecting split squads for those competitions.
There looks to be some overlap, though, after Klopp named a 23-man squad for the trip to Qatar.
Four of them might be playing in the League Cup quarter-final against Aston Villa, even though FIFA's own Club World Cup rules seem to prohibit the plan the Reds have in place.
I guess that's why they call it the blues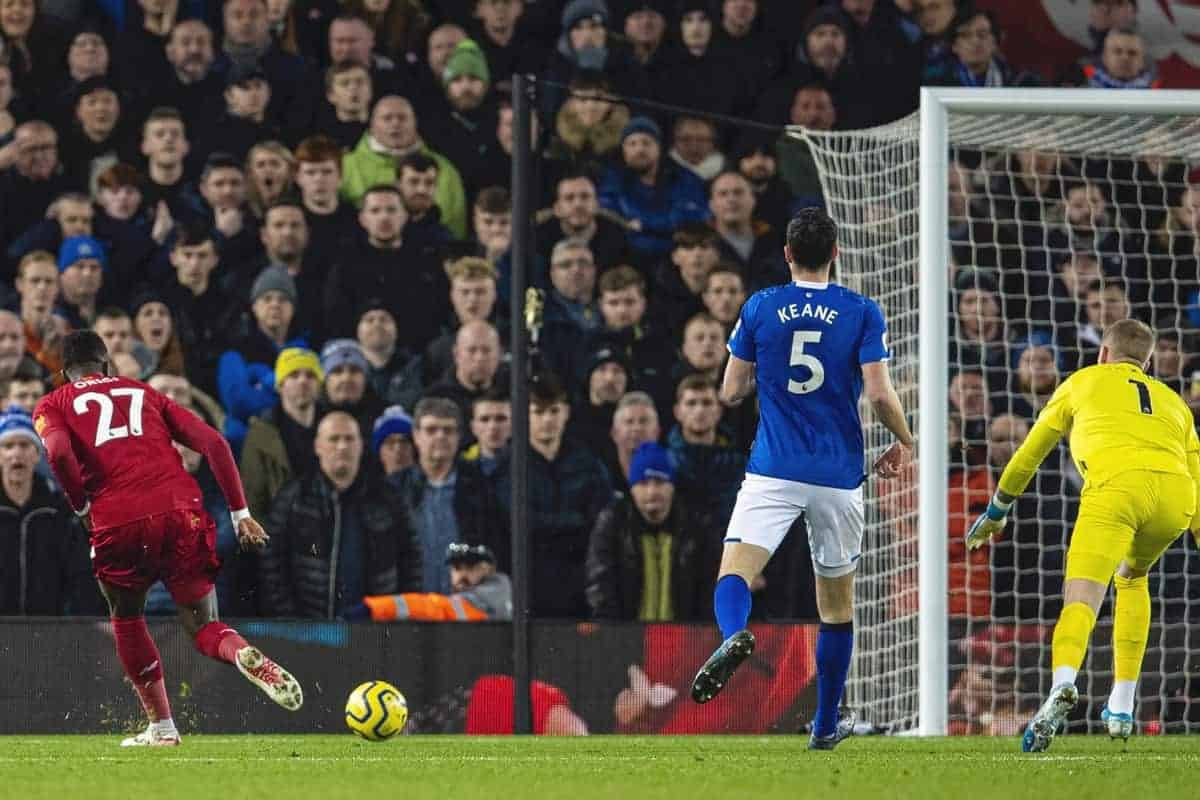 Admit it, you still want more about last night's result, don't you? Go on then, a five-goal derby drubbing doesn't happen all that often…
Super Sadio: So good he makes Messi marvel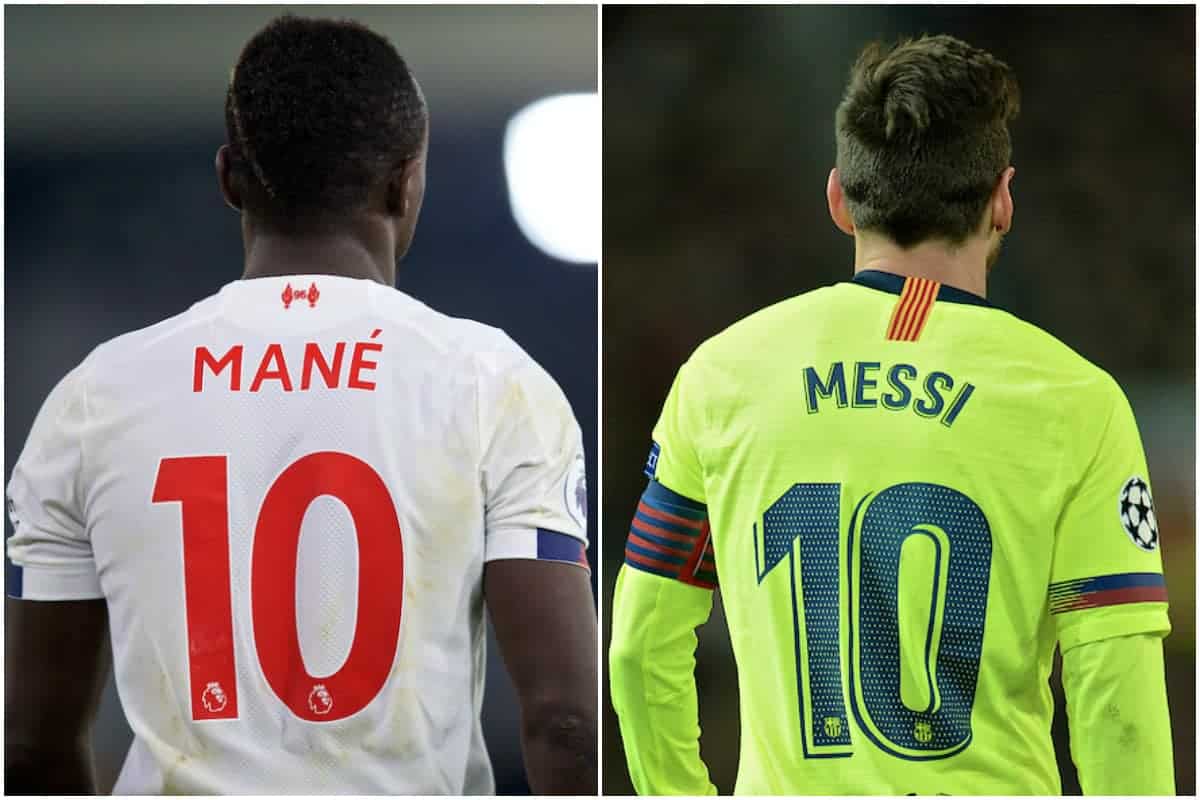 It takes a special kind of player to wear the Liverpool No. 10 shirt with distinction, but Sadio Mane does exactly that.
He terrorised Everton on Wednesday night and was voted the fourth-best player in the world at the Ballon d'Or ceremony—but even that wasn't good enough to fully reward the level he has reached this year, says Lionel Messi—not a bad No. 10 himself.
Indeed, the now-six-time-winner of the award voted for our Senegalese star and says it's a shame that Mane didn't rank higher.
Just take a moment to let that fully sink in: the world's greatest talent, not just this year but possibly in the history of the game, says our forward should have been higher than the fourth-best on the planet.
"It's a shame to see Mane finish in fourth place.

"But I think there have been a lot of great players this year. That's why it was difficult to choose a particular player. But I chose Sadio Mane because he's a player that I like.

"Mane achieved a great year that was exceptional for the entire Liverpool team. That's why I chose him. I repeat, there were a lot of very great players this year, so the choice was difficult."
Come and play with him at Anfield if you like, Leo lad? Might have to change your shirt number, though.
Quickfire LFC news
TV presenter Peter McDowall has shared a photo of a recovering Dominic Matteo, who had life-saving surgery a month ago (@Petermcdowall10)
And finally, the highlights video (posted above) of Liverpool's unforgettable comeback win over Barcelona in last season's Champions League semi-final was 2019's most-watched video in the UK, reaching 9.8m views (Evening Standard)
Around the Prem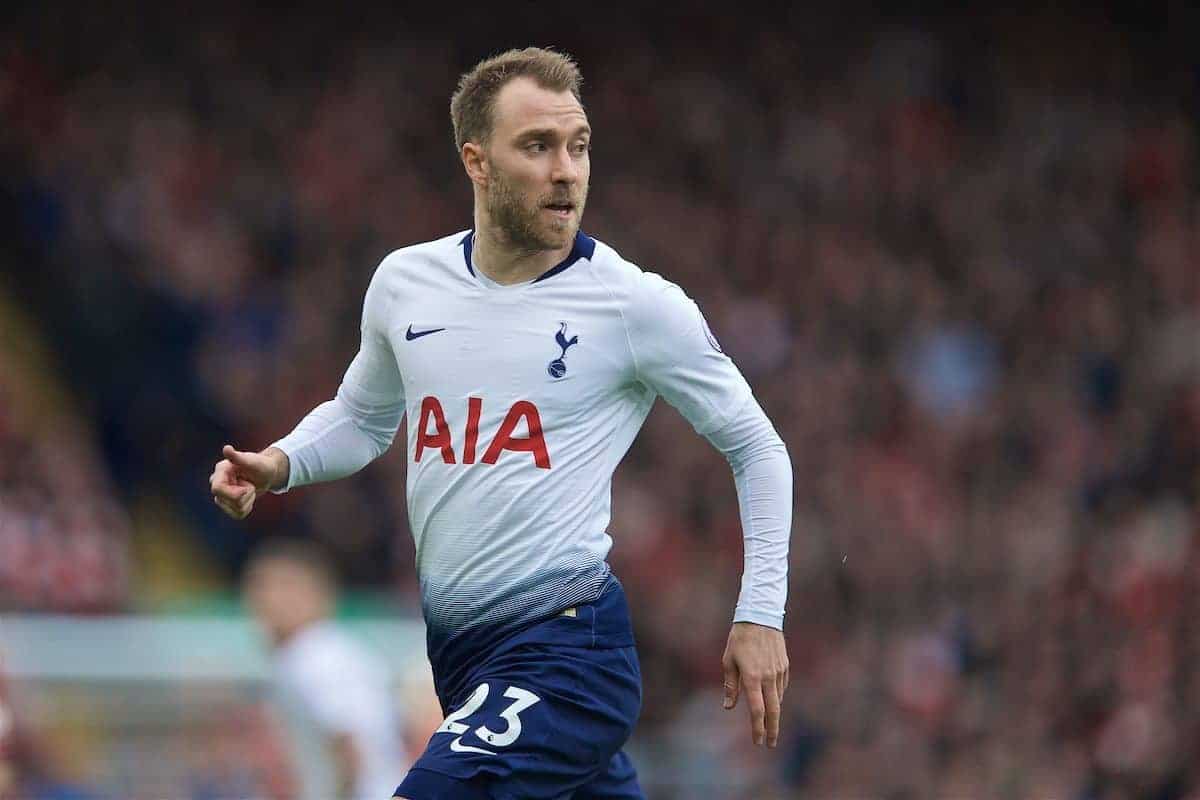 Unsurprisingly, an absolute battering at Anfield looks set to be Marco Silva's last memory of Merseyside as he faces the sack (BBC Sport)
Arsenal want Patrick Vieira to replace Unai Emery as manager – he must have more club DNA in his body than Freddie Ljungberg (Nice-Matin)
Man United might offer Nemanja Matic in a part-exchange deal for Christian Eriksen, as Matic looks to become Mourinho's version of the Harry Redknapp-Niko Kranjcar transfer trail (the Athletic)
Strange quote of the day
Aston Villa's Ahmed Elmohamady thinks Jack Grealish is on par with Sadio Mane and better than Mohamed Salah, and should have been top five in the Ballon d'Or voting.
Or something. Not entirely sure that even he's sure what he's saying, in truth.
"I play with Mo Salah in the national team, but for me Jack is the best player I have ever played with.

"He's not better than Mo, they're both different players. I love Mo, he's one of the best five players in the world, but for me Jack can make the difference at any time."
So he is better than Mo, but he's not. And if Mo is top five in the world, and Jack is better (or not), then he's at least fourth (or isn't), which is where Mane finished in the Ballon d'Or.
Confusing.
Tweet of the day
He just loves a big game doesn't he pic.twitter.com/ZDwnodZqFE

— Andy Robertson (@andrewrobertso5) December 4, 2019
What we're reading
Andros Townsend discusses his battles with addiction in the Players' Tribune, which saw him lose £46k in one night at one point.
And Miguel Delaney discusses for the Independent why a first loss for Mourinho at Spurs shows that he needs to go back to his own basics to solve his biggest problem at his new club.
Worth watching tonight
Arsenal vs. Brighton (8:15pm) is the pick of the Premier League games, still on Amazon. If watching Liverpool is more your thing, they are against River Plate at 8pm. That's the Uruguayan version of both those teams, mind…