Liverpool's big shining light for this season has unquestionably been Mohamed Salah, with the forward the most clinical, most consistent and highest-scoring player across the season as a whole. But next year?
Salah could miss a QUARTER of next season
Yes, it could be that bad in a worst-case scenario.
Well, a second-to-worst case – more on the actual worst-case in a bit.
While the Euros take place over the summer and any Reds representatives return for next term afterwards, Salah's Egypt exploits could all come mid-season.
Firstly, he's potentially at the Olympics and later he'll be at the Africa Cup of Nations, with a possible total of 13 games missing for Salah – around 24 per cent of Liverpool's average game load over the past few campaigns.
More details on that above, though his competing at the Tokyo Games is at least not yet set in stone.
PSG's plan B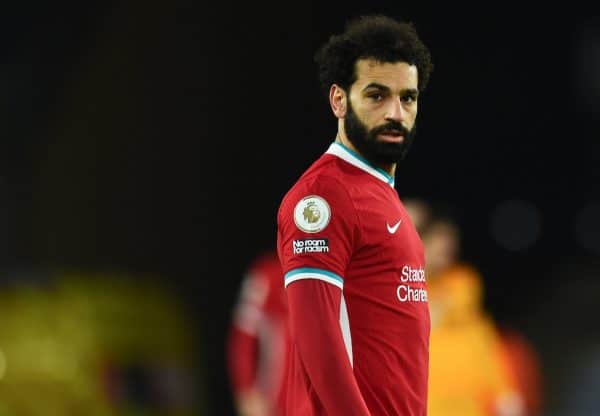 So, about that worst-case scenario.
Apparently, Mauricio Pochettino is a big admirer and Paris Saint-Germain have Salah as their primary target this summer, if Kylian Mbappe forces a departure.
That's more likely, say French reports, after PSG's abject semi-final exit in Europe, with the striker having just one year left on his deal.
Moreover, the claim is that Salah actively "wants to leave" this summer and he knows he fits perfectly what Poch wants from his front line.
The talked-about price tag is in the €80 million region, which seems rather too low for our liking.
What we wear and where we'll be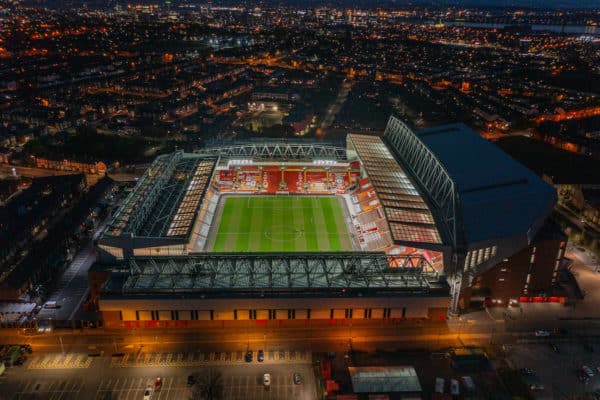 Definitely looking forward to getting back inside Anfield later in 2021. If you're one of the ones getting in for the end of the season, make some noise for us!
Quickfire LFC news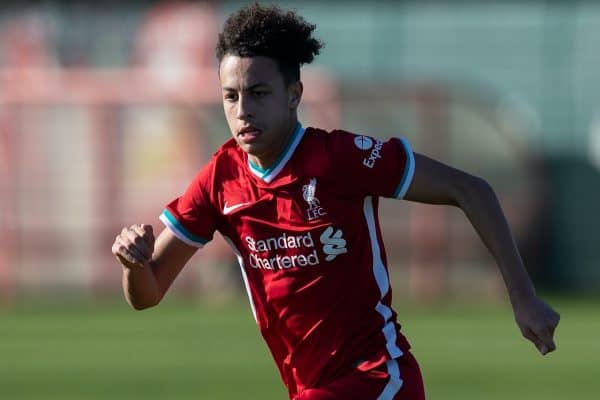 Around the Prem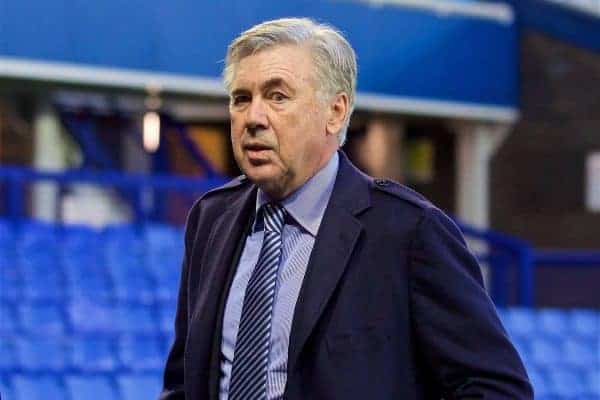 Curious rumour of the day
Rubbish outlet, so not a main story, but reports in Germany picked up in Spain say Borussia Dortmund are keen on Alex Oxlade-Chamberlain as a low-cost signing for next season.
Tweet of the day
Read something recently stating Taiwo Awoniyi will struggle with visa issues if Liverpool wanted to add him to the squad, but this isn't the case now. His appearances for Union Berlin mean he would easily qualify for a work permit to play for #LFC ????

— James Nalton (@JDNalton) May 5, 2021
Worth watching tonight