Takumi Minamino's departure from Liverpool has been confirmed and that has seen fans and Jurgen Klopp heap praise on his contributions, while Neco Williams' exit is expected to be next.
Klopp lauds a 'manager's dream'
With Minamino's move to Monaco now confirmed, in a deal worth £15.4 million, Klopp took the time to celebrate a forward who made a lasting contribution to the club.
The 27-year-old was the top goalscorer in both the League Cup (4) and FA Cup (3) last season and set the Reds on course to do a domestic cup double, a feat that is not lost on any Red.
And while his game time was limited, the manager knows Minamino "made us better" and had plenty to say as he wish his No. 18 well on the next chapter of his career.
"It's hard to see Taki go, but it's a great move for him and one he thoroughly deserves," Klopp told the club's official website.
"An amazing professional; super, talented player. As a person, he is full of warmth and makes everyone feel positive. A manager's dream, to be honest.
"I'm sure there will be those who think it didn't quite work out. Those who think this are wrong. I don't accept that.
"His contribution far outweighs the opportunities we were able to give, in terms of starting matches. He made us better each and every day he was with us – not just in the games he played in but every single session in training. Perfect attitude, winner's mentality.
"His performances and his goals are the reason we have had to redecorate the Champions Wall so often. His achievements here will stand the test of time."
Well said, boss.
3 things today: NFTs, 'apologies' and loan interest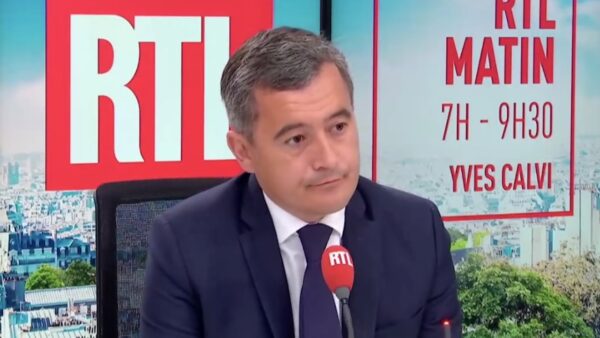 French interior minister Gerald Darmanin who has uttered one lie after another following the Champions League final has now apologised…all a little too late! He still needs to be held accountable.
Liverpool NFTs were released earlier in the year and have now seen fans lose money on their purchases, up to £48, not entirely a shock but troublesome nevertheless
Minamino bids farewell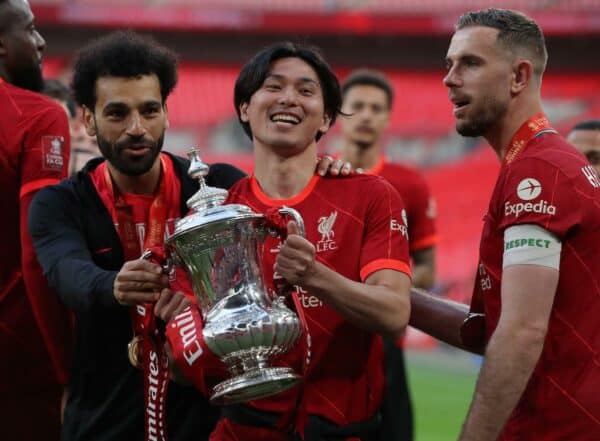 Liverpool fans showed plenty of love and appreciation for his "vital role" at the club, which was key in the two domestic cups last season!
It's a "very exciting project" for Minamino and he says it's "a great joy" to join Monaco. We wish you all the best, Taki!
Latest Liverpool FC news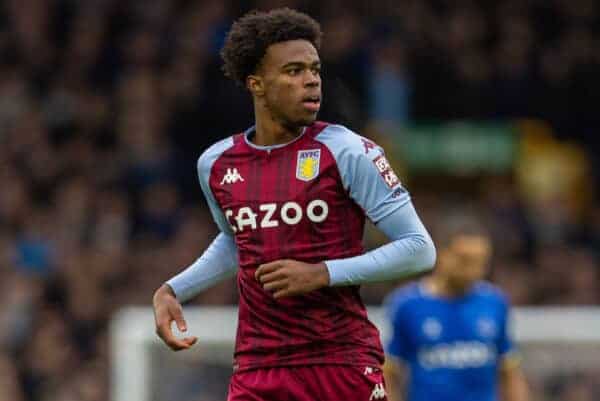 Carney Chukwuemeka is 'highly thought of' at Liverpool as midfield targets are considered, an affordable option that is contrast to the £100m-plus Jude Bellingham will demand
Polish side Slask Wroclaw have reportedly approached Liverpool to land 18-year-old Mateusz Musialowski on loan next season, and with an option to buy – not sure the club will be keen on the latter!
And Brazilian presenter Milton Neves has suggested prolific 19-year-old forward Marcos Leonardo is on his way to Liverpool, he's tipped as the 'new Romario' but it seems these links are tedious at best – even if he would be a good fit
Latest Transfer Talk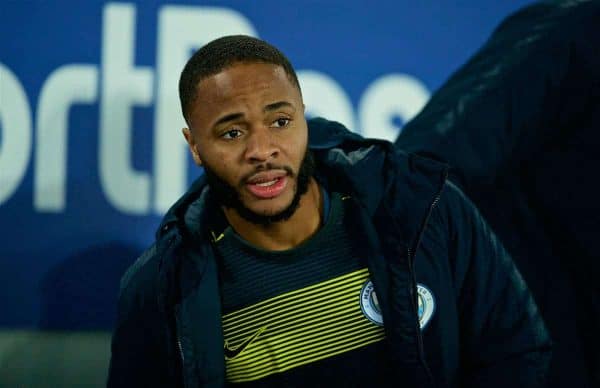 Chelsea are preparing their first formal bid for Raheem Sterling, with Thomas Tuchel keen to add the former Red to his side, wonder if many would've been opposed to Liverpool being interested?
And it looks like Man United are to secure their first summer signing, with Frenkie de Jong to arrive for £56m – United still have plenty of catching up to do!
Tweet of the day and match of the night
What an impact he had, thanks for the memories!
Takumi Minamino was Liverpool's outright top scorer in both the League Cup and FA Cup last season – he joins quite the list of players to do that for #LFC in the same season. pic.twitter.com/aNKrRFQLfZ

— Michael Reid (@michael_reid11) June 28, 2022
There is U19 European Championship action you can follow tonight, with France meeting Israel for a place in the final at 7pm (BST), which directly follows England's bid to make it to the end.