It's been more than two months since news emerged that Fenway Sports Group were open to selling Liverpool FC, and despite no concrete developments since, there were contradictory reports circulating on Sunday.
Those close to FSG continue to suggest that a partial sale of the club, rather than a full takeover, is now the most likely scenario.
But there are still some murmurings that a complete sale could remain a possibility. Writing in the Mail on Sunday, sports finance journalist Alex Miller claims Liverpool's owners are in talks with officials representing the Qatar Investment Authority.
He adds that QIA would be open to either a full takeover of Liverpool or the acquisition of a majority share, and "are willing to walk away if an agreement cannot be found."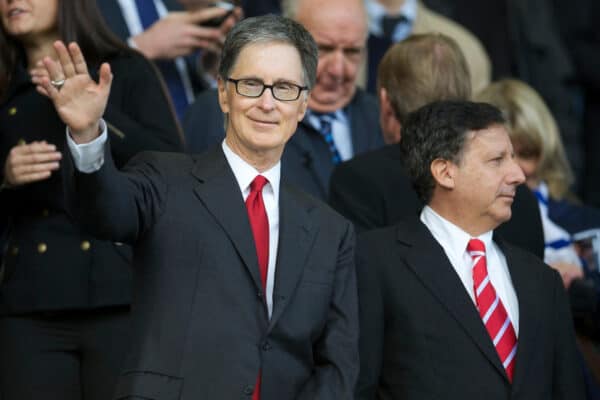 In one tweet, Miller elaborated on the source of his information, by claiming he had spoken to "credible sources that specialise in football club mergers and acquisitions."
QIA, the sovereign wealth fund of the Gulf nation, are a separate entity from Qatar Sports Investments (QSI), who have also been credited with an interest in Liverpool in some quarters.
No problem. Passing on what I have heard from credible sources that specialise in football club mergers and acquisitions…

— Alex Miller (@alexmiller73) January 22, 2023
Suggestions that QSI could buy Liverpool from FSG have already been denied by the Times' Martyn Ziegler. They could not complete an outright purchase of any other major European club due to their controlling stake in PSG.
QIA, however, have hinted at investment in football in 2023. CEO Mansoor Ebrahim Al-Mahmoud told Bloomberg, "Football clubs are becoming very commercialised. Digitalisation is very important to us… the business models of these institutions are becoming very investment friendly."
Miller adds that QIA "have plenty of irons in the fire" and "won't be held to ransom by one club."
Elsewhere, Sam Wallace, who recently reported that Liverpool were expecting bids for the club next month, is instead now suggesting that partial investment is now the most likely outcome.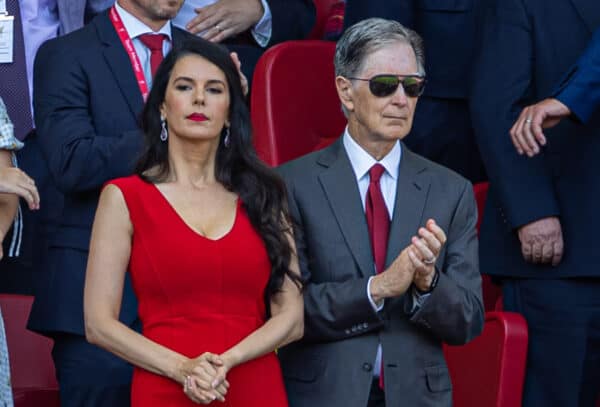 In his latest piece for the Telegraph on Man United's takeover situation, Wallace says "hopes of a full sale are gradually fading" at Liverpool and that "the compromise might be the sale of part of the club that raises funds that can be reinvested."
So what, or who should you believe? At this stage, it really is hard to say. You would expect FSG to be in talks with a number of interested parties, and there's sure to be some level of interest from the Middle East.
But for the time being, that interest does not look to have formalised into anything that could result in a potential deal with FSG.
The QIA link is one to keep an eye on, but nothing more at this stage.