Steve McManaman left Liverpool in 1999 to win the Champions League alongside Raul and Roberto Carlos at Real Madrid, but he felt like a "fraud."
To this day, McManaman is still one of the few British players to win a European Cup with a foreign club, having done so twice with Real in 2000 and 2002.
But those victories over Valencia and Bayer Leverkusen were tinged with disappointment for the boyhood Red, who wanted to lift the trophy with Liverpool.
"We'd just won the first Champions League and I'd only been at the club 10 months," he recalled on the We Are Liverpool podcast.
"The lads were in the dressing room, singing Spanish songs and lifting the president in the air – which I did.
"But I just felt as if I was a bit of a fraud. I just thought to myself, 'this is just weird'."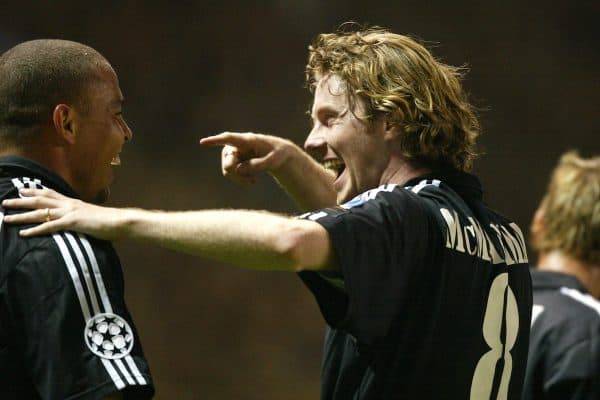 McManaman disappointed supporters with his decision to leave Anfield on a free transfer in 1999, and clearly felt homesick despite embracing his new surroundings.
"I got my phone and took myself out of the dressing room and went along the corridor and sat on the floor and listened to messages," he continued.
"I remember thinking, 'I would have loved to have done this with Liverpool' – because I would've been right in the forefront of it all and really throwing myself into it.
"I was very much on the periphery of all the celebrations just because I didn't understand it."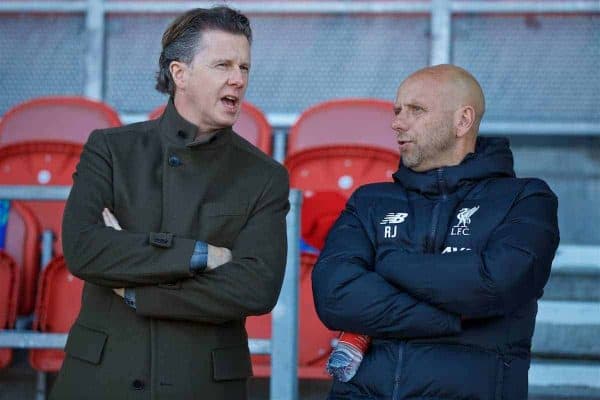 The mesmeric winger later returned to England with Man City in 2003, and having retired two years later at just 33, he is now a part-time coach at the Liverpool academy.
His affinity with the club and his home city is clear, but the lure of Real was too strong – and in reality, at the time the Reds were not close to winning the Champions League.
It goes to show, though, how players approach situations when it comes to their favourite club, with the celebrations in 2000 leaving McManaman feeling jaded.