We're enjoying the post-match glow that comes with a Liverpool win, and there's been further takeover chatter and drama in the youth ranks, plus the FA is up to its usual tricks.
Staveley near miss and US billionaire links
We are all still awaiting any progress on a minority investment in Liverpool, with the latest word that FSG are targeting "major media companies."
One "contender" named on Tuesday is Liberty Media, which owns Formula One, but there is no suggestion that they are close to purchasing a stake in the club.
On Wednesday it emerged that US billionaire Stephen Pagliuca, who was part of a bidding process for Chelsea last year, was quizzed about investment into either Liverpool or Man United at the Financial Times Business of Football Summit.
"I looked at Liverpool about 15 years ago when they had that situation," Pagliuca said, via the Mirror.
"I can't talk specifically about any transactions we are working on because of confidentiality agreements but obviously we are aware of those transactions.
"The questions on those transactions, in general, is what price level do we think is sustainable?"
Pagliuca is the owner of Serie A club Atalanta and NBA franchise Boston Celtics and clearly isn't one to rush into any deal.
At the same event, Amanda Staveley, Newcastle co-owner, explained why a deal for the Magpies made more financial sense than a move for Liverpool, a club she supported.
Staveley said: "Everybody knows I was a massive Liverpool fan, we tried to buy Liverpool but when we walked into a Newcastle game we thought why spend 'x' billion when you can spend £300 million?"
You can certainly sense the financial hurdles FSG face in locking in an investor, but let's hope they find the right one soon.
3 points sealed with a kiss
New academy signing and a new knock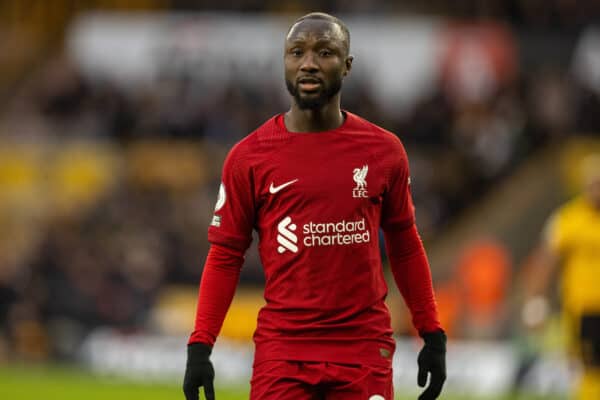 It's hardly a surprise, but the FA backed Aleksander Ceferin for UEFA re-election just weeks after the chaos in Paris last May
Naby Keita was absent from the matchday squad vs. Wolves due to a 'knock', Klopp will likely offer an update in his pre-United press conference on Friday morning
Liverpool have added a goalkeeper to their youth ranks, signing Kornel Misciur from Hull for an undisclosed fee. It's one position we're not short in! (Hull City)
It was an eventful evening for the U19s, progressing to the UEFA Youth League quarter-finals with a 6-5 shootout win – Luis Diaz's brother missed a penalty and a brawl broke out, disciplinary proceedings are expected
What are today's rumours?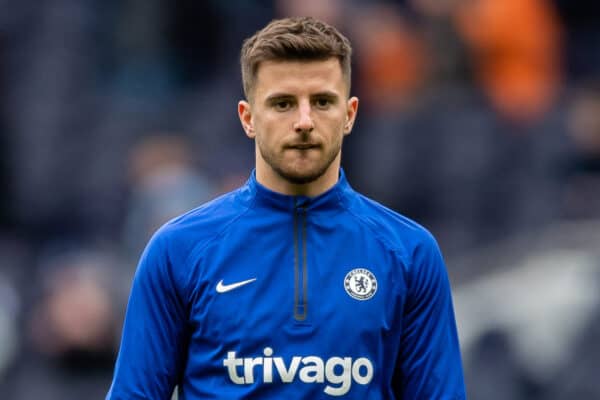 Keita, whose contract expires this summer, "would like to return" to the Bundesliga – RB Leipzig and Borussia Dortmund are named as suitors (SPORT BILD)
Roberto Firmino's name is now being linked with Galatasaray, with his agency claimed to have discussed his name with the Turkish side, a tentative link (A Spor)
Video of the day and match of the night
Six consecutive seasons with 20 or more goals, truly exceptional from Mohamed Salah! Love that we can celebrate this record after the win.
Football is all the more palatable when the Reds have won and if you're looking for a fix tonight, tune into Real Madrid vs. Barcelona in the Copa del Rey semi-final (8pm UK).
Have a good evening, Reds!