Your daily rundown of Liverpool news features the latest on a bizarre elbow to Andy Robertson and the Reds' latest midfield target.
Hatzidakis stood down from Premier League duties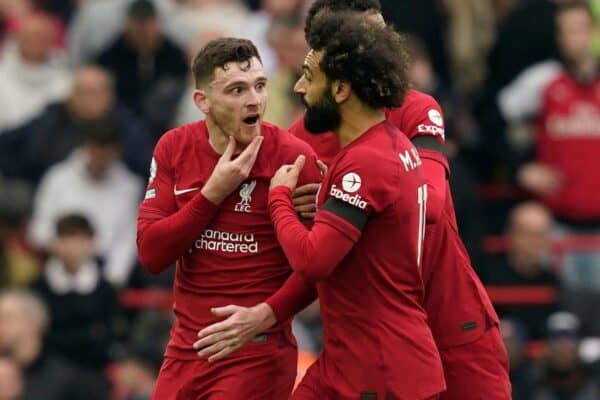 Liverpool vs. Arsenal linesman Constantine Hatzidakis has been stood down from Premier League duties as an investigation takes place into his conduct during Sunday's game.
Hatzidakis appeared to elbow Robertson in a heated discussion at half time, with the PGMOL now said to be looking into the situation more closely.
The refereeing governing body released a statement today confirming that the linesman will not be involved in any fixtures until the investigation reaches its conclusion.
Reds interested in young English midfielder & Firmino "emotional" about exit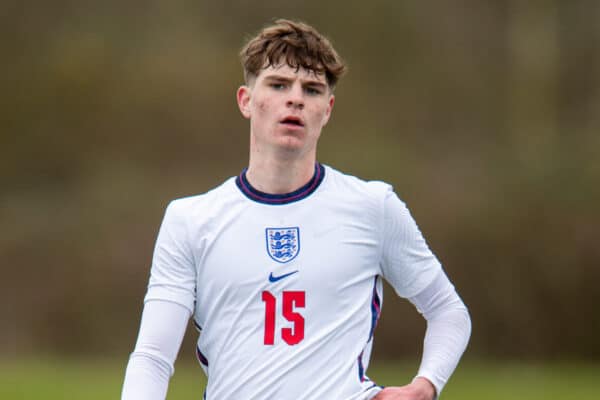 Bristol City's 19-year-old midfielder Alex Scott is said to have attracted interest from Liverpool according to reports in the Daily Mail
Post-Arsenal news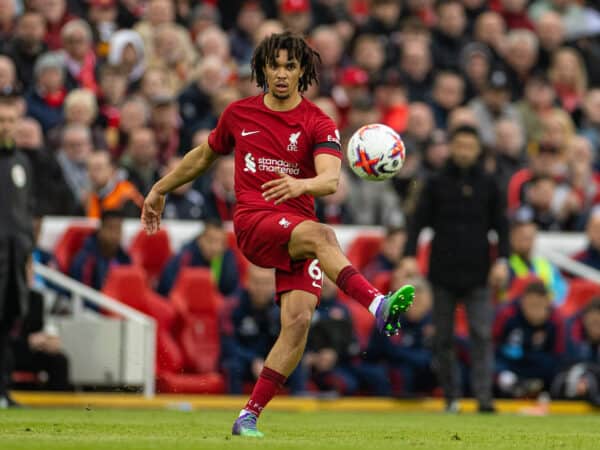 Klopp also confessed that he and his staff "will talk about" removing Mohamed Salah from penalty duties following a fourth miss in 11 attempts
Arsenal have been rightly praised for their classy response to the Hillsborough anniversary tributes this weekend
Latest chat from elsewhere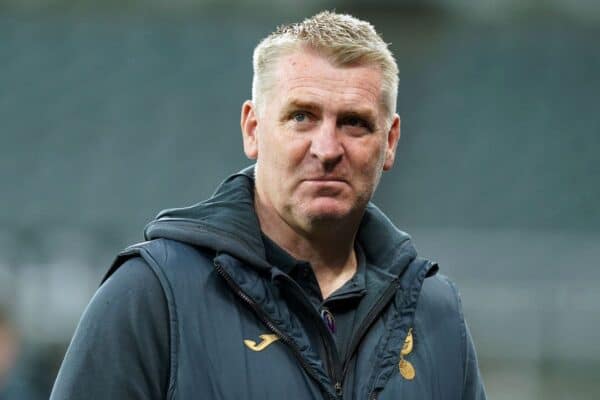 Video of the day and match of the night
We have finally got some good news regarding the fitness of Luis Diaz, with the forward expected to make a full return next Monday against Leeds.
After securing promotion at the weekend, you can get a sneak peek of some Premier League opposition for next season as Burnley take on Sheffield United.
The game will be shown live on Sky Sports Main Event and Sky Sports Football, with coverage starting at 7.30pm (BST).