A maverick, a joy to behold and a dazzler. Roberto Firmino's time at Liverpool is to come to a close, but the memories he has given us will last a lifetime.
Yet another era is ending at Anfield as we bid farewell to our No. 9, a player who has underpinned the success of Jurgen Klopp's side.
And the manager said it best when he once questioned, "How can you not love Bobby Firmino?"
As selfless as they come with an intelligence that made him the perfect fit for the role Klopp carved out for him. And what about those celebrations, they were something else!
Let's take a trip down memory lane, looking back at the best of Bobby.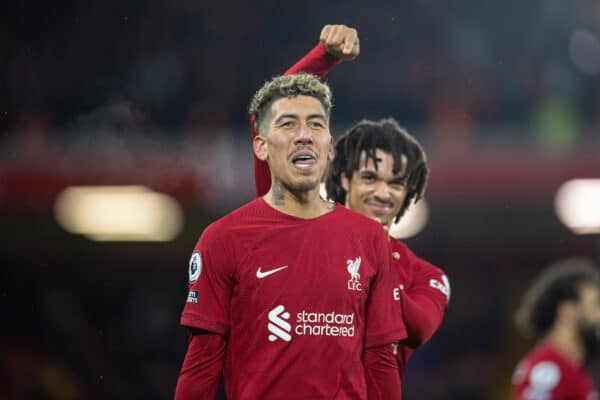 And where better to start than with his revered celebrations? "When he scores it's always an extra bit of joy," Klopp accurately surmised.
You think of Bobby, you think of karate kicks – and he even has Virgil van Dijk carrying on the legacy now!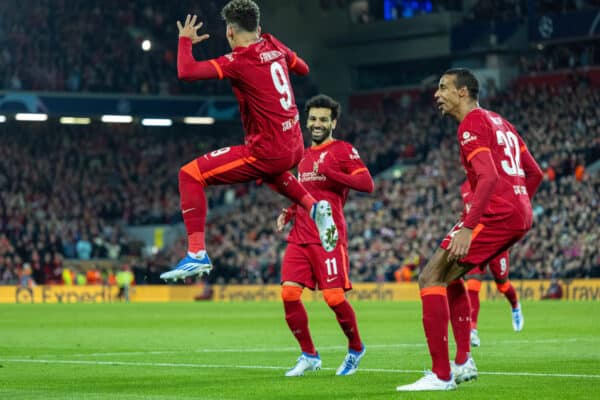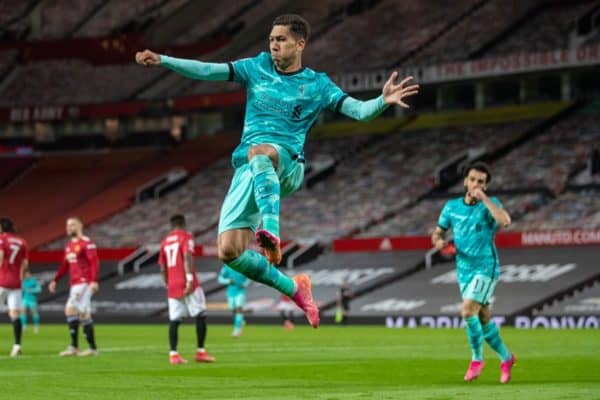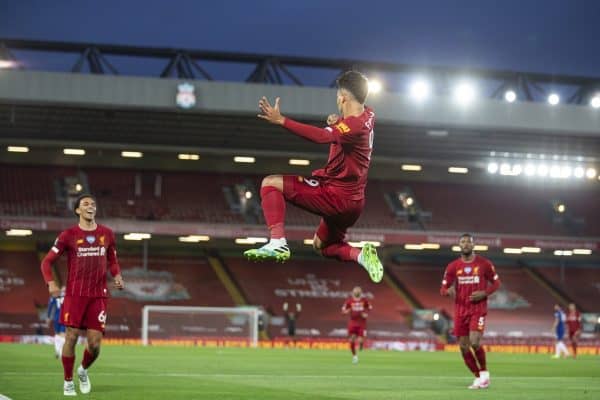 It was even better watching him do it within inches of his teammates…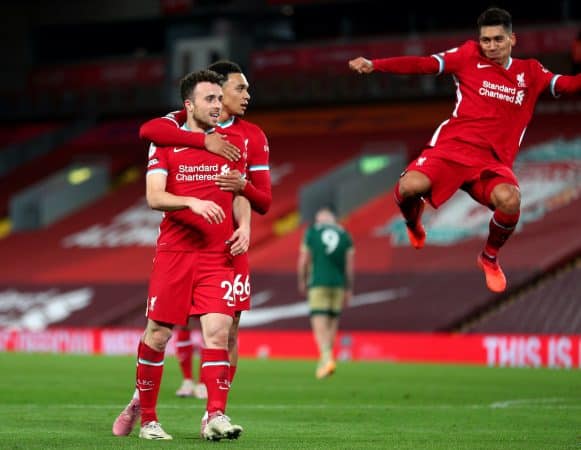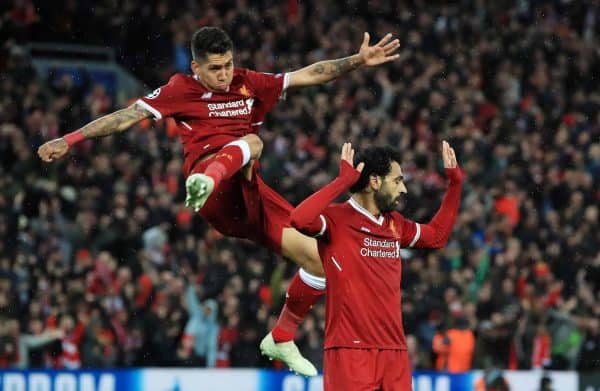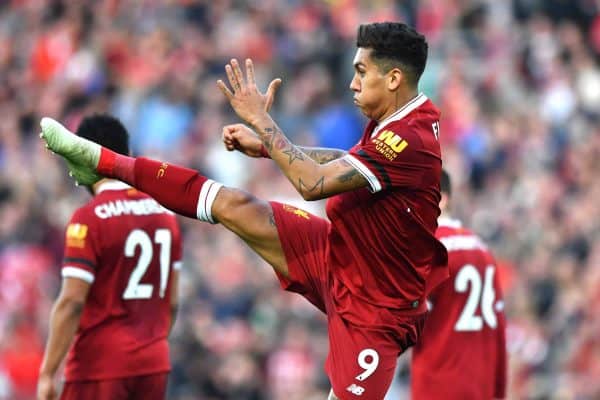 No one was safe!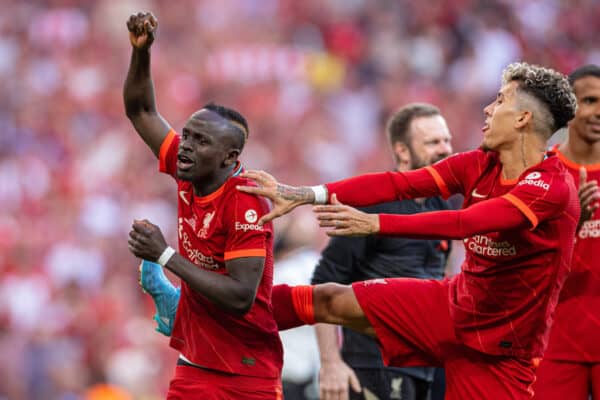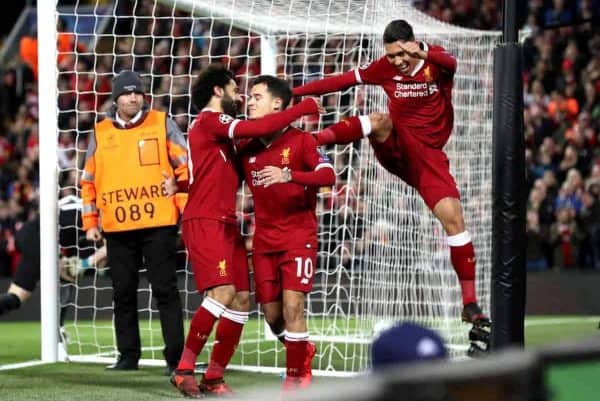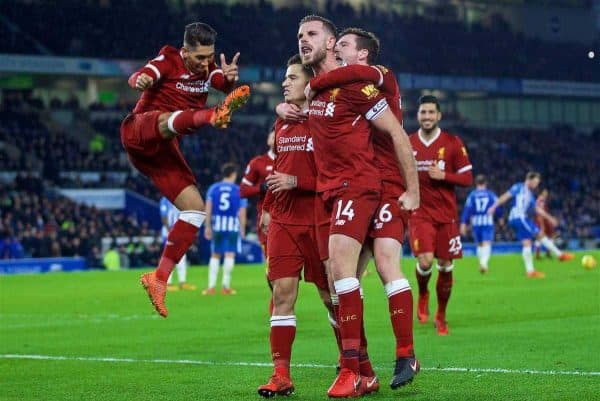 He has not been short of silverware to enjoy…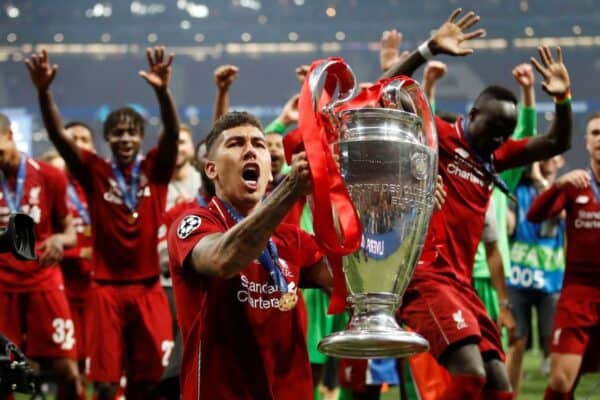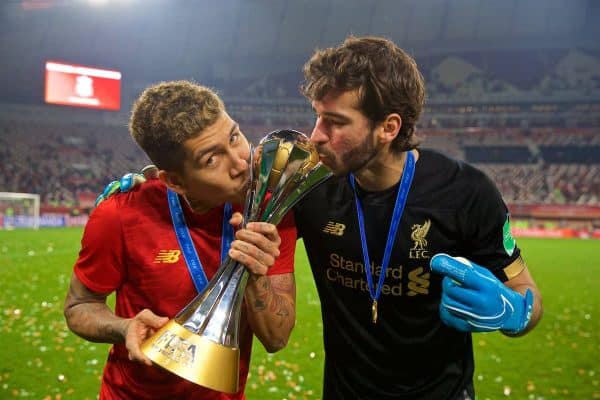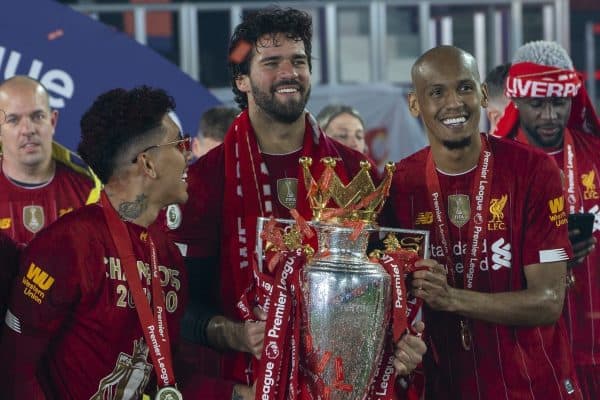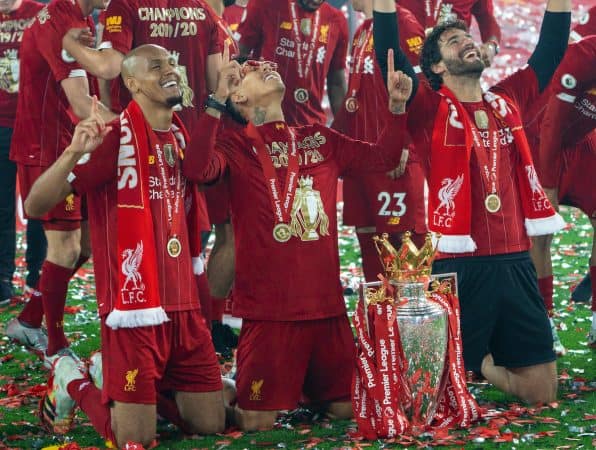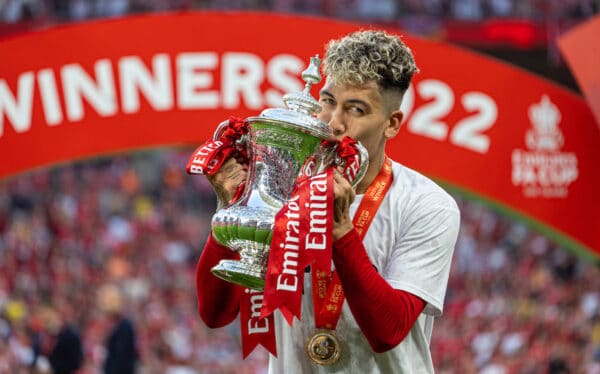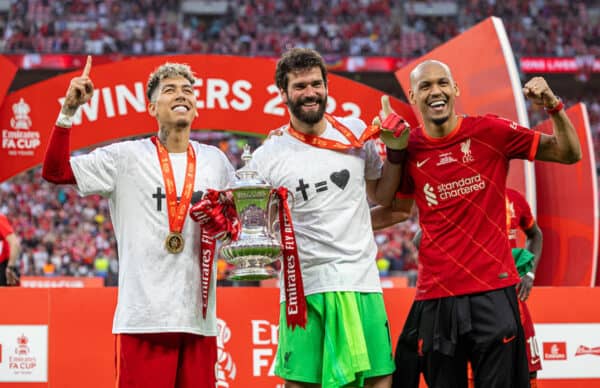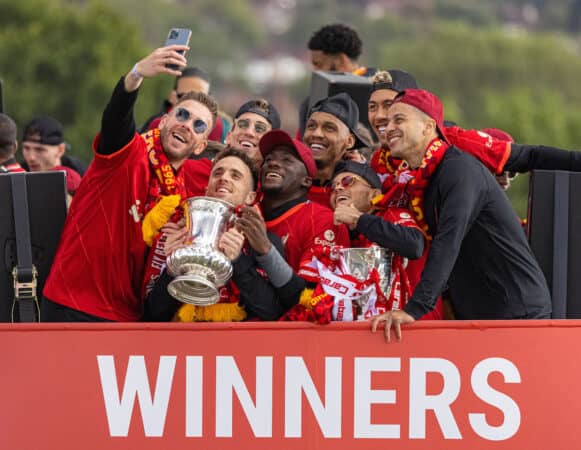 And we did not forget about his dance routines, though the exit of the Brazilian's partners in crime saw the time between moves grow…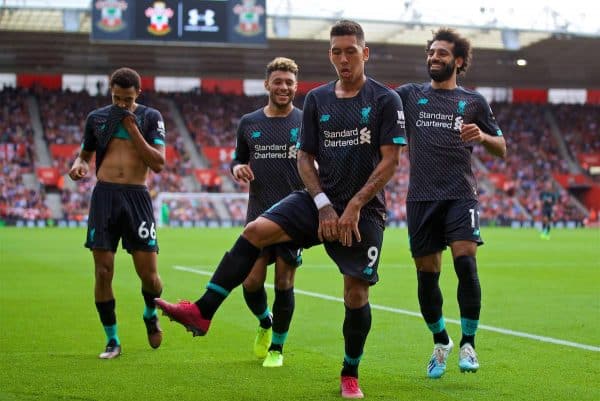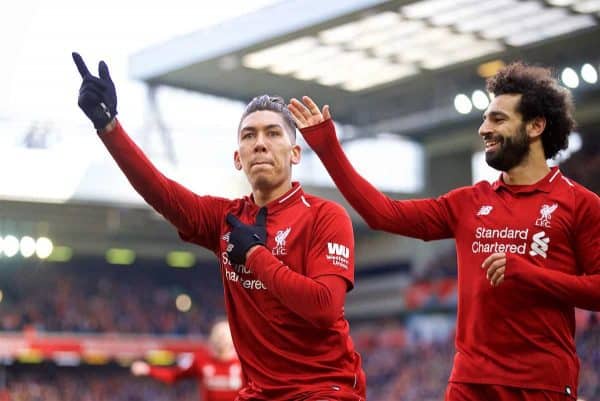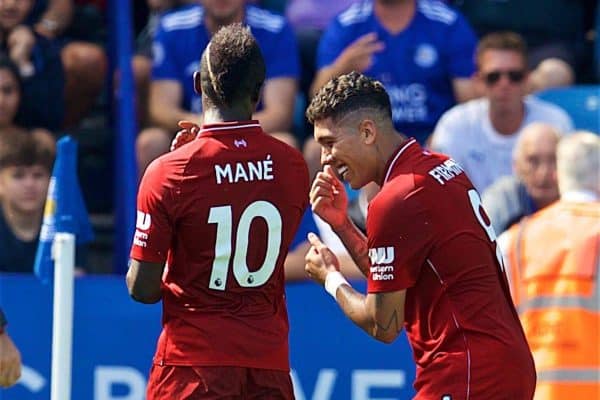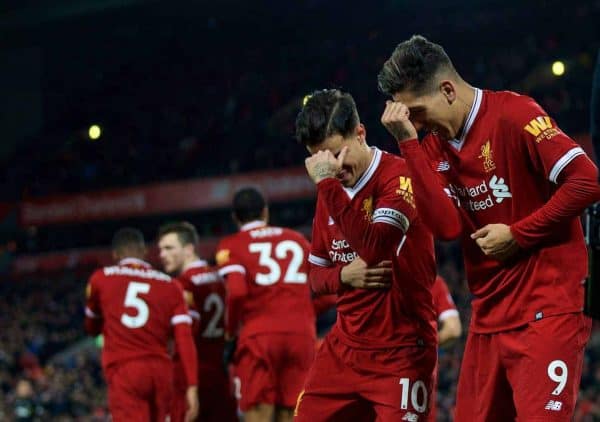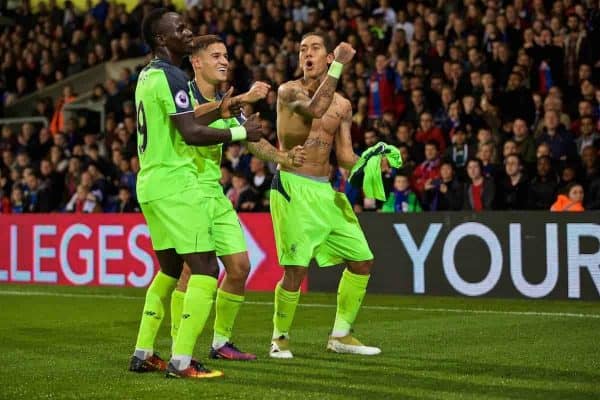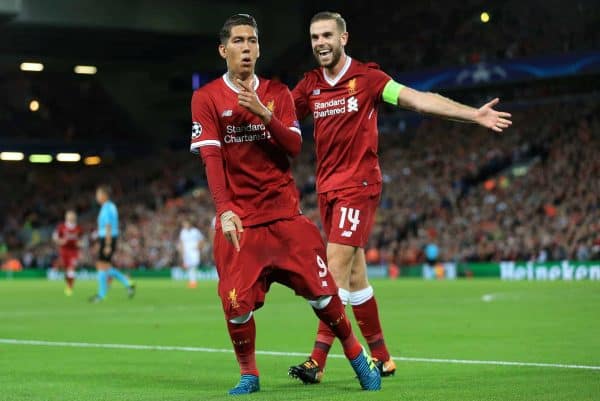 That is not all that is synonymous with our Bobby, his wide smile, for example, lit up Anfield and beyond having truly come to life whenever he donned a Liverpool shirt.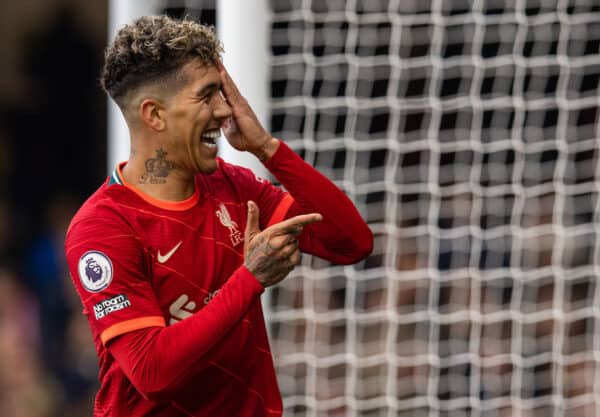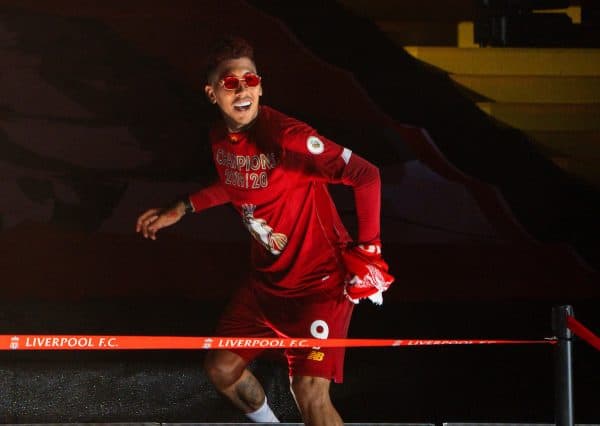 Do we really have to say goodbye?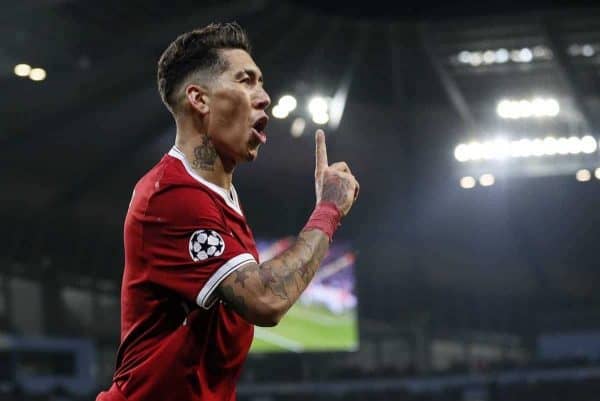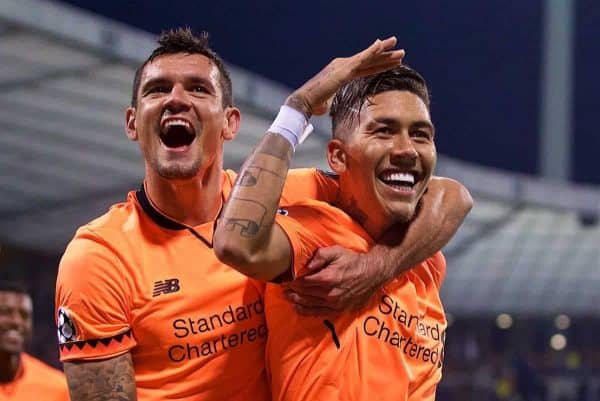 Firmino's unique flair has ensured he has not been shy in whipping off his top a time or two either.
In fact, no other player in the Premier League, since stats were first recorded from 2005/06, has been booked more for excessive celebrations than Firmino – he's been shown a yellow card five times!
What a legacy.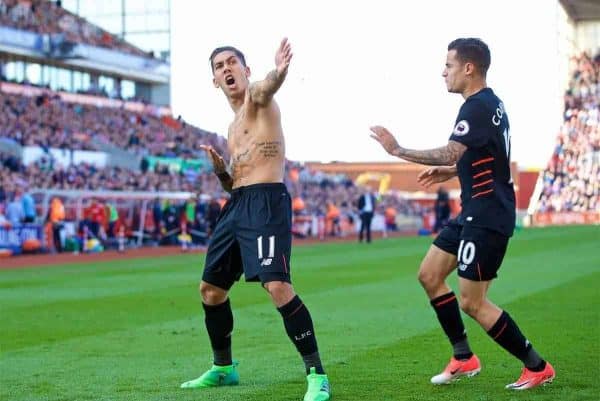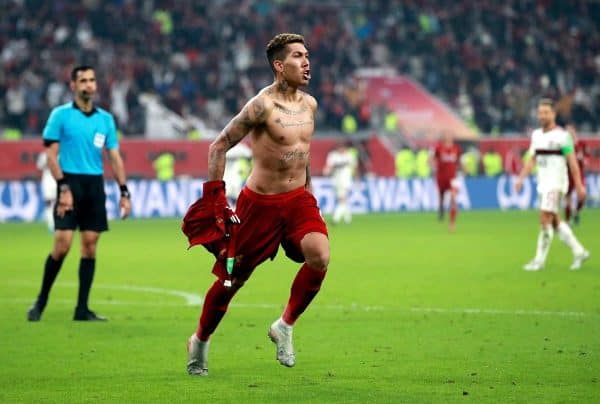 The Brazilian has certainly changed from 2015 to present day, it has been one hell of a journey…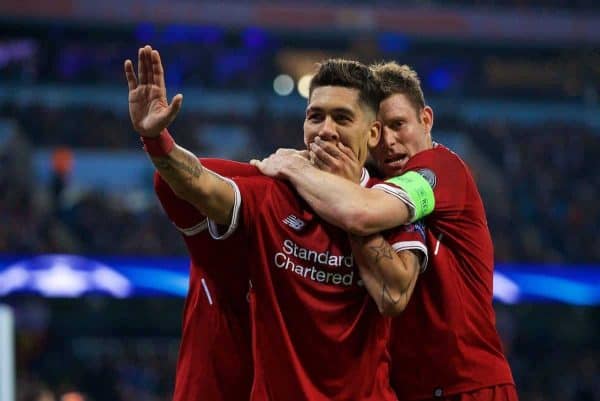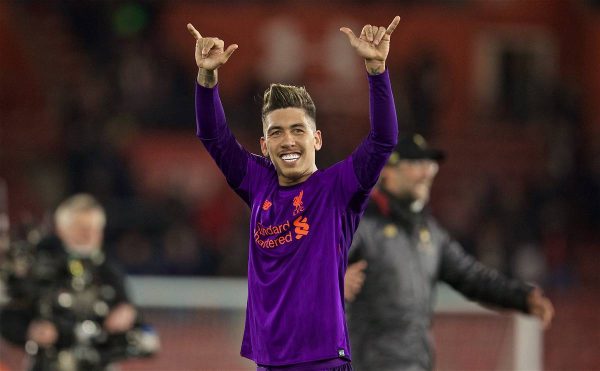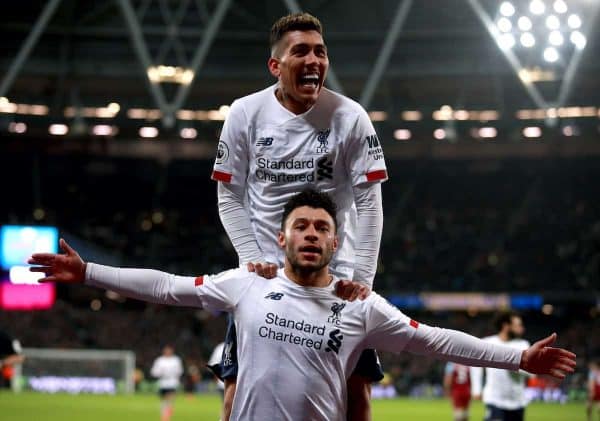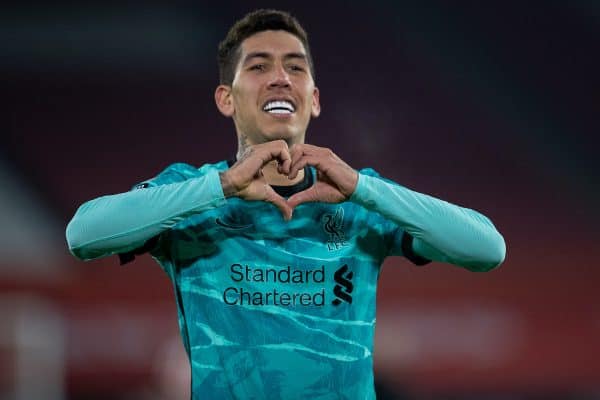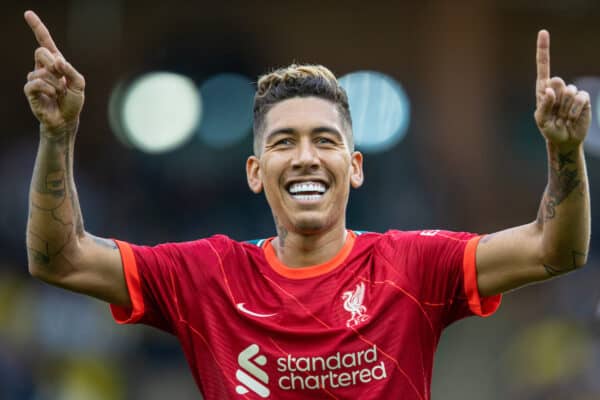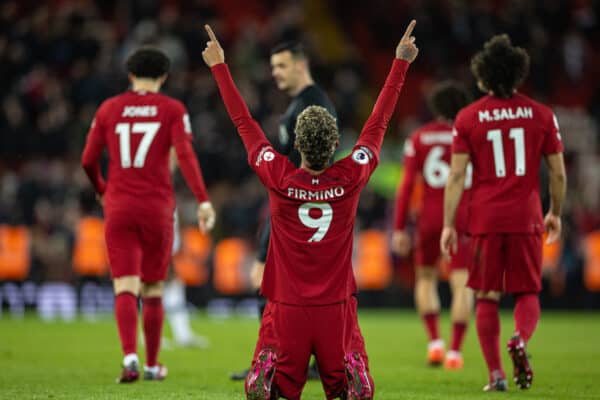 "Everybody loves Bobby, there is no doubt about it. How can you not?" Klopp once declared, and he's right.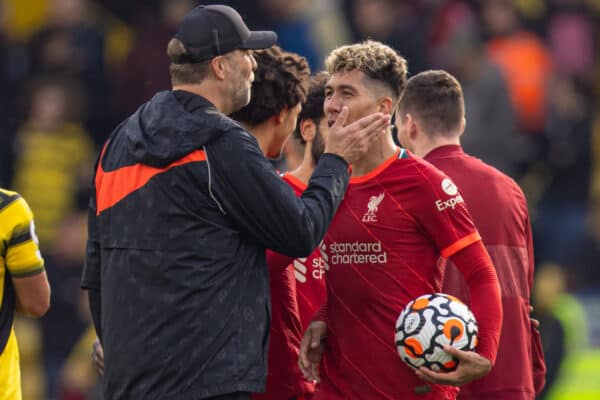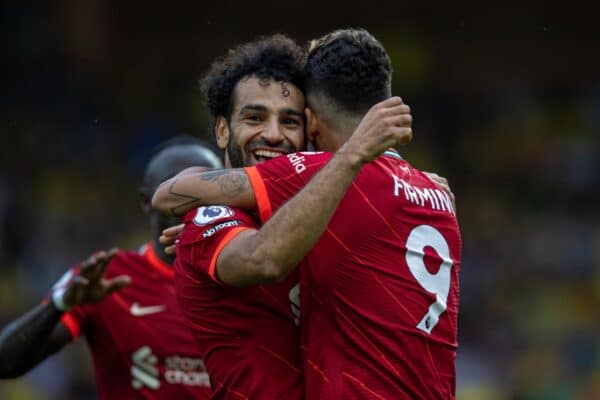 There always has been and always will be love for our No. 9.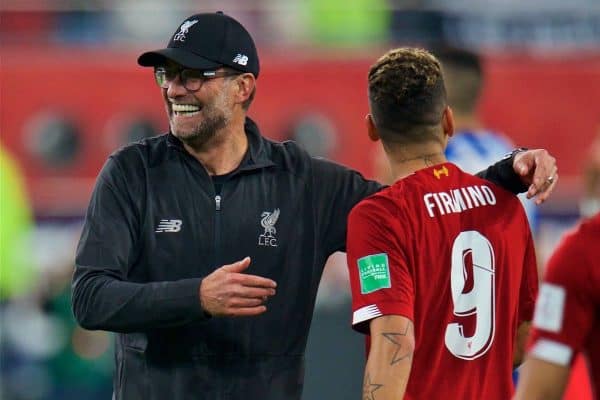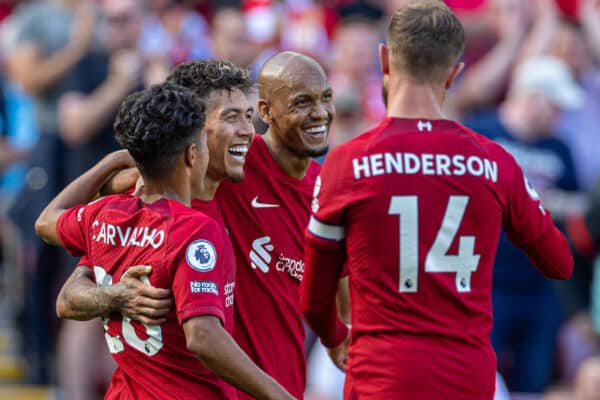 Thank you for the memories, Bobby. You will be missed.
'The best in the world his name is Bobby Firmino'.