After 360 appearances, 109 goals and countless karate kick celebrations, it is time to bid Roberto Firmino farewell. A player who gave Liverpool his all, an undisputed legend.
"Everybody loves Bobby, there is no doubt about it. How can you not?" – Jurgen Klopp
That's just it, you cannot help but love Firmino. His character is endearing, his style of play selfless and the combination of the two makes him simply priceless.
For eight seasons he has lit up Anfield with his wide smile, ever-changing hair, enthusiastic celebrations and his ability to keep this Liverpool side ticking.
But now, we say goodbye. It is emotional and you are left wondering where the time went from his arrival in 2015 to his departure in 2023 as a player who has won it all.
A match made in heaven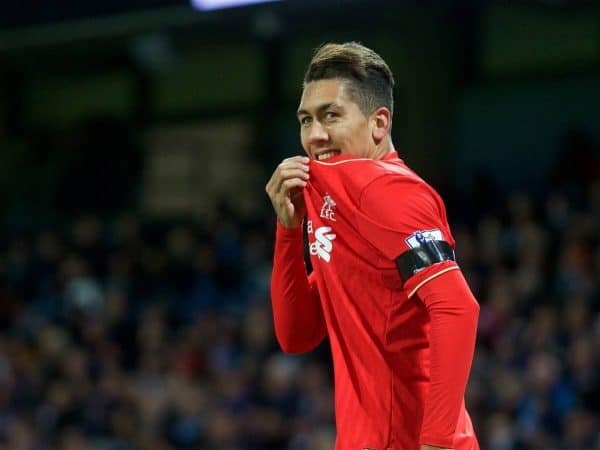 A grainy iPhone photo, Ian Ayre, the 2015/16 Liverpool kit and Firmino standing proudly in his Brazilian shirt – it is an image that not many will have forgotten.
As uncertainty shrouded Brendan Rodgers' future amid the exodus of his backroom staff, Firmino's signing was an unexpected one when he became, at the time, the club's second-most-expensive player.
For a fee of £29 million, the Hoffenheim man would become a Red as then chief executive Ayre jetted across the world to get the deal over the line and be at the centre of that photo.
The deal was done, Liverpool's future No. 9 locked in.
At first, though, he donned the No. 11 and looked uncertain under the tutelage of Rodgers, who could not work the Brazilian into his team. Then came Jurgen Klopp and, as they say, the rest is history.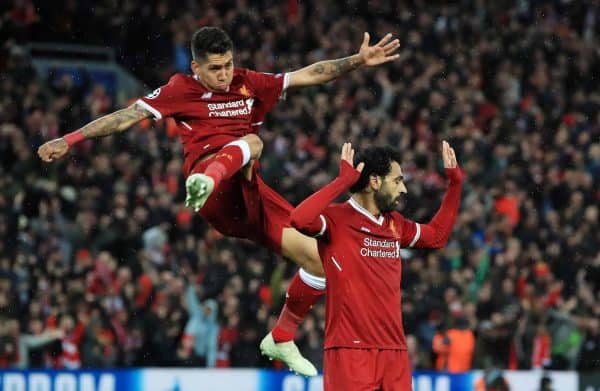 Firmino played 41 times for Klopp in their respective debut seasons and quickly became the key cog in the machine. When the Brazilian thrived, the Reds did too.
The making of Firmino, and in turn this era of Liverpool, was the genius move to mould him into a false No. 9.
"For people with football knowledge, I'm pretty sure when he finishes playing people will write books about the way he interpreted the false nine position," Klopp eulogised back in 2021.
"I don't say he invented it or we invented it, but with the way he plays it, from time to time it looks like [that]."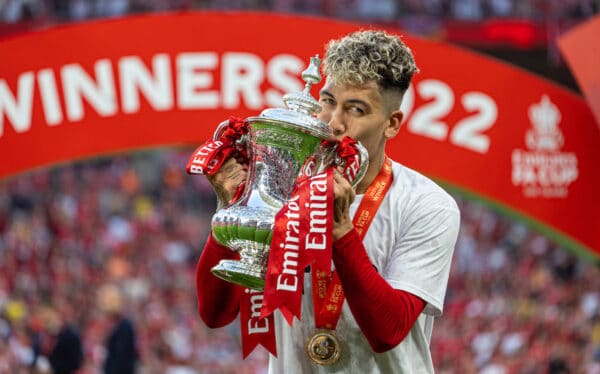 Firmino has been more than just the connector between the midfield and the attack, he inhibited the qualities of both a defensive and offensive player.
Never one to shy away from tracking back to win the ball, start the press or play a selfless role in restricting the movement and access to the opposition's key midfielder. A dual threat.
Criticism sent his way would always centre on his goalscoring capabilities, seven of his eight seasons in double figures is hardly a poor return – but those who watch him closely knew his contribution extended well beyond the scoresheet.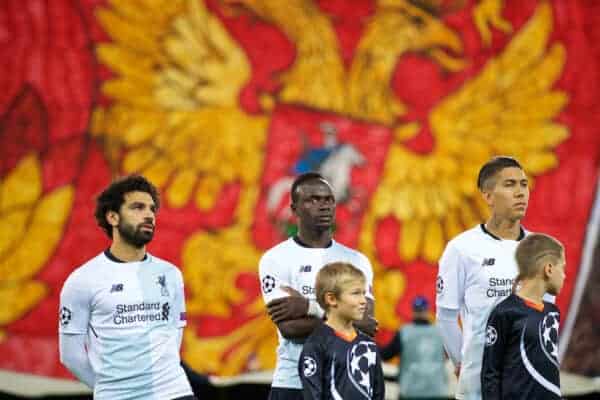 His movement created space for others, his selfless runs drew opposition defenders away and alongside Saio Mane and Mohamed Salah, Firmino was part of one of the most fearsome attacking units across Europe.
It can be a thankless role for those who do not appreciate the art of a false No. 9, but it is not an easy role to fulfil, yet Firmino made it look just that.
Technically gifted with the work rate to match, Firmino and Klopp were a match made in heaven.
Our No. 9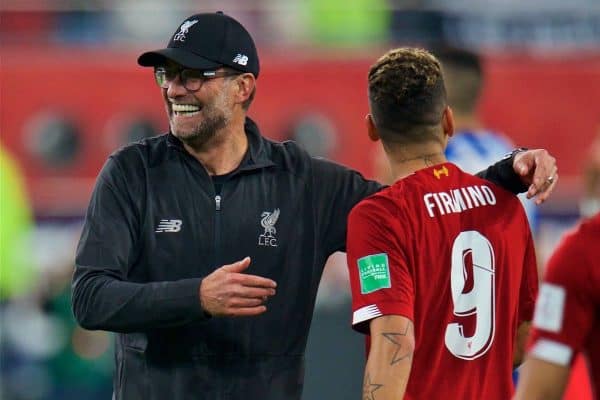 "The way we play it's not impossible without him because we have options, which is good, but how we started playing years ago was because Bobby could play the role he played," Klopp said in 2021.
"He was very, very influential in all the things we did."
Firmino set the benchmark for others to follow, quickly becoming a role model and an example to follow – and those memories he has given us, they will last a lifetime.
From lighting up the Etihad in the first true sign of what was to come in 2015 to the winner against Paris Saint-Germain, that outrageous flicked assist for Salah against Newcastle in 2019, and his love for scoring against Arsenal (11 in 18 appearances).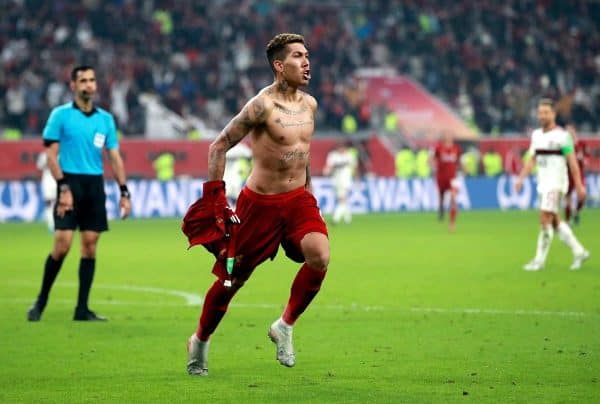 Then, there were the goals that led Liverpool to the Club World Cup – ultimately helping to make the Reds 'the champions of everything'.
It still tastes sweet even now.
Firmino was a catalyst that helped thrust Liverpool from the Europa League stage back to our f***ing perch, smiling and karate kicking along the way.
When you watch Firmino it is fun, joyous and educational all rolled into one, he has mystified, entertained and most of all, given everything to Liverpool Football Club.
A fan favourite, a maverick and as selfless as they come, Firmino is an undisputed legend of this club and will always be welcomed back as such.
A Premier League, European Cup, Club World Cup, Super Cup, FA Cup and League Cup champion.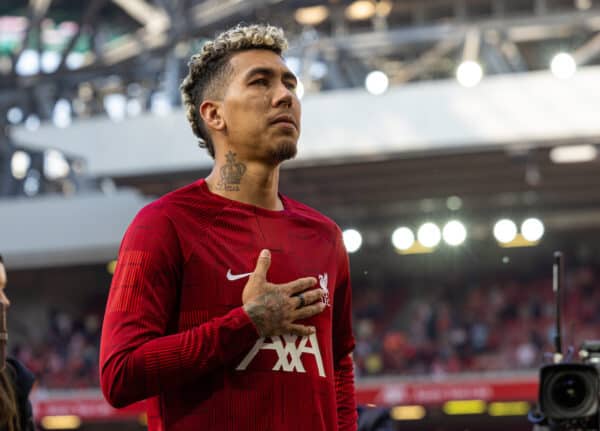 His time at Anfield may have started under a cloud of uncertainty with one manager unsure of how to tap into his vast potential, but he leaves with an indelible legacy and a song that will reverberate around Anfield for years to come.
'There's something that the Kop want you to know. The best in the world his name is Bobby Firmino'