Your first all-encompassing Liverpool news overview of the week features an update on the managerial future of our former captain and a milestone from one of the Reds' international forwards.
Gerrard's Saudi 'doubts'

'Doubts' have emerged over Steven Gerrard's proposed move to Al-Etiffaq after his appointment as manager had at one stage looked imminent.
The former Liverpool skipper was reported last week to be "considering an offer" from the Saudi Arabia side, with various news outlets indicating that his impending confirmation as new manager was an inevitable formality.
Now, it appears there is uncertainty over whether Gerrard will take up the position, with journalist Romain Molina claiming that the Reds legend had left the country without signing a contract, causing suspicion over whether a deal will be concluded.
Molina tweeted on Monday morning: "Gerrard didn't sign his contract with Al-Etiffaq before he left Saudi Arabia. There are serious doubts about his arrival."
Gakpo sets record & winger exit talks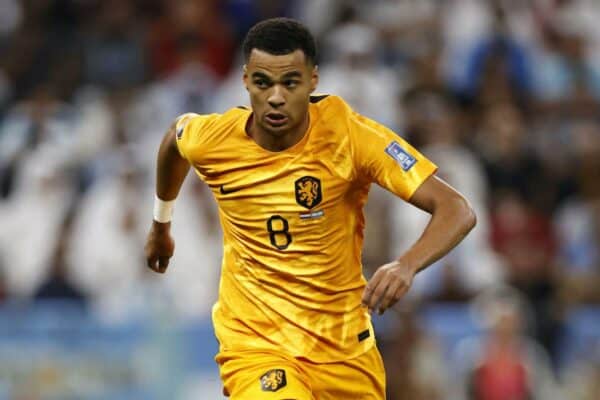 Latest Liverpool FC news

Around the grounds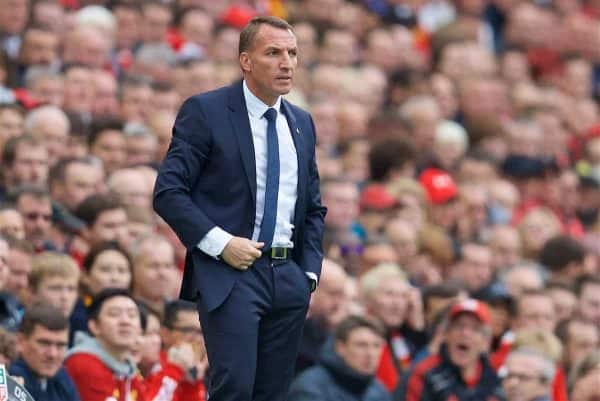 Video of the day and match of the night
Check out this heart-warming clip in which Trent surprises a lifelong Liverpool fan who has been carrying out phenomenal work in the local community.
We may have broken the back of June, but England are still inexplicably playing a game of football this evening.
The Three Lions host North Macedonia in Euro 2024 qualifying at Old Trafford, with full coverage available on Channel 4 at 7.45pm (BST).