After eight seasons with Jordan Henderson donning the captain's armband, change is afoot for Liverpool as they usher in their 44th captain since the club was incepted in 1892.
Since 2015, the captain's armband has been on the arm of Henderson after inheriting the privilege from Steven Gerrard – with both Brendan Rodgers and Jurgen Klopp putting their faith in the No. 14.
But another era ended with Henderson leaving the club, ensuring the Reds would need a new captain.
It is one of the greatest honours to be bestowed and Liverpool has a long line of peerless leaders dating back to the club's inception in 1892.
Let's take a look back at the captains through the decades, from 1892 to present day – it is quite the list!
1890s

Andrew Hannah – 1892-95
Duncan McLean – 1895
Jimmy Ross – 1895-97
John McCartney – 1897-98
Harry Storer – 1898-99
George Allan – 1899
Billy Dunlop – 1899-1900
1900s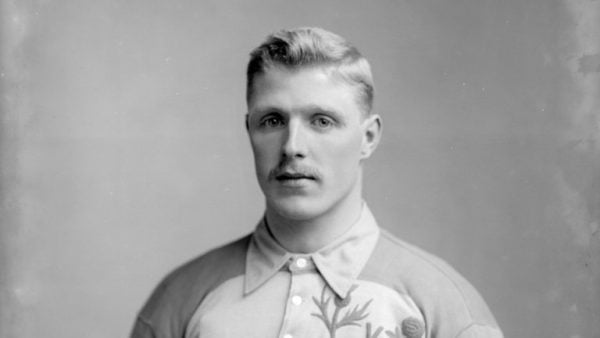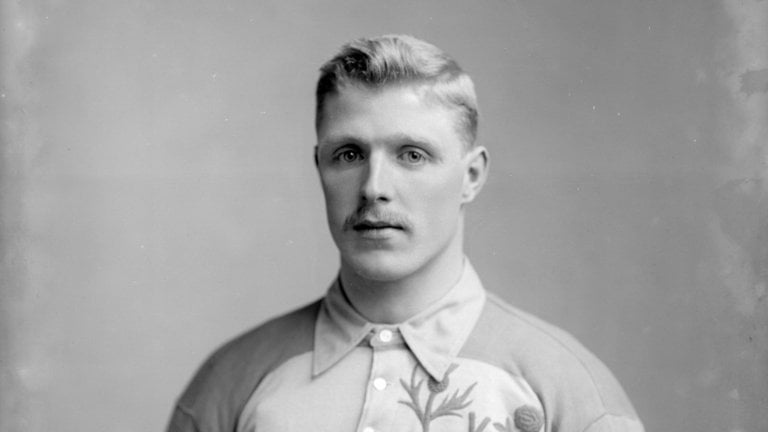 Alex Raisbeck – 1900-09
Arthur Goddard – 1909-12
1910s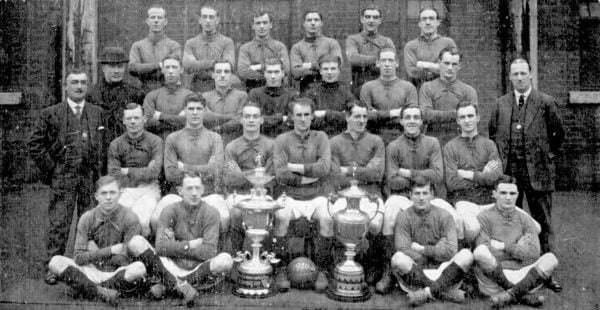 Ephraim Longworth – 1912-13
Harry Lowe – 1913-15
Ephraim Longworth – 1919-22
1920s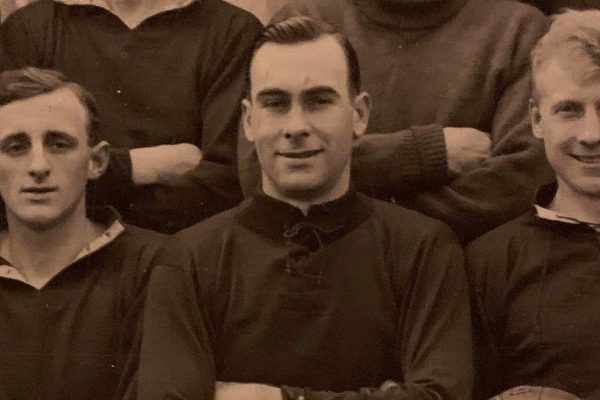 Don Mackinlay – 1922-28
Tom Bromilow – 1928-29
James Jackson – 1929-31
1930s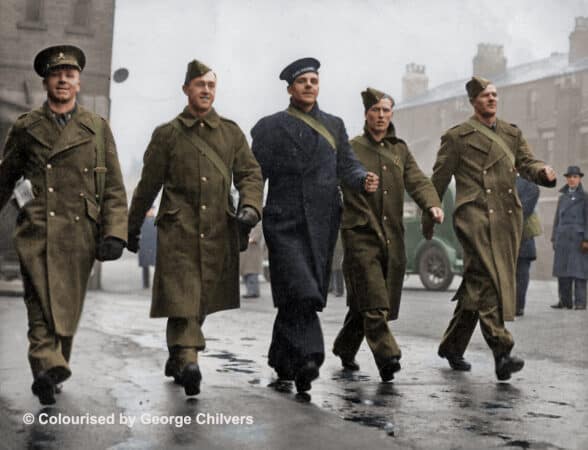 Tom Bradshaw – 1931-34
Ernie Blenkinsop – 1934-37
Tom Cooper – 1937-39
Matt Busby – 1939-40
1940s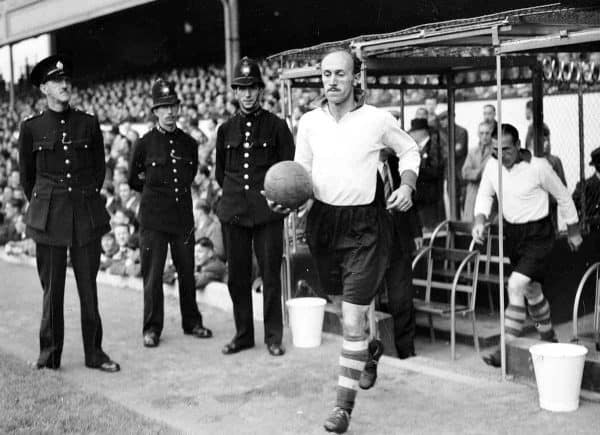 Willie Fagan – 1945-47
Jack Balmer – 1947-49
Phil Taylor – 1949-53
1950s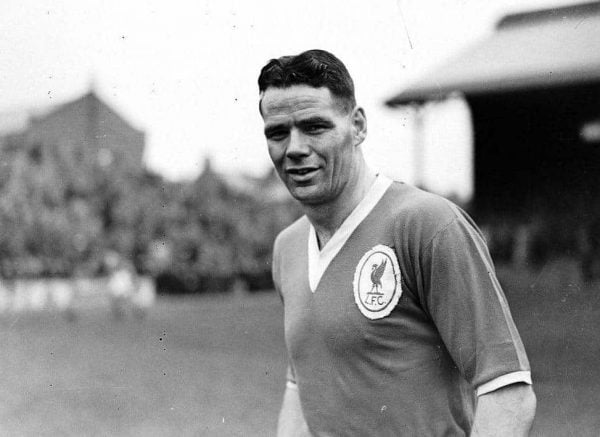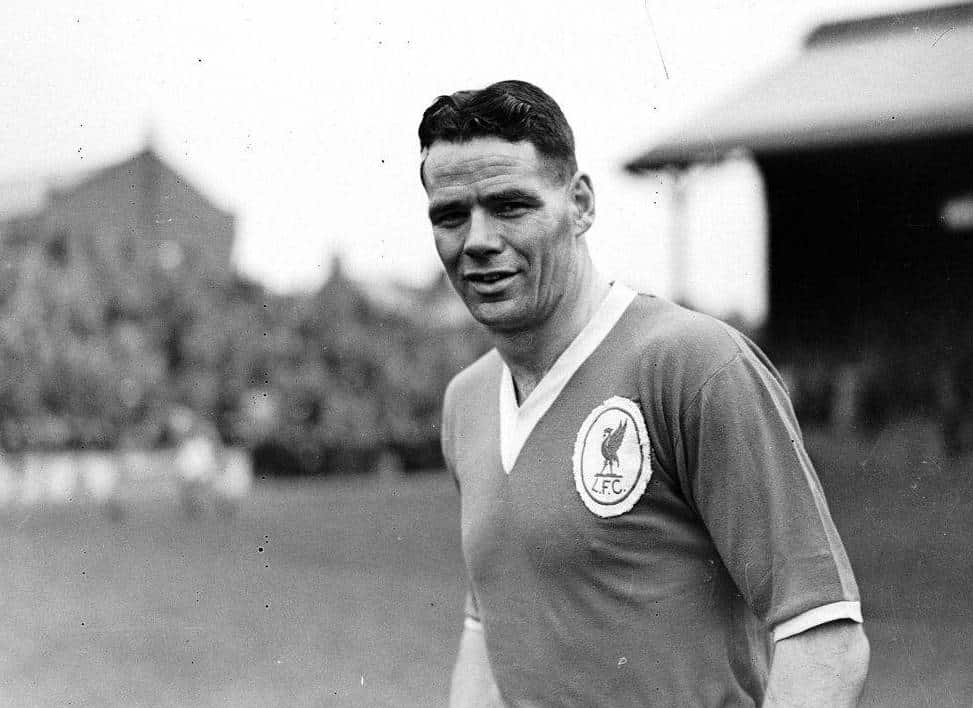 Bill Jones – 1953-54
Laurie Hughes – 1954-55
Billy Liddell – 1955-58
Johnny Wheeler – 1958-1959
Ronnie Moran – 1959-60
1960s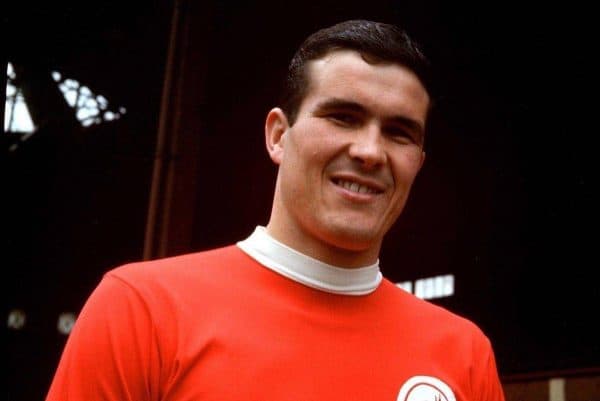 Dick White – 1960-61
Ron Yeats – 1961-70
1970s

Tommy Smith – 1970-73
Emlyn Hughes – 1973-79
Phil Thompson – 1979-81
1980s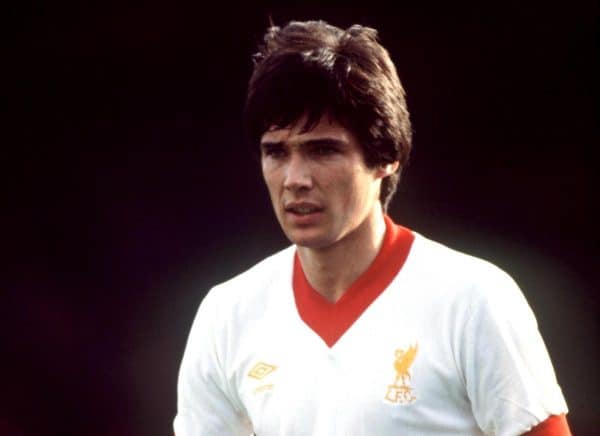 Graeme Souness – 1982-84
Phil Neal – 1984-85
Alan Hansen – 1985-1988
Ronnie Whelan – 1988-89
Alan Hansen – 1989-90
1990s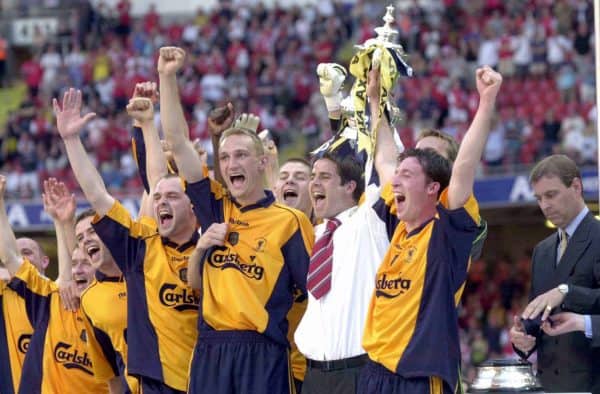 Ronnie Whelan – 1990-91
Mark Wright – 1991-93
John Barnes – 1993
Ian Rush – 1993-96
John Barnes – 1996-97
Paul Ince – 1997-99
Jamie Redknapp – 1999-2002
2000s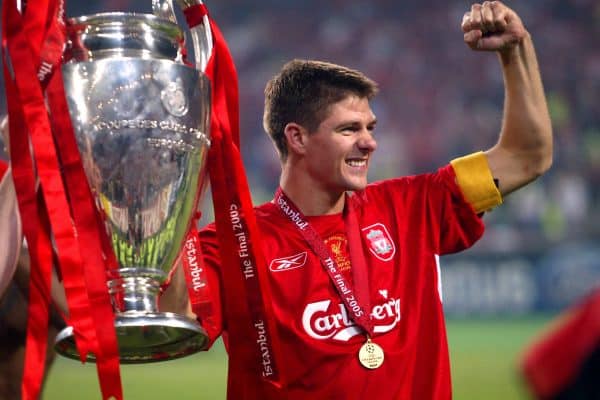 Sami Hyypia – 2002-03
Steven Gerrard – 2003-15
2010s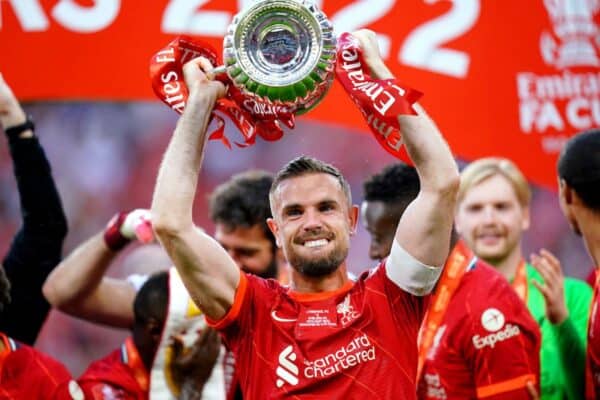 Jordan Henderson – 2015-23
2020s

Virgil van Dijk – 2023*
---
* Information via LFCHistory.net