Liverpool could hand their Premier League rivals a windfall should they complete the signing of Romeo Lavia from Southampton.
Lavia has re-emerged as the most likely candidate to become the third part of Jurgen Klopp's rebuild this summer after links from earlier in the window had seemingly died down.
There had been little mention of the teenager in recent reports while the club looked to resolve the situations of Jordan Henderson and Fabinho, but a £37 million bid earlier this week suggests that the pursuit is still very much on.
Southampton rejected the initial proposal and seemingly remain keen on demanding that their £50 million valuation is met, but a compromise may be needed between the clubs in order to get the deal over the line.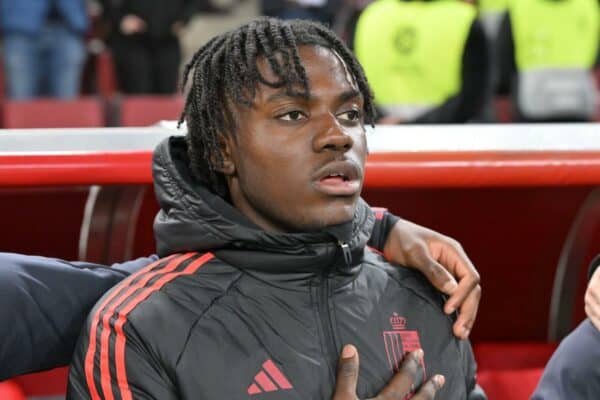 If the Reds secure Lavia's signature, it will see treble-winning Man City land themselves a profit from their former youth prospect, who made his move to the Saints last summer.
According to Simon Bajkowski, chief Man City writer for the Manchester Evening News, Man City have a clause which means they will receive 20 per cent of any transfer fee should the midfielder leave for pastures new.
The Belgian arrived at Saint Mary's for a fee of £10.5 million that could rise to a total of £14 million, but that is unlikely to be the end of their Lavia earnings.
Liverpool's rejected bid of £37 million would have seen Man City take home £7.4 million and if Southampton were to get their £50 million wish £10 million would go to his former employers.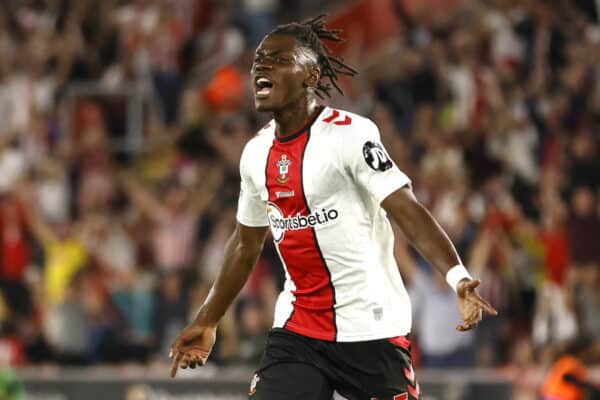 In addition to this, Pep Guardiola's side also have the option to buy Lavia back for £50 million activating next summer, something which has given the Saints a stronger hand in negotiations with Liverpool.
It it little surprise that Southampton rejected the Reds' first proposal given that less than £30 million of the overall figure would have ended up in their hands and the fact that they could receive a full £50 million from Man City in just 12 months' time.
Klopp will be hoping to make his next acquisition sooner rather than later as he and his squad are due to set off to Singapore to ramp up 2023/24 preparations later this week.
The uncertainty around Fabinho's future and Henderson's imminent departure has provided the manager with extra challenges in the market, but the club's interest in Lavia looks to have been consistent from the outset.