Though he is yet to announce his retirement as a player, Daniel Sturridge has now taken a step into his next career as part of Sky Sports.
It has been a difficult time for Sturridge since leaving Liverpool in 2019, beginning with a six-week ban for betting charges weeks after departing.
He joined Turkish side Trabzonspor that summer, but an appeal from the FA led to an extended suspension of four months and his contract being terminated.
Nineteen months and a trial with Real Mallorca passed before Sturridge joined Perth Glory in Australia, only to be released within a year after featuring just six times.
It has now been over a year since the 33-year-old played professional football, but he has opted not to make a public decision on his retirement.
Now, though, Sky Sports have announced that Sturridge has joined their punditry team for the 2023/24 campaign, with there clearly no plans to sign for another club.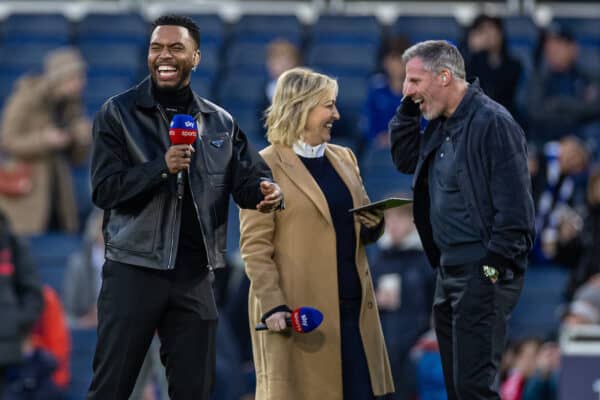 After major changes to Sky Sports' on-camera staff this summer, including Peter Drury replacing Martin Tyler as lead commentator, Sturridge will be part of a new setup.
"I am excited to be a part of it all with Sky Sports," the striker said.
"I'm looking forward to using my experience on the pitch and bringing this insight to the fans watching at home.
"It is set to be an exciting season ahead and it's great to be part of the Sky Sports team bringing you all the action."
Sturridge has impressed with his appearances as a pundit so far, including with Sky Sports last season, but there is a disappointment with how his career has fizzled out.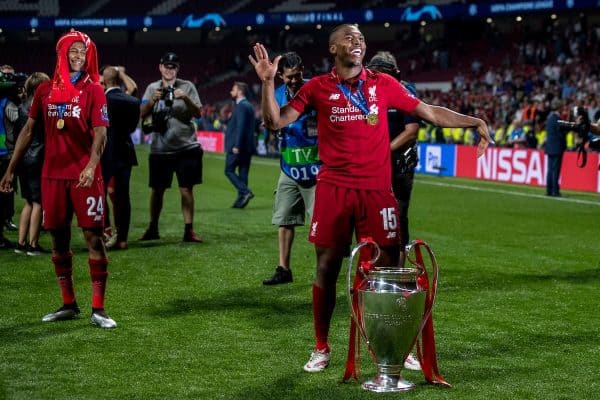 In his final season at Liverpool he featured 27 times in all competitions, scoring four goals, including a stunning strike against Chelsea.
He was on the bench for the Champions League triumph over Tottenham in Madrid, but that proved to be his last game as a Liverpool player.
Injuries have hampered his career at the top level, but on his game, Sturridge was one of the best strikers to represent the Reds in the modern era.