Chelsea, Newcastle and Tottenham may be just outside the favourites for a top-four finish this season, but all three will be intriguing to watch.
Liverpool are preparing for their trip to Stamford Bridge on Sunday afternoon, as they and the other 19 Premier League clubs embark on another unpredictable campaign over the weekend.
The Reds will be expected to seal a return to the Champions League over the next nine months, while Man City, Arsenal and Man United are also expected to be in the top four.
There are three clubs who will have other ideas, however, with two of them starting the season with new managers.
Chelsea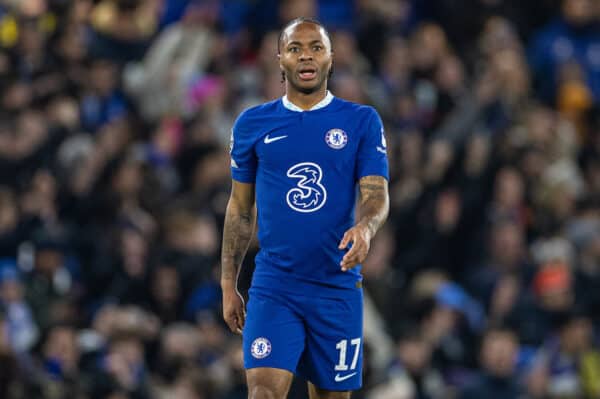 Last season: 12th
TIA predicted finish: 4th
---
The view from Chelsea
Richard Long (@Chelseafan_Rick)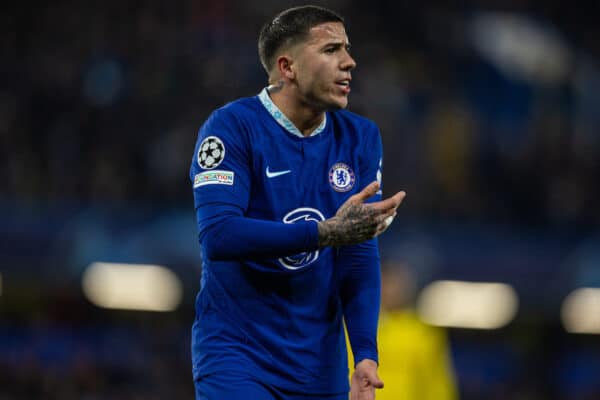 Last season was… pretty much as bad as it gets. Given the talent in the team and infrastructure in place at the club, it is the worst season I've ever experienced.
Todd Boehly (thankfully suited), came in like Miley Cyrus on her wrecking ball and destroyed the foundations that were being built under Thomas Tuchel.
The changes to the management, playing staff and transfer policy were all so drastic and unnecessary. That erratic approach, coupled with the appointment of Graham Potter, proved to be a disastrous combination.
This season will be… much improved. I think Mauricio Pochettino is a really smart appointment and is well-known for building a good rapport with players.
I just hope for a calmer season off the field with the headlines being made on the pitch.
Our key player is… Christopher Nkunku. He's our shiny new toy and actually looks like he can buck the trend of being a Chelsea forward that can score goals consistently.
He looked really sharp in pre-season with three goals and has a certain aura about him on the pitch before the unfortunate injury. Hopefully, we can get him back sooner rather than later!
We'll finish… 5th. I think we will be in a dogfight with Man United and Newcastle for fourth and we will miss out.
Liverpool will finish… a very close 2nd behind Man City.
I can see City letting their foot off the gas after their treble season and Liverpool will have had a bit of a mental reset and will be hungry to challenge once again.
Newcastle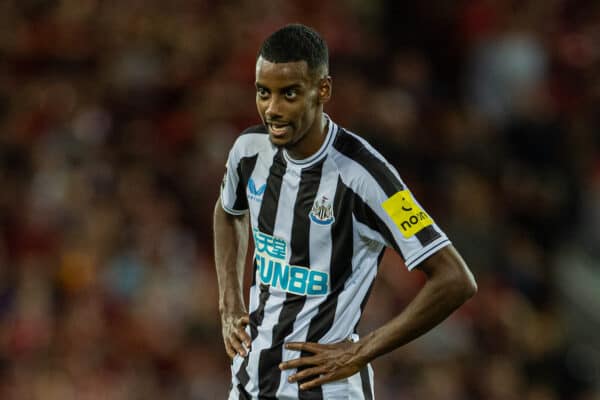 Last season: 4th
TIA predicted finish: 6th
---
The View from Newcastle
Dave Black (@cm9798)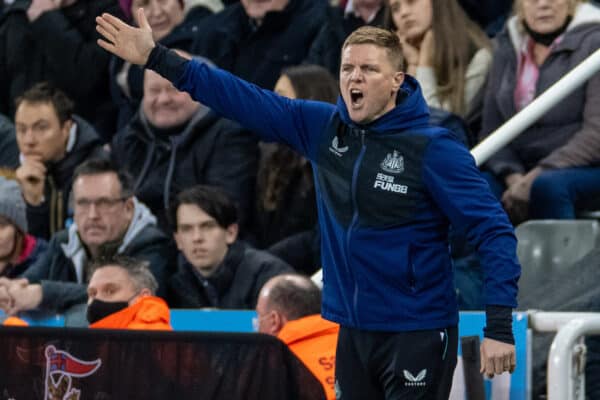 Last season was… unbelievable! To go from 19th to fourth in 18 months of Eddie Howe was beyond even the most optimistic supporters' wildest dreams.
Throw in a first cup final appearance in 24 years and it really was a season to remember.
The fans are completely dialled into everything going on at the club and the atmosphere is feverish every week. I hate this phrase but it hasn't really been like this since "The Keegan Days".
This season will be… an experience. I don't think we have the depth to compete full throttle in the Champions League and the Premier League, so something will have to give.
I think we'll be hard-pushed to repeat last season, not only will we inevitably suffer a bit of a drop-off from the fatigue of playing twice a week but I think other sides will get better – yourselves included.
Our key player is… Bruno Guimaraes. I'm so excited to see him partner Sandro Tonali in midfield. He should be able to get forward a bit more, too, which will help.
Our midfield options also include Joelinton, Joe Willock and Sean Longstaff, plus the emerging Elliott Anderson which is a brilliant mix of players to have in a key area of the pitch.
We'll finish… 5th. As mentioned, I think we'll maybe only be a few points worse off than last season, but I worry others will improve that little bit more.
Liverpool will finish… 3rd. Assuming you complete your midfield overhaul, I think the way you finished last season should give you a lot of confidence. But you still need at least one more, as I'm sure you know.
Tottenham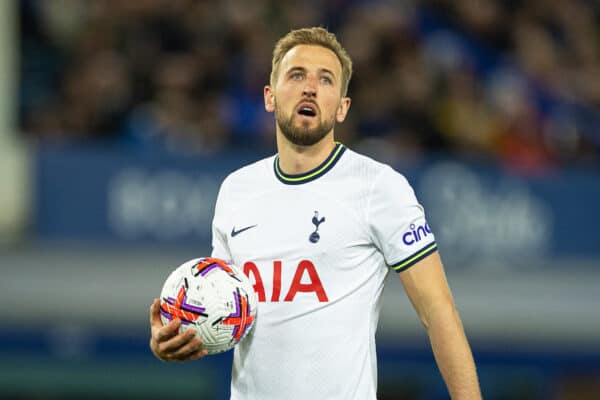 Last season: 8th
TIA predicted finish: 8th
---
The View from Tottenham
Sam Hawkey (@samhawkey)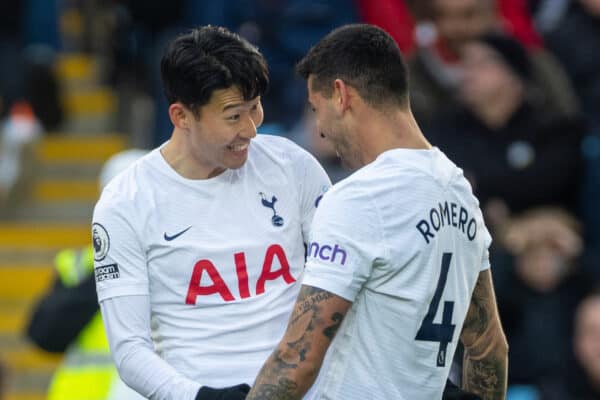 Last season was… pretty forgettable. It reminded me of being a Spurs fan 10-15 years ago, playing for nothing at the end of the season.
This season will be… mostly the same. Ange Postecoglou is a gamble, not that we had many other options.
It is going to be another season where a manager takes the job feeling like he was last choice – there is very little expectation, so maybe that will be the difference.
Our key player is… Harry Kane. People talk about Erling Haaland's 36 Premier League goals, which was exceptional, but he scored 30 in a poor Spurs side that came eighth.
It is imperative that we keep hold of him this summer. (Editor's note: Kane has now joined Bayern in £100m deal)
We'll finish… 7th, if I'm being ambitious.
Liverpool will finish… 3rd. I think they'll bounce back. They were poor last season and still finished fifth and came into form late on. There are a few questions, though.
The midfield has been gutted, standard and cultural setters have gone and star players' lights are dimming, so there is a lot that needs to align for them to have a good season.
No Champions League football might just be a blessing for a rebuild, which this clearly is.