Liverpool start their Europa League campaign away at LASK on Thursday, and the Austrian club will be ready for their "game of the year."
Jurgen Klopp's side are back in Europa League action for the first time since 2016, and their first opponent is LASK.
Liverpool are expected to win the match, but it won't be an easy task in the Austrian city of Linz. With the home supporters excited for the match, captain Robert Zulj has reiterated what a big occasion it will be.
"It's the game of the year for every player, every employee of the club and every fan. Of course we want to give it our all and see what happens," Zulj told Sky Sport Austria.
Zulj is their top scorer so far this season, with five goals and four assists in 10 appearances.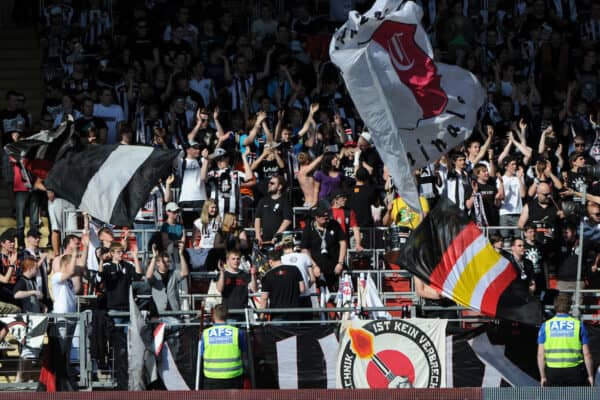 Manager Thomas Sageder also previewed the match, saying: "Everyone knows Liverpool, everyone knows they are a top team. But we are not afraid. We will do everything we can to challenge them properly."
Given the Reds' form and status in the Premier League, it may be easy for Liverpool fans to look down on the opposition but, as their captain and manager have alluded to, LASK will hope they can elevate their performance.
There will be approximately 19,000 supporters in the ground to create a brilliant atmosphere for the Reds and home players alike.
The hosts are unbeaten in seven games, with three goals in eight minutes securing their most recent win against Klagenfurt.
There were no new injury problems for manager Sageder to deal with during the match, with Zulj, Elias Havel, Marin Ljubicic, George Bello and Sascha Horvath all brought off as tactical substitutions.