In the latest in our 'My Liverpool Life series, journalist David Lynch shares his incredible journey supporting and the covering the Reds for a living – including his time working at the club.
I started following Liverpool because…
My mum! We're a split household in that my dad is an Evertonian, which is always fun on derby days, but, as dad would admit, mum has always been infinitely more passionate and knowledgable about football and had the final say in the kits I wore growing up.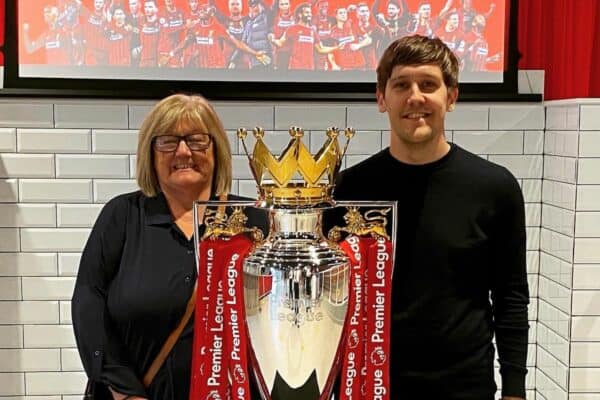 My life and career would have been very, very different if dad had won out on that one, that's for sure.
My first game was…
Liverpool 0-1 Sheffield Wednesday on December 7, 1996 – Guy Whittingham got the winner in the first half.
It was a few days after my eighth birthday and a decent introduction to the fact that disappointment is a major part of being a football fan!
My favourite season supporting the club was…
I really, really enjoyed 2013/14 at the time but that was definitely surpassed by 2018/19 when it came around.
I'd started out at the Evening Standard at the beginning of that season and so spent it going up down the country and across Europe to see win after win from that absolutely incredible team with the likes of Neil Jones, Simon Hughes, Ian Doyle and James Pearce – we had a ball.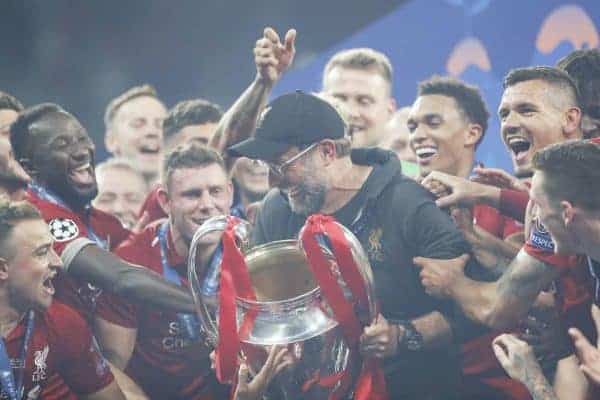 It was also so satisfying to see a team I'd watched Jurgen Klopp build while working for the club get the major silverware it deserved in the Champions League.
That they managed to shrug off the disappointment of missing out on the Premier League said everything about the quality and mental strength of that side.
How did you get into football journalism?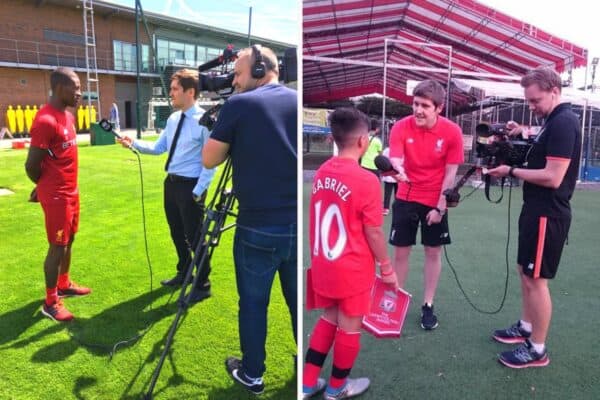 Thanks to a quite sudden change of heart. I'd earned a place on the Computer Science degree at the University of Liverpool after leaving college but decided that summer that I actually wanted to go down a different route.
That led to a year out before I did my NCTJ at Liverpool City College and also an internship at Goal that ultimately led to full-time work which, fortunately for me, I've managed to stay in since.
I've been ridiculously lucky, really.
Nowadays, I follow the club…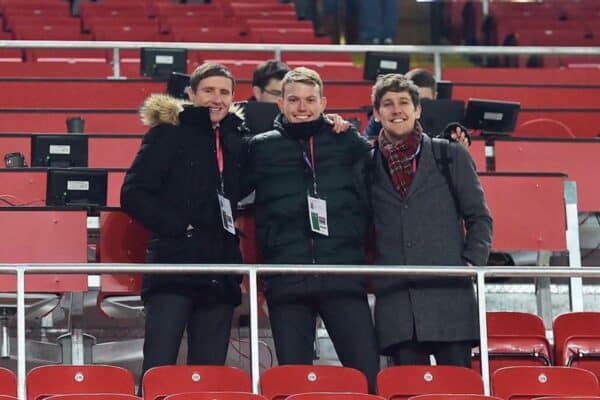 I'm doing a bit less travelling these days but still have the privilege of covering the team from Anfield every time they play there and, of course, every press conference.
Freelance life isn't always ideal but I'll always be thankful that I still somehow get to do this job!
You worked closely with former and current players during your time with the club, any unique or memorable stories you can share?
Getting a Klopp hug in the mixed zone in Madrid is definitely up there as a highlight, as is interviewing him on a flight over to Sydney for that post-season friendly in 2017.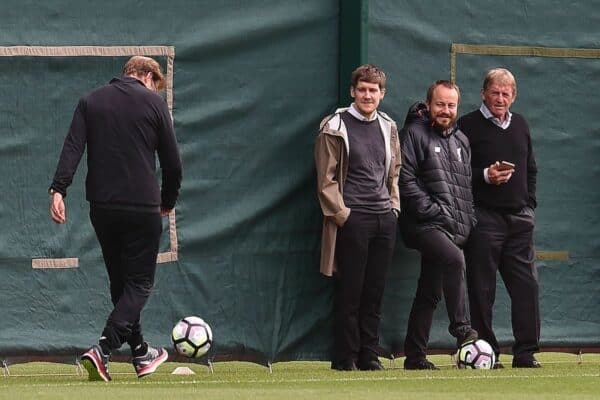 But the standout for me – just because of how unexpected it was – came when I was filling up my car at a petrol station at the top of the East Lancs heading home from Liverpool 4-0 Arsenal in August 2017.
I heard a car horn sound on the forecourt and looked up to see Mohamed Salah, who had just scored one of the goals en route to 44(!!!) that season, waving gleefully at me from the passenger seat.
It felt a bit wild that this superstar had any idea who I was!
What's your favourite and least favourite part of covering Liverpool?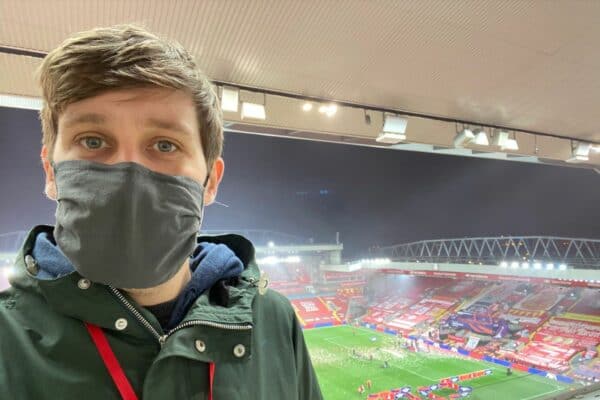 I can genuinely say I enjoy all of it *except* some of the stuff around social media.
It can be really frustrating when you're getting blamed for Liverpool deciding not sign a player or when people suggest your opinions aren't being stated in good faith because they're not negative enough.
Some people seriously need to cheer up because they're clearly not finding any joy in following a football team!
You've travelled far and wide writing about Liverpool, what has been your best memory?
It's really, really difficult to pick one out, but the party after the Europa League final defeat in Basel is right up there.
Jurgen Klopp's speech that night has become the stuff of legend and it was a privilege to witness that – and to have a dance with Kolo Toure, of course!
And if you could create a five-a-side team with any current or former Reds, who would you pick…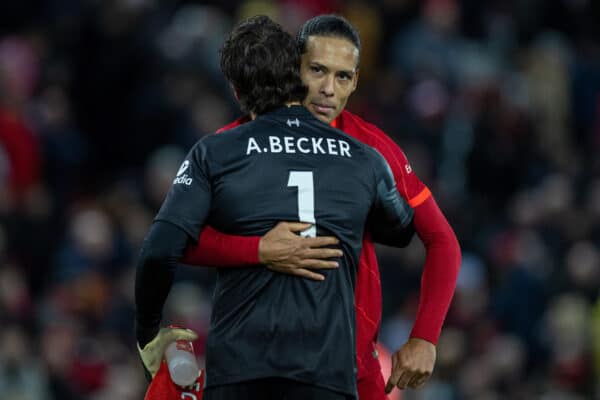 It would have to be: Alisson, Van Dijk, Alexander-Arnold, Salah, Owen.
---
Big thanks to David for sharing his Liverpool life with us. For more like this, check out our 'My Liverpool Life' series here.
Follow David on X: @dmlynchlfc.