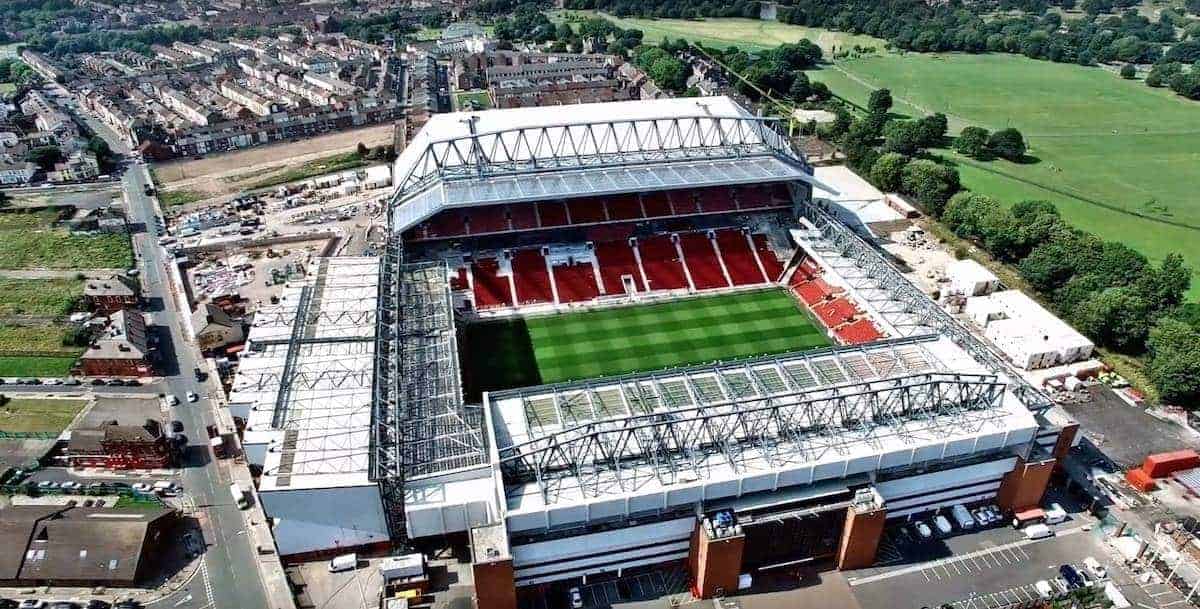 Liverpool City Council has announced big plans to improve housing in the Anfield district of Liverpool, in a regeneration project ongoing around the stadium.
The new Anfield Village will see hundreds of houses refurbished, rather than demolished nearby to the stadium, with £16million of investment being put into the area, the Liverpool Echo announced today.
In recent years many houses in the areas have been forced to be demolished due to bad structuring and decay, but now only a few houses are planned to be demolished in the area.
The good news for the area has no baring on Liverpool FC's plans to redevelop their current stadium or move to a new one on nearby Stanley Park, but councillor Joe Anderson said the council remain in close communication with both the Reds and local rival Everton.
He said, "We are in discussions with both clubs about how to develop the area they are in. Nothing will happen without it coming through cabinet.
"Our relationship with Liverpool is fine and we have regular dialogue as the stadium issue is one we are involved in."
Should Liverpool press ahead and announce plans to build to a new stadium on Stanley Park, a new wealth of regeneration will be brought to the area, including new transport links and the creation of hundreds of jobs.