Liverpool 0-0 Stoke
5 things we 'learned' from the goalless draw…
1) The first clean sheet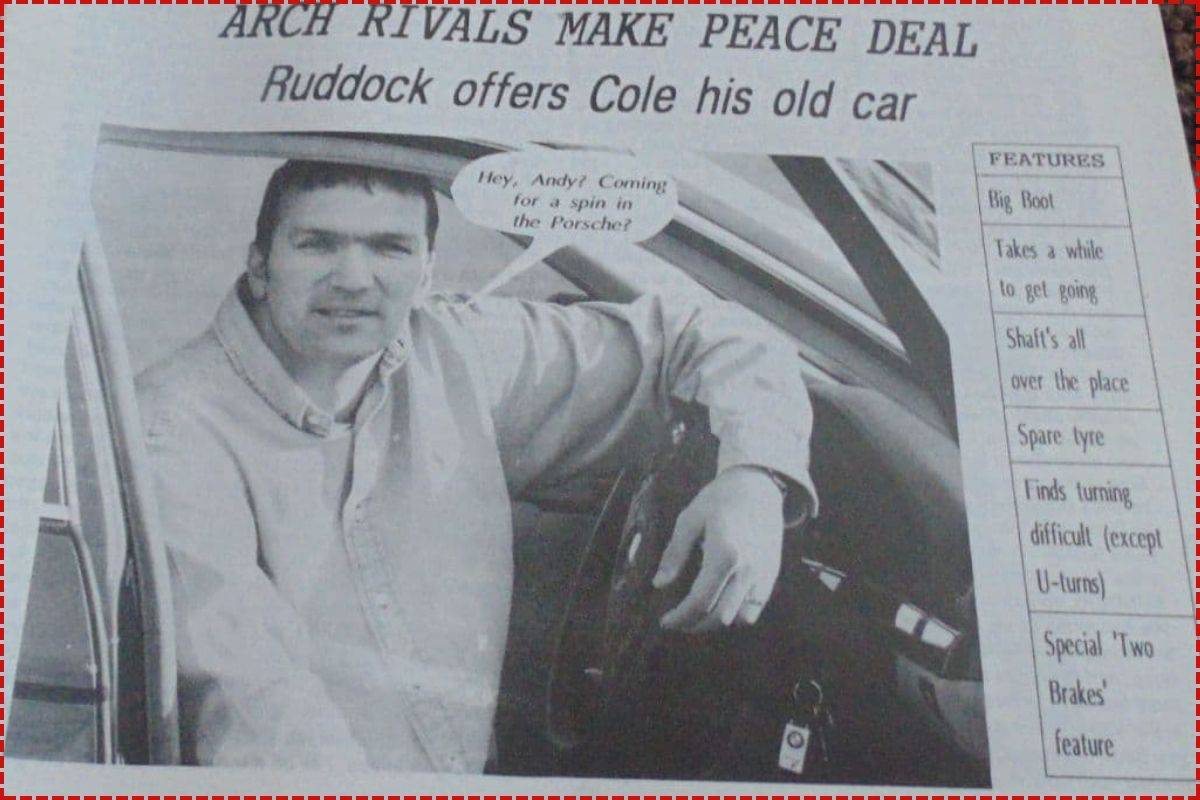 An important positive to note from this match, is that we finally managed to cut out stupid and costly individual errors at the back. Apart from the Europa League match against Hearts, we have been unable to keep clean sheets. That has been extremely frustrating for the players (look at Reina's reaction at Norwich), and horribly costly regarding where we stand in the league table.
This time around though, there can be no complaints. In-form Crouch was completely marked out of the game by Agger/Skrtel, and although it has to be said that Stoke were looking for that 0-0, with maybe the odd chance to score from a free-kick or a long ball in the box, our defence still managed to cope well with any threat coming from them, especially on aerial balls, while our tackling rate stands at 92.3%, which is excellent.
2) Physical challenge? Bring it on!
As usual, Stoke began the match with their rough, physical challenges, and, during the first half, there were too many unpunished of them. Referee Lee Mason obviously went with a very tough, old-fashioned line. All kinds of challenges were tolerated on both sides. Obviously, the team wanting to play more football was always going to suffer from this, and indeed, we struggled to keep possession during the first half. The possession rate after the first half was around 53%-47%, which shows how difficult it was for the lads, especially the young ones, like Sterling or Suso, who really had to dig in deep to cope with the aggressivity in this game.
But after the break, everyone played much, much better. Stoke were denied any meaningful chance, and were dispossessed from any consistent possession. At the end of the match, possesion rate had shifted towards 64%-36%. That means that during the second half, we had possession of the ball during 75% of those 45 minutes, and this domination resulted in some clear-cut offensive actions, which could and should have given us that elusive winning goal.
Bottom-line is: the players, and it applies for all of them, managed to raise their game during the ninety minutes, despite of the fact that they were being given a right beating by the Stoke players. They managed much better to avoid the tackles/assaults, to keep passing the ball at fast pace, to keep consistent pressure on the Stoke goal. They passed that physical test, and that bodes well for the future.
3) Lack of composure in front of goal
The following stat will immediately highlight the problems we had in front of goal: shots at goal 18 – shots on target 2. Generally, all our attacking players played with some kind of blinkers. They lacked coolness and composure when confronted with a chance. This is highlighted by several actions: Gerrard trying to put too much high balls on the head of a team-mate in the box, instead of going for a more simple option (moves breaking down as a result), Sterling trying to shoot (post-hit), instead of passing towards a free team-mate in the box who would have scored 100%, Suarez trying to dribble the whole of the Stoke defence inside of a pocket-handkerchief etc.
Suarez hadn't his scoring boots on yesterday, and as a result, our attack immediately nosedived towards mediocrity. As great a player Suarez is, when he tries to do everything by himself, he can become a disturbant factor for the team. Yesterday, we had that kind of scenario: Luis had obviously decided that he'd score all by himself, and as a result, always tried to dribble his way in the box and apply the finishing himself. It could have worked off at one or two occasions, but generally, it hindered the team to provide more threat as a collective unit.
4) Where to play Suarez

For that reason, it's my firm opinion that Suarez should be played on the right or the left from our attacking line, but not as the spearhead. One action during that match highlights what I mean: in the first half, Suarez took the ball and was allowed a bit space on the left to start one of his mazy dribbles. He nutmegged one, two Stoke players and found himself in a wonderful position in the box to pass the ball back. He saw Sahin and passed it perfectly. Sahin's shot was deflected by the back of a defender. With a slightly bit more of luck, it could have gone in either way, like against Norwich in a similar situation.
This was a perfect attacking move, but we saw too few of them, especially during the second half, when enjoying so much possession. Had there been two or three more of them, we would celebrate a victory today. If Suarez was allowed to play more on the wings, and less in the center, he'd provide more chances with his runs, and allow other players to display their attacking threat: Sahin, Gerrard, Borini etc. He'd probably score more himself as well. It's probably no haphazard that his best scoring record (111 goals and 37 assists in 159 matches) dates from his times with Ajax, when played on the right or the left of a 4-3-3, with a proper centre forward spearheading the attacking line.
5) Patience required
When trying to summarise this match, there are very contradictory feelings emerging. It's frustrating (again) having to settle for a goal-less draw at home against Stoke. It's annoying to see us spurn that many goalscoring opportunities by lacking that coolness and vision for the last defence-splitting pass, or for that calm finishing. It's enraging to see us unable to break them down, like Chelsea made it, with a late goal during a very similar match. It's an anguish to find us only three points above the first relegation spot, while the big guns seem already out of sight in the table.
But there are signs which allow for a quiet optimism regarding the future. For instance the way how we collectively improved in the second half, when compared to the first. It shows that this team is hungry, and willing to learn from it's mistakes. Also the fact that we were finally able to cut out the defensive individual errors, or how the youngsters coped with this rough, physical game.
So, the bottom line would be that we are in a frustrating place at the moment, but that we have every reason to keep faith with this team. Patience is required right now, from everyone linked to this club. Given the necessary time, it will be rewarded.
Words: Michael Vöchting