Brendan Rodgers has provided more insight into his and the club's philosophy in interviews published in the Sunday newspapers, with some superb quotes from the boss.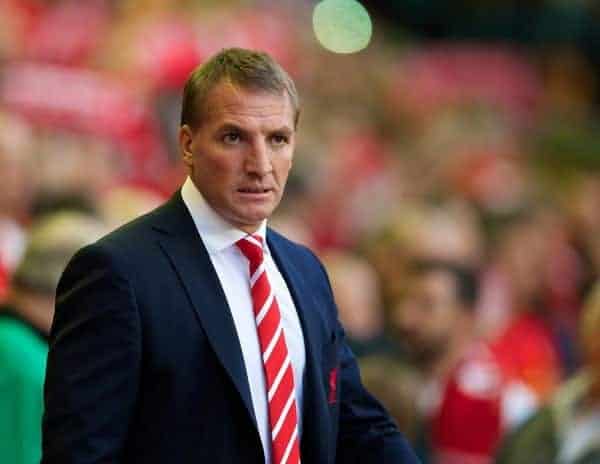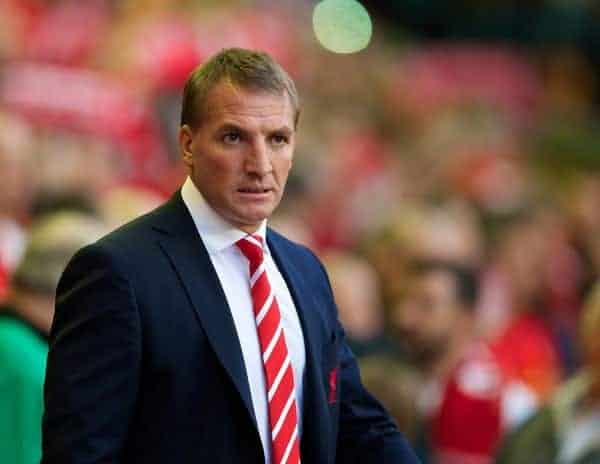 Rodgers was asked about the return of last season's topscorer Luis Suarez later this month, to which he explained, in The Sunday Mirror, that neither he nor Daniel Sturridge will be "the main main":
"Neither Luis or Daniel will be the main man. This isn't the type of club for egos. It's a club where players get told where to play.

"We don't mollycoddle them here. They are all expected to come in and do a job. If they want to be the superstar, if they want to be the individual, then they can go elsewhere. It's about the team here."
Refreshing on honesty, something which the boss told The Guardian was part of his philosophy – and why the departures of Jonjo Shelvey and Pepe Reina came about, by telling them honestly about their futures:
"There's no point bluffing because I believe players appreciate honesty. One of the things I've learned in all my years of coaching is that not only are players human beings like the rest of us but that some of the biggest, richest and most famous names are actually quite vulnerable individuals. Because maybe 99% of people always tell them what they think they want to hear, they appreciate a bit of straight talking even if they don't always like it. I'm not saying you have to be brutal. It's not about being nasty or nice. But there's a way of dealing with people based on respect."
On Suarez, Rodgers said:
"People were talking about Suarez making us a one-man team last year and I kept saying that wasn't true.

"Luis himself didn't think like that and, when he comes back, we've got another world-class player to fit in the team.
On Sturridge, the boss explained:
"Daniel has been excellent since he came here. He's scored 16 goals in 20 games, but he also knows it's about the team. He has this myth around him that he is arrogant, a difficult boy, but he is actually one of the nicest boys I've met.

"I told him when he came here that I needed him to commit himself to the cause and that we would make him the best he can be. He understands that he is the king of his destiny."
The boss also reserved praise for Martin Skrtel:
"I want fierce competition for places, I don't want a situation where players are comfortable. Martin never moaned once about being left out. He just made sure he was ready when the chance came and he was absolutely brilliant. That is exactly the attitude I am looking for."
On Reina, Rodgers told:
"Pepe is a lovely guy and a very good goalkeeper but I didn't think he was being pushed hard enough. So I took him out for dinner and told him that. I explained that my whole coaching philosophy is based on hunger and competition and I didn't want anyone getting too comfortable.

"He had been at the club a number of years and done well but I didn't do anything underhand. I looked him in the eye and told him I was thinking of bringing in another goalkeeper good enough to be No1. He accepted that at the time."
Fantastic stuff from the boss.