Liverpool boss Brendan Rodgers says he was delighted with his sides' resolve to recover from Wednesday's League Cup exit to the hands of Manchester United and pick up three points at Sunderland on Sunday.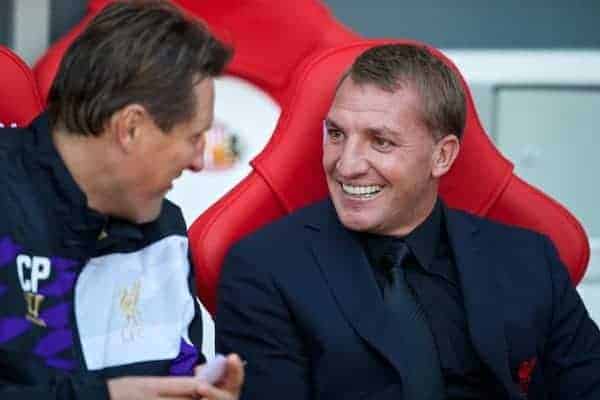 A goal from Daniel Sturridge and two from LuiS Suarez sank the Black Cats, who were playing their first game of the season without Italian manager Paolo Di Canio, who was sacked last week.
"It was an excellent result for us on the back of a really tough game at Old Trafford," Rodgers told the club's official website after the game. "Physically, it was going to be a demanding game for us.
"The result and parts of the performance were exceptionally pleasing. We defended very well, we looked a real threat a number of times on the counter-attack.
"We can be better when we win the ball back, on our first pass, to keep the ball for longer periods. That's an element of our game that we must improve on.
"But we always looked a real threat going forward. The first goal was important, but from that I thought we continued to look a real threat. Some of our play and interchange was exceptional."
A big talking point after the game was the emerging strike partnership of Sturridge and Suarez – dubbed by the press as SAS.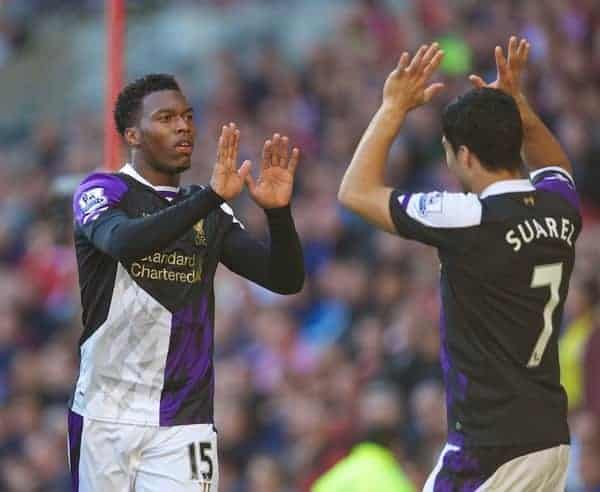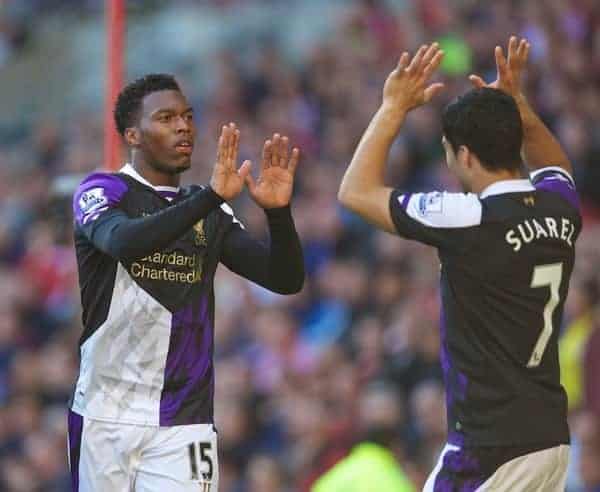 Reds goalkeeper Simon Mignolet believes the pair have enough goals inside them to lead Liverpool to great things.
"Everybody has seen that they have got goals in them," Mignolet told LiverpoolFC.com.
"They are a very good striking force; they have scored lots of goals and helped us win points. Hopefully we can keep that going."
Meanwhile former Liverpool striker Robbie Fowler welcomed seeing two men up front once again for Liverpool, saying it felt rather nostalglic.
He wrote in his column in the Daily Mail, "It felt like a throwback to a different era when I saw Luis Suarez and Daniel Sturridge running riot at the Stadium of Light.
"There has been a trend to play one up front with a man floating in behind but that can make things difficult for the man at the head of the team. He will often find himself with two men, possibly even three, keeping him under wraps.
"Once you have two strikers working in tandem, though, the dynamics completely change and doubts begin to creep into defenders' minds."
Liverpool now return to Merseyside to face Crystal Palace at Anfield on Saturday, 5th October 2013. Kick-off is at 3pm.