Technically gifted and courageous – those are the two key qualities Brendan Rodgers seeks from his players, the manager explains.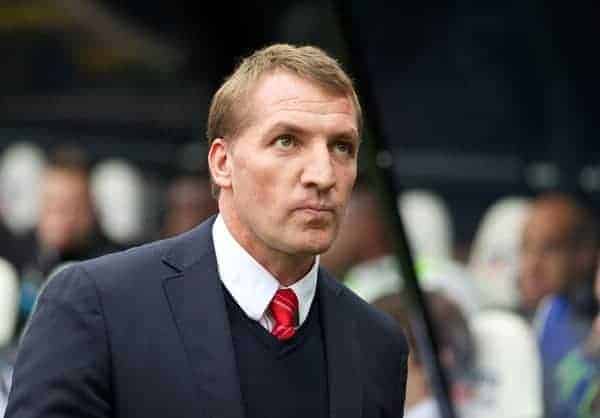 In an interview with the Bleacher Report website, Rodgers is asked to outline the qualities he is most looking for in terms of their football ability and their personality, explaining:
I like players who are gifted technically and have courage when it comes to being in possession of a football. That is a key quality for me; can you be brave on the pitch, not in terms of 50/50 tackles, but having the ball and looking to play in areas others wouldn't?

I would say you can't divorce the two—ability and personality. It all comes as part of the package.

A player's character is a crucial factor I look into before committing to signing them. They also need to show a willingness to learn, regardless of age and experience; that's very important to me.
Rodgers also provides interesting insight into his training routine and philosophy. The Northern Irishman explains his hands on role as coach, the importance of his coaching staff and how he doesn't see his good as stressful.
The interview is the final part of what has been a very interesting series, with head physio Chris Morgan, head of analysis Chris Davies, head of fitness Ryland Morgans and nutritionist James Morton all providing insight into their roles too.