The January transfer window has seen some terrific players sign for the Reds over the years, and Henry Jackson picks his top 5. Do you agree?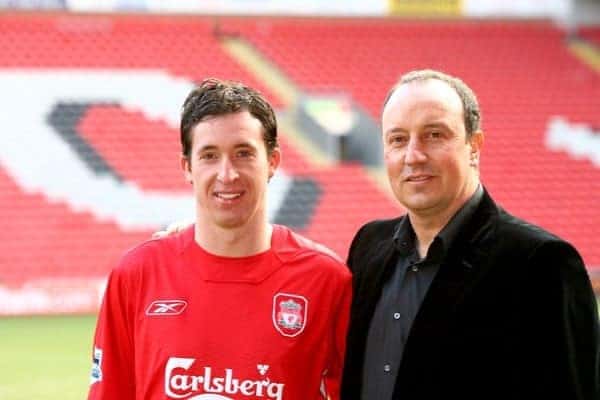 5. ROBBIE FOWLER- Free transfer (2006- 2007)
'God' made a surprise return to the club on a free transfer from Manchester City back in 2006, having been one of Liverpool's greatest ever players in his first spell at the club between 1993 and 2001.
Although he may not have been quite the force he was in his earlier years, Fowler still scored 12 goals in his 39 appearances, with a number of those coming for the substitutes bench, before his exit in the summer of 2007.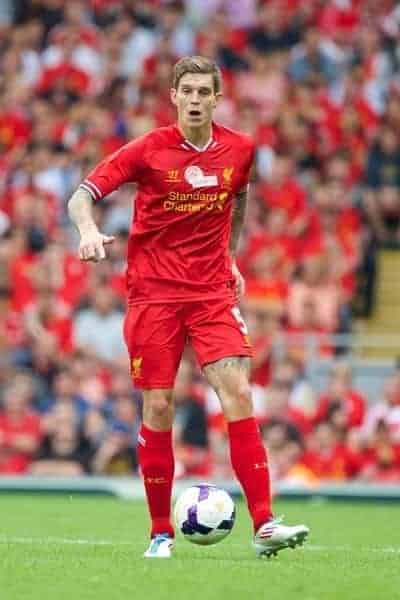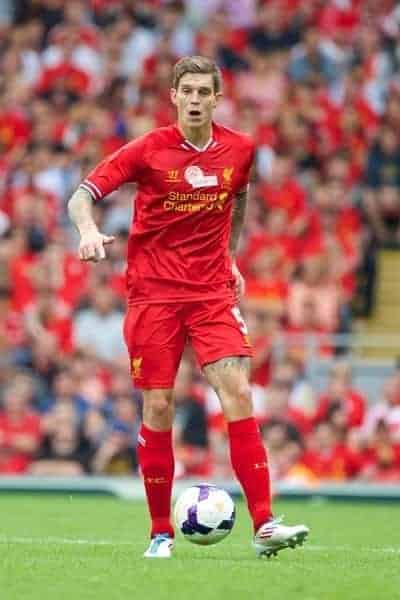 4. DANIEL AGGER- £5.8m (2006- present)
Signed as a highly rated 21-year-old by Rafa Benitez almost eight years ago, Agger has been a terrific servant to the club.
The Denmark captain, and Reds vice-captain, has made over 200 appearance for Liverpool since arriving from Bromby, and that total would be much higher were it not for injury problems over the years.
The 29-year-old has won the FA Cup and League Cup in his time at Anfield, and reached the Champions League Final in 2007.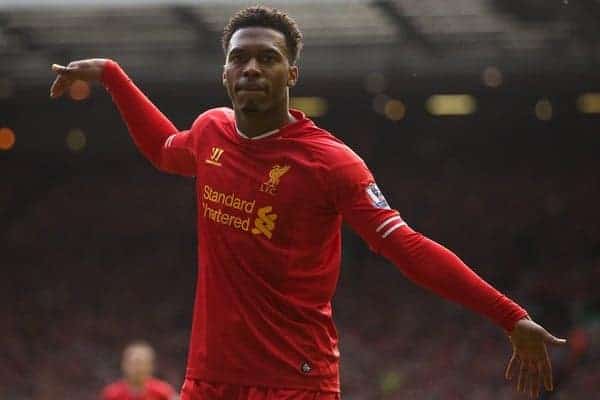 3. DANIEL STURRIDGE- £12m (2013- present)
The 24-year-old may only have been at Anfield for 11 months, but the impact he has had in that time has been absolutely terrific.
Many felt he was a gamble of a signing when Brendan Rodgers took him to the club in January, but he has gone on to score 22 goals in just 30 appearances for the Reds.
His 'SAS' partnership with Luis Suarez has been magnificent, and there's no reason why the former Chelsea and Manchester City man can't go on to become one of Liverpool's most lethal number 9s once he returns from injury.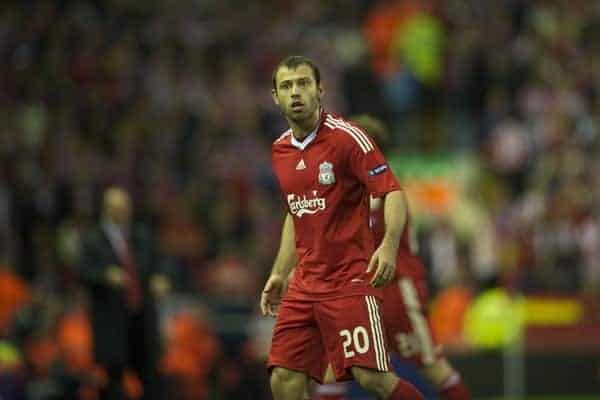 2. JAVIER MASCHERANO- £18.6m (2007-2010)
The Argentinian was signed from West Ham in January 2007 when, despite being regarded as one of the best holding midfielders in the world, he could barely get into the West Ham side.
He became a hugely important member of the side in his three-and-a-half years at the club, as the Reds became one of the most respected sides in Europe. Alongside Xabi Alonso and Steven Gerrard, he formed part of the most complete midfield anywhere in the 2008/09 season.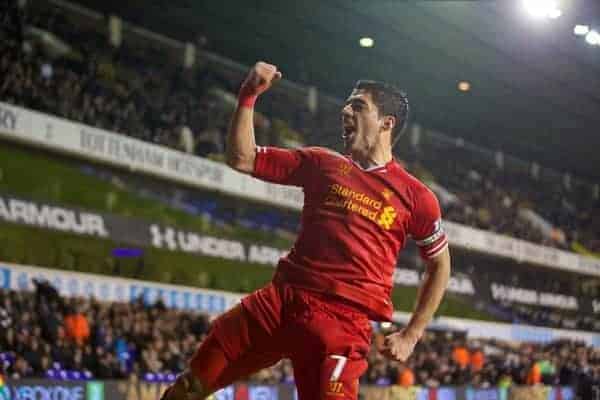 1. LUIS SUAREZ- £22.8m (2011- present)
Not only is Suarez Liverpool's greatest January buy of all time, he's also one of the greatest signings the club has ever made in general.
Since joining from Ajax almost three years ago, the Uruguayan has been an absolute joy to watch, scoring some sensational goals along the way. At 26, he will only get better too.
This season, Suarez has been simply phenomenal, scoring 17 goals in 11 appearances, taking his tally to 68 in 108 games for the club. In the eyes of many, he is in the top three players in the world at the moment.
If Liverpool manage to keep Suarez at the club there is no reason why he can't become the best player ever to wear a Reds shirt.
Do you agree with Henry's selection? Who is the greatest signing of the bunch? Vote below in our poll and leave your comments, and any other January transfers that spring to mind, below. You can follow Henry on twitter: @OnFootballTweet
[poll id="157″]