Football matches across England will remember the 96 Liverpool fans who died at Hillsborough with a delayed kick-off tribute on the weekend before the 25th anniversary of the disaster.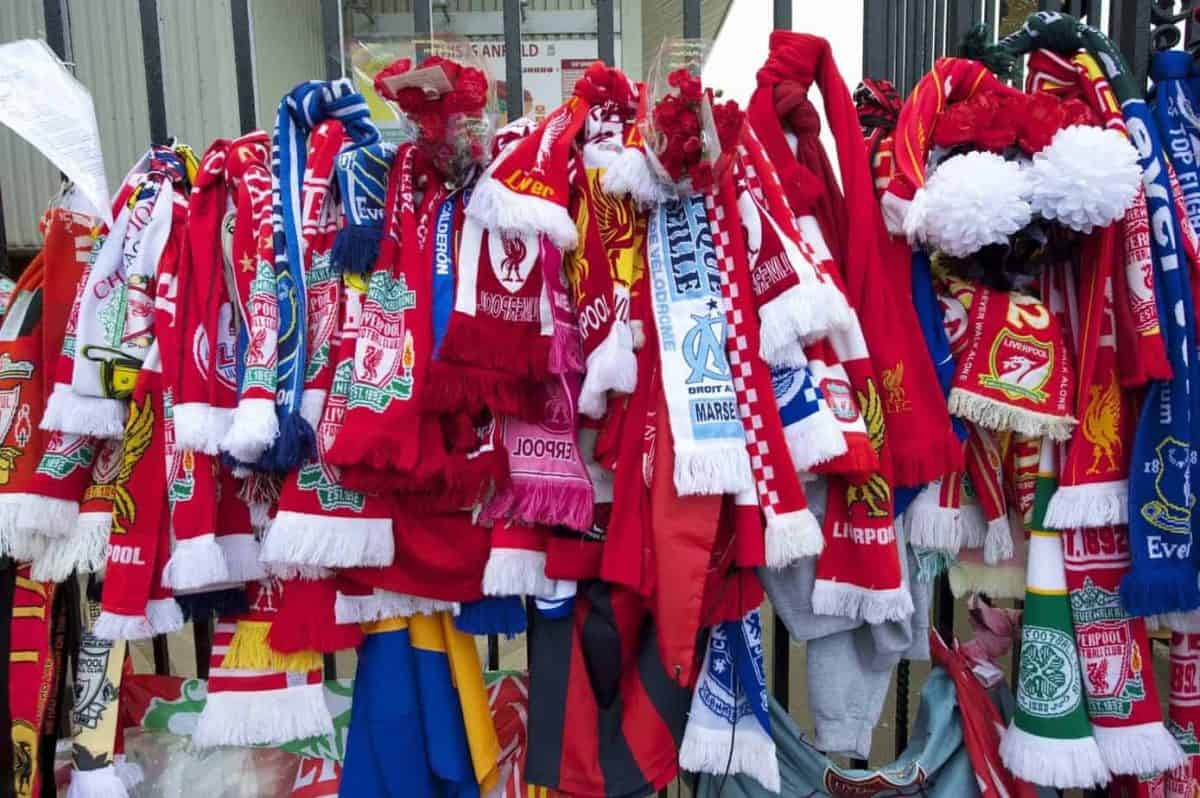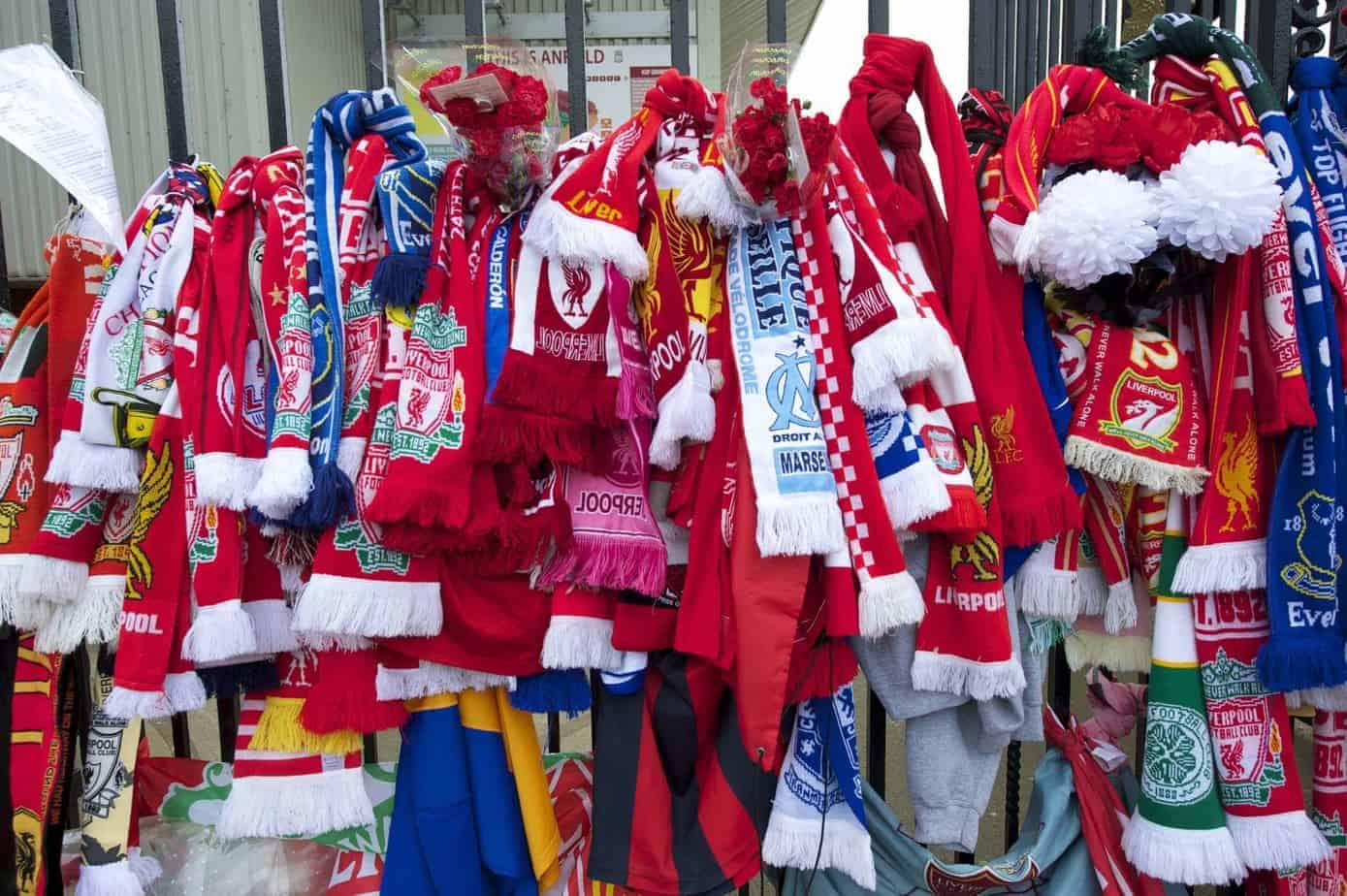 Fans will come together at Anfield on April 15th for the annual memorial service, this year a quarter of a century old. Liverpool Football Club have also announced a 'celebration of the 96' day the following week.
The Premier League, Football League, Conference and FA Cup will all mark the occasion too by kicking off all matches seven minutes late.
Liverpool's FA Cup semi-final against Nottingham Forest at Hillsborough on that fateful day was called off at 3:06pm.
A statement from the Football Association, released on Friday, reads:
The first FA Cup Semi-Final on Saturday 12 April between Wigan Athletic and Arsenal will now kick-off at 5.07pm with a minute of silence between 5:06pm and 5:07pm.

The following day, Sunday 13 April, will see Hull City v Sheffield United begin at 4.07pm with a minute of silence between 4:06pm and 4:07pm.

In the Premier League, Football League and Football Conference, matches due to kick-off at 3pm on Saturday 12 April will now kick off at 3:07pm, with the minute before kick-off (3:06pm to 3:07pm) seeing a period of silence observed at all grounds.

Fixtures kicking-off at other times on Friday 11, Saturday 12, Sunday 13 and Monday 14 April will observe the same etiquette with matches starting seven minutes later than originally scheduled.
For Liverpool, their Premier League clash at home to Manchester City will now kick-off at 1.37pm on Sunday, 13th April 2014.