DUCK! That was probably another ridiculous transfer rumour flying about. It may only still be March and many things to be decided in the Premier League, but the rumour mill is churning them out.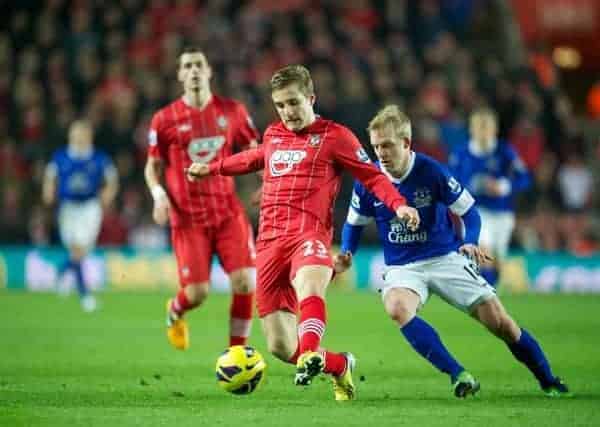 Over another glorious weekend for Liverpool which saw them beat Cardiff City 6-3 to keep up the pressure on leaders Chelsea and pull away from Arsenal, Liverpool were in amongst the transfer gossip of Britain's back pages.
First up is the news, via the Mail on Sunday's Paul Collins, that Liverpool are in the race to sign highly-rated Southampton left-back Luke Shaw.
Collins writes:
Manager Brendan Rodgers wants to bring in top talent to capitalise on Liverpool's excellent season and the club will back him financially once Champions League qualification is assured.
He adds:
Chelsea have long been favourites to land £30million-rated Shaw and Manchester United chief executive Ed Woodward had a three-hour meeting with David Moyes last week to discuss the left-back in transfer targets, the ambitious Rodgers is determined Liverpool will also bid to sign him.
Shaw certainly is a hot prospect, firmly establishing himself as one of the best full-backs in the league at St Mary's this season, but would a transfer to one of the top clubs be too early for him? Let us know your thoughts, and if you'd like to see him at Liverpool, in the comments below.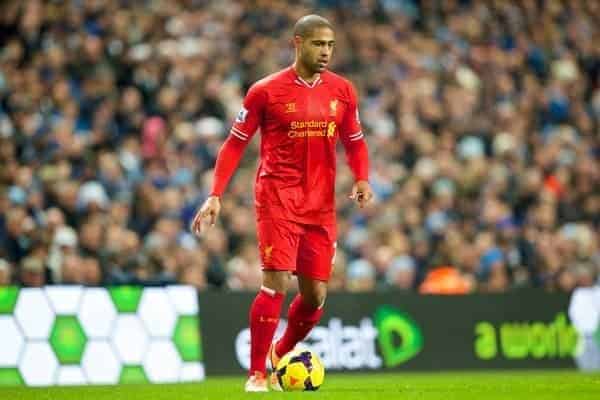 Moving on and Glen Johnson is back to being linked with Real Madrid, like he has been every year since he made it public that he learns Spanish in his spare time.
The Liverpool full-back is looking to be offered a new contract by the club, telling the Daily Mail earlier this month that he is yet to have an approach from them.
Johnson will be almost 31 when his current deal expires next summer, and John Percy of The Telegraph writes:
Johnson is emerging as a realistic target for Real at the end of the season and Carlo Ancelotti, the manager, has been alerted to the uncertainty over the England international's future at Anfield.
For now though, Johnson's mind is fixed firmly on Liverpool's Premier League campaign, and says he believes the Reds are now "the people's choice" for the title.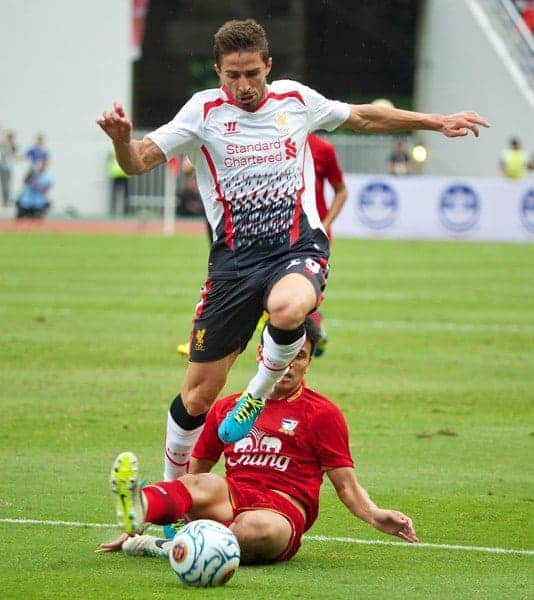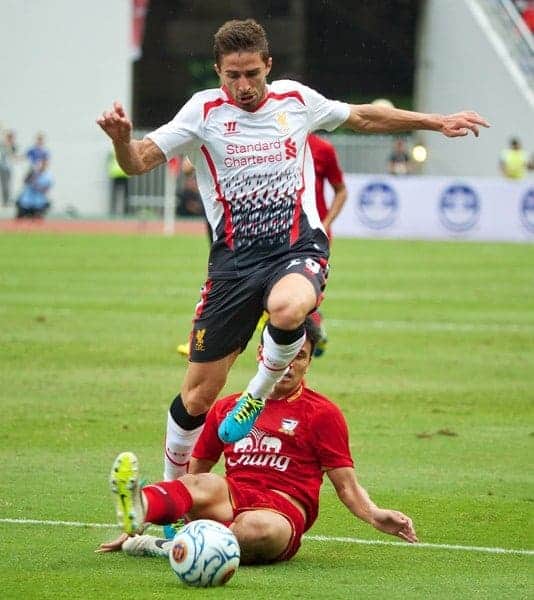 Meanwhile, The Sunday Mirror report Sunderland's interest in making Fabio Borini's move permanent after the Italian has impressed on loan on Wearside this season.
They write that manager Gus Poyet Poyet "hopes winning relegation battle will convince striker he's better off as a hero on Wearside than on the bench watching Suarez and Sturridge."
And that's about it as regards LFC transfer rumours. Make of that what you will.