Liverpool boss Brendan Rodgers says he fully expects to sign a new deal with the club come the end of the season.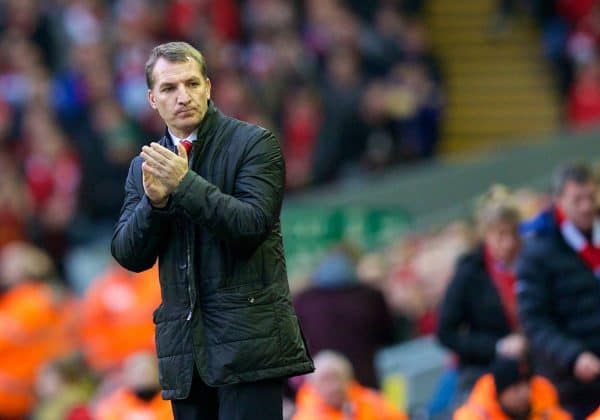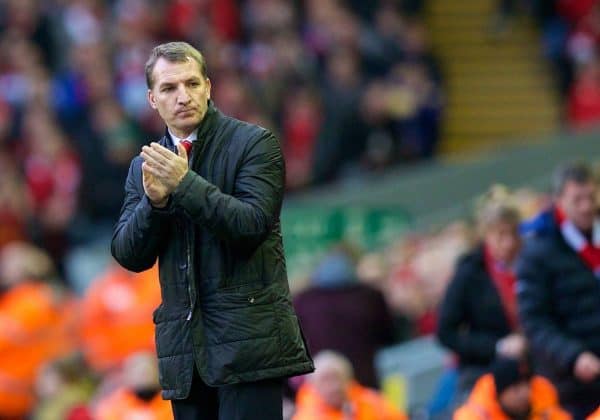 The Northern Irishman's current deal expires at the end of the 2014/15 season, but having transformed the fortunes of the club, it looks certain he'll be extending his stay at Anfield.
"There is nothing really [planned] until the end of the season, but there is no doubt that at some point we will agree another deal," he is quoted by The Daily Mail as saying. "I am sure of that."
Since leaving Swansea City for Liverpool in the summer of 2012, Rodgers has lead the Reds on a rapid path of progression, culminating in the club's current status as Premier League leaders with just three games to go.
The 41-year-old also spoke of the immense pride he feels in being the manager of the club, and says he never realised just quite how big Liverpool is.
"Pride would be a good word to describe the overall evolution of the club and how it is been growing on and off the field – but it is also the job," he added.
"This is a giant of a club in the football world and to be able to build it up again and see how the supporters, and also the general public are enjoying Liverpool, is great.
"I knew it was a huge club and that is why I came, and because of the history and the great past, but it is not until you live it every day of your life you actually realise how big."
All attentions for Rodgers and his team are on Sunday's mouthwatering league clash against Chelsea at Anfield.
A win for the Reds would put one hand firmly on the title, with third placed Manchester City facing Crystal Palace at Selhurst Park later on Sunday afternoon.
Liverpool v Chelsea gets underway at 2.05pm on Sunday afternoon and is live on Sky Sports 1 in the UK. Follow @thisisanfield on Twitter for live updates and photos from Anfield throughout the day.