Reds great Ian Rush believes the slickest back four will be the key to maximum points in the colossal Liverpool versus Manchester City game on Sunday.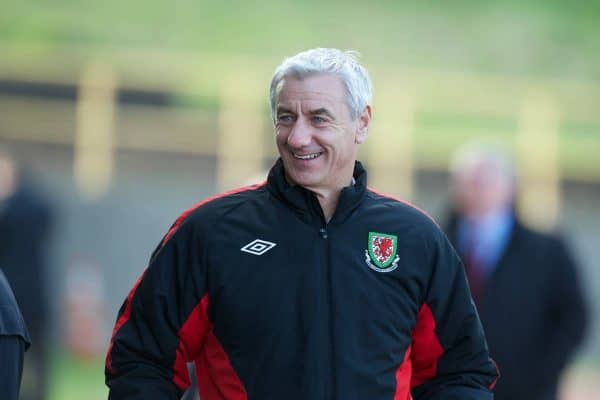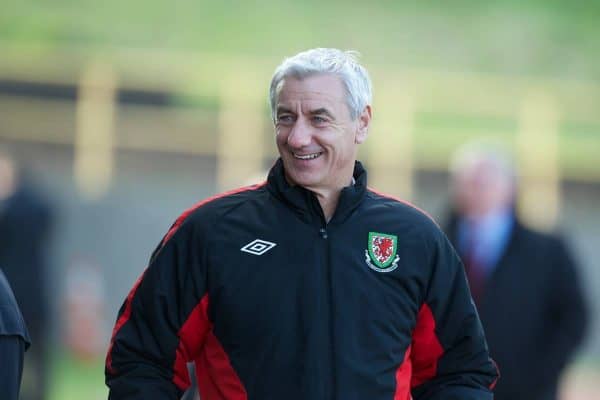 Brendan Rodgers side go into the clash top of the Barclays Premier League four points ahead of Manuel Pellegrini's men, but the visitors have two games in hand.
And Rush thinks, because of both teams ability to score at will, the rearguard could hold the key to taking all three points: "They are the two highest goal scorers in the league so you expect goals, Manchester City will have the stronger squad, not team, so they can probably change the game if they are losing, but look at the way Liverpool have played, we fancy anyone at Anfield and it's going to be a great game. Both are stronger on the attack then they are at the back so it could be the best defence that wins the game."
Liverpool are zoning in on a club record of 12 straight league wins, set between April and October 1990 and are high on confidence on the back of their 9th successive victory at West Ham United last weekend.
The atmosphere at a sell-out Anfield will be one savour too, with newspaper reports of tickets changing hands for thousands of pounds on the black market, Rush says the supporters will play a fundamental part in the biggest game there for many years: "There was a fantastic start to the game against Tottenham and it was matched in the atmosphere before the game, but more importantly nobody left when it ended and the biggest cheer was when the players went to take their applause.
"The fans are saying: 'We believe' and Sunday will be exactly the same, it's going to be incredible and the Kop can be the 12th man. When you hear that noise as you're warming out or running out it makes you want to give that little bit extra, it's been 24 years and lots inside the ground won't have seen us win a title before. The players have just got to hold their nerve and show the experience they've picked up so far this season."
Meanwhile, Liverpool are celebrating the Manager of the Month and Players of the Month for March after Luis Suarez and Steven Gerrard attracted an identical amount of votes.
Liverpool scored 18 goals last month as they beat Manchester United 3-0, Cardiff 6-3, Southampton 3-0, Tottenham 4-0 and Sunderland 2-1.
It's the sixth time Gerrard has won the award in his career, Suarez, the Premier League's top scorer with 29 goals, added six more to his tally in March.
Quotes collected first hand by Peter McDowall.
5Times, the former Liverpool players association, have events coming up in Liverpool and Dublin, including the chance to play against former legends at Anfield. Click the links below for all the details.
[table id=53 /]