Luis Alberto's season long loan to Malaga has been confirmed – with the Spanish side reported to be paying £1 million to Liverpool and paying his wages.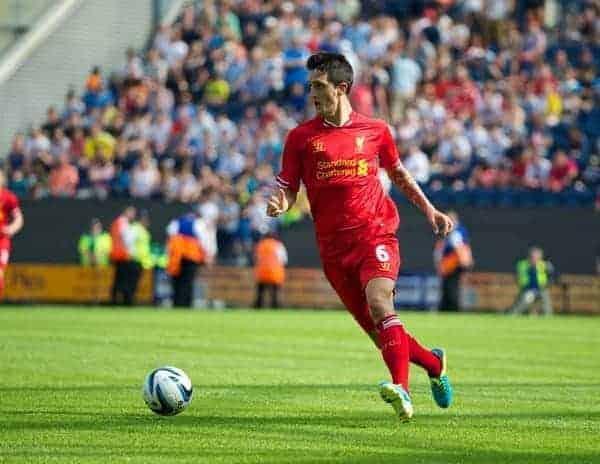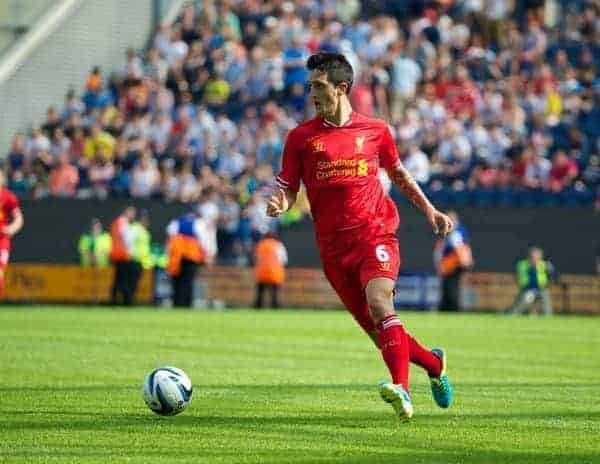 The 21-year-old signed for Liverpool last season from Sevilla for £6.8 million but has failed to adapt to life in England thus far.
Liverpool will be hoping that Alberto will be able to get regular playing time while on loan at Malaga and return to the club having developed as a player, or ensure a higher re-sale value next summer.
A loan spell similar to Fabio Borini's, a player of a similar age to Alberto, would be pleasing.