Liverpool captain Steven Gerrard has spoken openly at a pre-World Cup press conference about the positive spirit Brendan Rodgers has instilled at Anfield.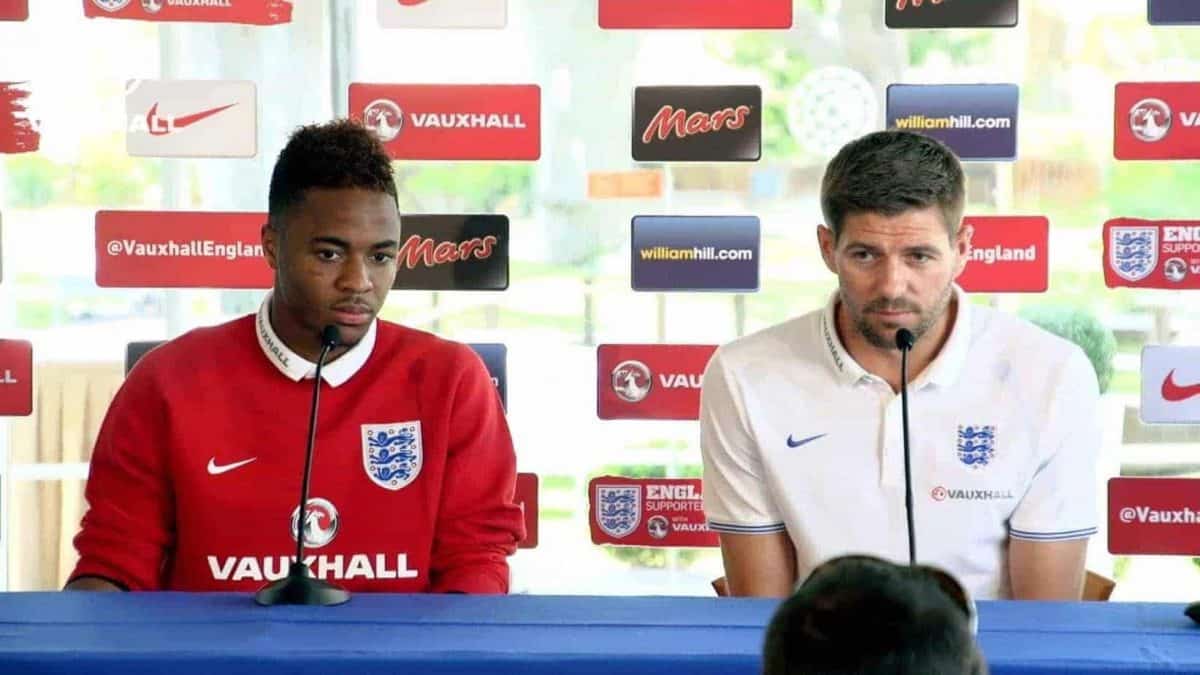 Gerrard, along with fellow Reds Glen Johnson, Daniel Sturridge, Rickie Lambert, Jordan Henderson and Raheem Sterling, are just over a week away from their opening World Cup again against Italy in Brazil.
After a phenomenal season full of passion and positive mental attitude, Gerrard is hoping to carry the momentum over to his international career.
Speaking in Miami ahead of Saturday's final World Cup warm-up friendly against Honduras, Gerrard is quoted on LiverpoolFC.com as saying, "You have to give huge credit to the manager.
"He came in, a young manager taking a huge job – and to have the impact he's had in such a short space of time is phenomenal really.
"I'm enjoying every minute working with him, he's a top manager, a top bloke; I'm skipping into work, enjoying training, and I think every player's the same.
"You can see it in our performances – everyone's expressing themselves, playing with confidence and belief. He takes the fear away from you as a player. You're not scared to make mistakes under him because you're playing the exact way he wants you to play.
"His first six months was obviously everyone getting used to him but as soon as the message got across to the team, I think we've carried it out really well over the last 18 months."