With Luis Suarez now officially a Barcelona player, Liverpool have the unenviable task of replacing one of the world's greatest players this summer. Henry Jackson assesses whether QPR striker Loic Remy would be a good signing for the club.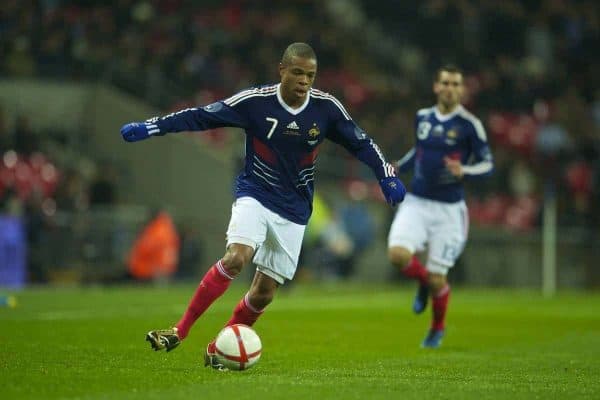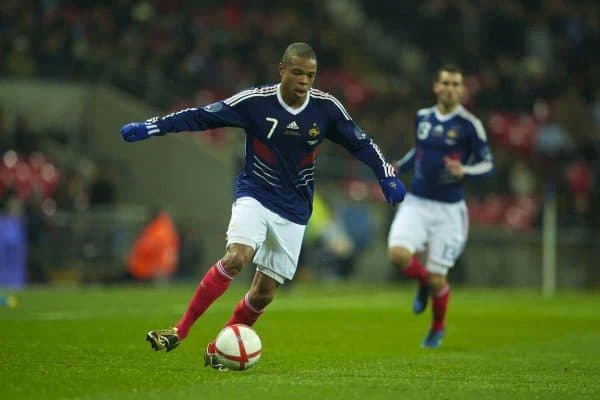 A number of sources, including the Independent, have tipped Liverpool to make a move for Remy this summer.
Strengths
The 27-year-old QPR man, who has won 24 caps for Les Bleus to date, spent the 2013/14 season on loan at Newcastle following the West London club's relegation to the Championship in 2012/13. He flourished at St James' Park.
The former Marseille star found the next 14 times in just 24 Premier League appearances, displaying his main attributes of speed and ruthless finishing.
Although not in the same league at the moment, many have compared Remy's style of play to that of Arsenal legend Thierry Henry.
There are definite similarities, in particular his ability to drift in from an inside left position onto his dangerous right foot and finish neatly.
He has an eye for the spectacular like Henry did in his prime, with a dangerous shot from range and quick feet in and around the penalty area.
Much of Liverpool's brilliance last season was based on their ability to destroy teams on the counter-attack, Arsenal, Everton and Tottenham would all vouch for that, and Remy would be perfect in that respect. His impressive pace strikes real fear into full-backs in a similar manner to Raheem Sterling.
Weaknesses
One of the biggest downsides to Remy's game is his work-rate. The Frenchman is generally seen as a lazy forward and one who fails to do his defensive duties.
Reds boss Brendan Rodgers loves his attacking players to press, track back and generally work their socks off, and Remy would have to change his ways drastically in that respect if he were to become a success story at Anfield.
His final ball can also be a little erratic, and while that can be used as an excuse when a player is in his early 20s, at 27 he should now be a more complete, reliable footballer.
Comparisons
The table below compares Remy's impact last season compared with that of Suarez, Sturridge and another reported target, Wilfried Bony (stats via Squawka):
[table id=68 /]
Considering Remy was playing in a side whose form nosedived in the second-half of the campaign, his statistics are relatively impressive.
He scored at a ratio of better than a goal every two games, and although Suarez and Sturridge were both more prolific, it must be stressed that they were playing in a top side brimming with confidence – they were the league's top two goalscorers. Only 10 players scored more than Remy – one of those being Bony.
Only three assists is a disappointing statistic, however, and possibly points towards Remy being a selfish player. Rather than find a teammate in a better position, he is definitely guilty of attempting the difficult at times.
His statistics are similar to those of Bony, and perhaps shows more how impressive the form of Suarez and Sturridge was last season. The chances created for Sturridge, Bony and Remy are all very similar – and shows how good Suarez was in this area, it's that chance creation that perhaps Liverpool will miss more than his goals.
Conclusion
Remy is a dangerous player and someone who has potential to be a shrewd signing.
The 27-year-old does blow hot and cold, however, and it would be down to Rodgers to fine-tune Remy's game and turn him into the top class, consistently excellent player his talent threatens.
In many ways it would be a risky signing, but so was Sturridge at the time and look how he's flourished under the Northern Irishman over the last 18 months.
Perhaps if Remy were five years younger a move would make sense, but at 27 and given his reported wages at QPR, it's unlikely he fits the type of player FSG would like to sign at Anfield.
Would you like to see Loic Remy at Anfield next season? Would he help fill the void left by Suarez? Let us know in the comments below.