Liverpool played a behind-closed-doors friendly with Championship sides at their Melwood training complex last Friday, but social media was lit up with rumours of an incident involving Mario Balotelli.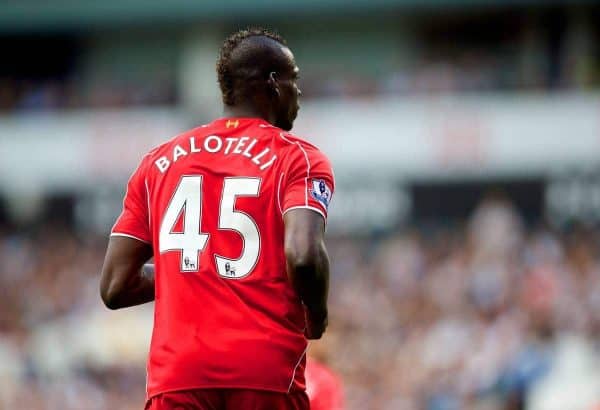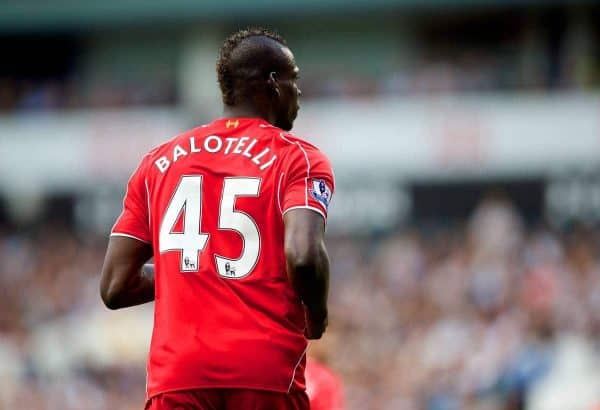 Rumours claimed that Balotelli had been involved in an incident with defender George Saville after a series of photos were posted onto social media showing Balotelli talking to the referee while Saville held his head.
But Wolves boss Kenny Jackett says no such incident took place in the match, which Liverpool won 1-0.
"I can't even remember a 50-50 between Balotelli and Saville," Jackett told the Wolverhampton Express and Star.
"Declan Weeks pinged the ball off him a few times but then Balotelli showed some fantastic pieces of skill to go past some of our lads as well.
"I can't really think of an incident where him and Saville clashed, if I'm being truthful. Balotelli was substituted, but not after any particular tackle or incident.
"The guys seemed to be warming up for ages and they seemed to be saying (to Balotelli) 'give him another 10 minutes'.
"It looked like he was always going to come off after an hour, but he went on until maybe 70 minutes. It was Colin Pascoe (Liverpool assistant manager) shouting to the player, who was happy to stay on.
"There were a few tackles but no incidents or anything that the referee couldn't handle or didn't pass on quickly."
Balotelli is expected to lead Liverpool's attack for the game against Aston Villa on Saturday, with Daniel Sturridge sidelined through injury.