Liverpool, and other Premier League clubs, could soon be playing competitive matches in the United States or other foreign territories.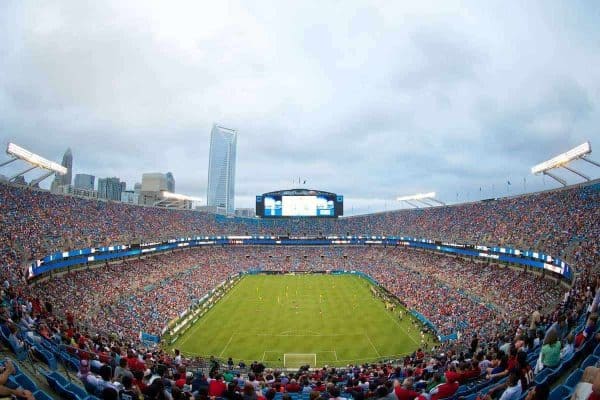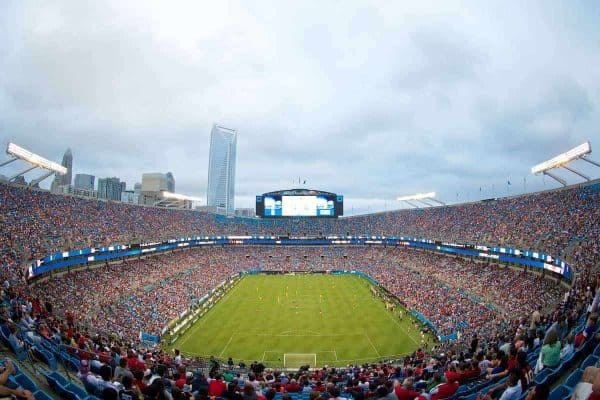 The Associated Press report on Wednesday that clubs have now asked the league to conduct a feasibility study into global expansion options.
The Daily Mail claim "The Premier League could host a round of games abroad in the future". They say "Plans for an overseas set of matches are in an embryonic stage, but would appeal to the English top-flight's huge global audience."
"A round of matches played abroad in late November or early December would be ideal for US audiences," claims writer Matt Lawton.
However, the less sensationalist AP report admits that regular season Premier League games being played abroad is unlikely in the immediate future, but lucrative pre-season friendlies and expanding the existing Premier League Asia trophy tournament to other continents.
"No economic need" to take Premier League matches abroad, Richard Scudamore said in 2010. No economic need. Just a lot of greed.

— Oliver Kay (@OliverKayTimes) October 8, 2014
Meanwhile, The Daily Mail report that UEFA too are looking into playing matches abroad in Asia, America and the Middle East.
They write that "European football's ruling body have been considering ways of increasing global interest in sponsorship and media rights, and elevating games that already involve their marquee teams by giving them UEFA branding and organisation is the preferred option."
Liverpool have visited America for their pre-season twice in the last three years, and this past summer played five games in the USA; in Boston, Chicago, New York, Charlotte and Florida.
The match in Charlotte attracted just under 70,000 fans, while the game at New York's Yankee Stadium against Man City also saw a high crowd of 49,653.
The "Guinness International Champions Cup" final between Liverpool and Man United in Florida had an attendance of 51,014.
The Reds' lowest attendance was in Chicago, where 36,170 watched them beat Olympiakos.