Italian journalist Fabrizio Romano explains why Mario Balotelli was excluded from Antonio Conte's Italy squad this past fortnight, and what the forward needs to do to get back into the squad..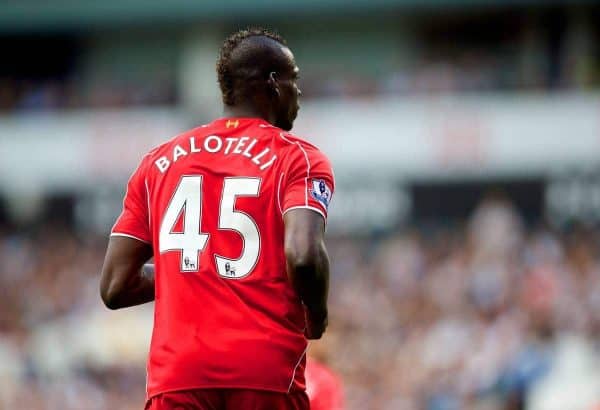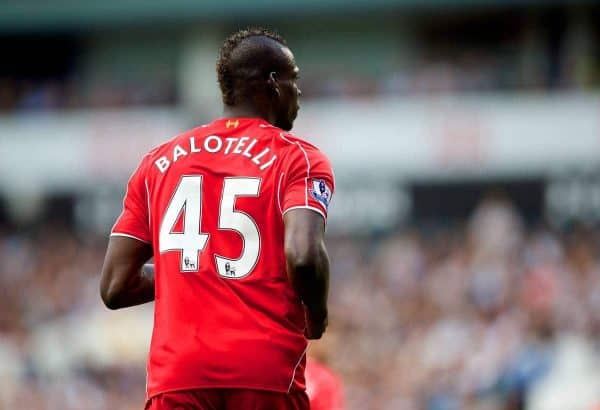 Exclusive by Fabrizio Romano
Follow @FabrizioRomano

Do you remember – Manaus, Italy vs England, World Cup 2014? Mario Balotelli scored, everyone was talking about him, because Mario was the star of his National team.
The number nine, the player with such great expectations, was the centre of then manager Cesare Prandelli's world.
So what has changed since June then?
Mario played in a disastrous World Cup and then has changed his club, choosing Liverpool – with AC Milan really happy to sell him. And Italy National team has changed the manager, choosing a manager who doesn't love players like Balotelli.
Antonio Conte, the former manager of Juventus, has never had a particular passion for the players who put their talent and class in front of their commitment. He appreciates those who speak little and run lots, he just wants players who is not the protagonist on the newspapers but who fights on the field.
Quite the opposite of Mario Balotelli – a potential phenomenon with champion skills, but often too distracted by what revolves around him.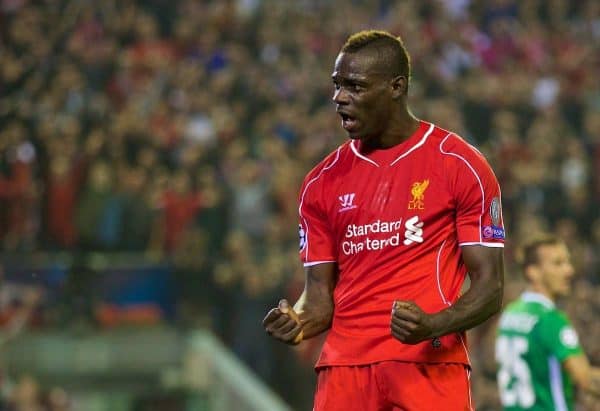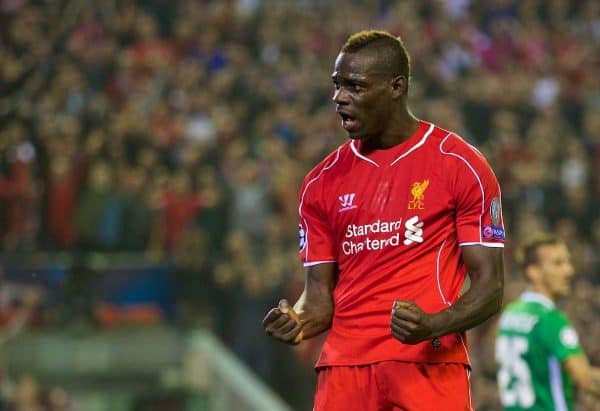 Mario in Italy now is considered a public VIP, even more than a great player: Conte does not like this at all. He wanted his first time as Italy manager to be a different National team, possible with less class but players who fight for the team. In his plans there are strikers like Ciro Immobile (Borussia Dortmund) or Simone Zaza (Sassuolo). Not as famous as Balotelli or Cassano, but ready to fight.
For this, Balotelli – at the moment – is out of the Conte project. The manager has communicated it to Mario and his agent, Mino Raiola. Things will change only in one case: if Balotelli with Liverpool will be able to become a leading player, stopping gossip talks and starting with a lot of goals.
A mission for Brendan Rodgers (a manager who Conte respects very much), for Mario and also for Antonio Conte – who'll not call up the number 45 until Balotelli at Anfield evolves into a different Mario. More mature. As a true leader. For Liverpool and for Italy.
Fabrizio Romano
Follow @FabrizioRomano