Liverpool attacker Raheem Sterling has opened up about the pressure he was under when he asked to sit out of an England international due to tiredness earlier this season.

Sterling found himself in the spotlight off the pitch recently after England boss Roy Hodgson revealed the player had told him he was tired ahead of the final training session in the build-up to last month's Euro 2016 qualifier against Estonia in Tallinn.
That led to accusations the teenager had said he did not want to play, but Sterling insists nothing could be further from the truth – and says he has learned from the experience.
"It was pretty difficult," he said. "I tried to not really watch TV much or listen to things.
"If I saw a conversation about me on TV, I would just turn over. It was the first time I'd had to deal with anything like that. It was different but I felt I dealt with it really well. I didn't read too much into it.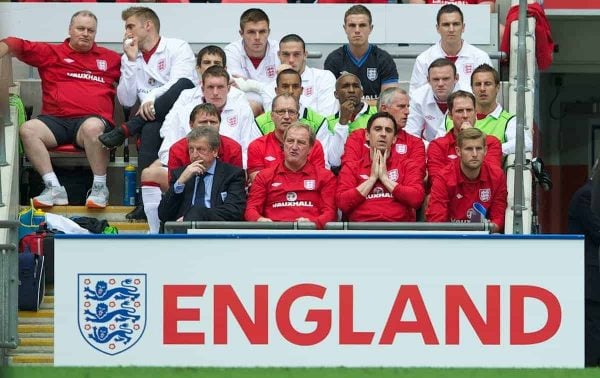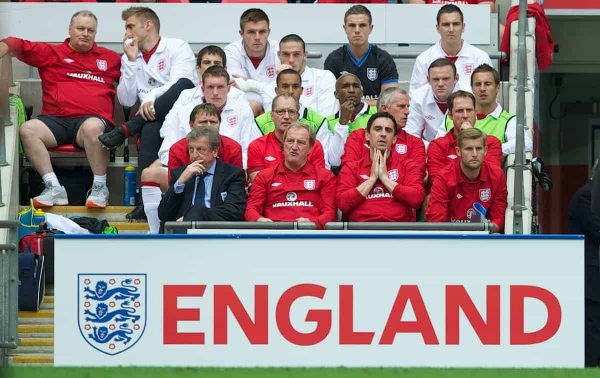 "The main thing I've learned is to just shut off. I was always on my phone and Instagram – things would pop up and you could not go past it without having a look. But now I've learned to block it all out and not read what is said.
"I just love playing football for club or country. If anything I said got taken the wrong way, I'm sorry about that, but I am always happy to play football."
Who came out of "tiredgate" the best and worst? Let us know your conclusions to the saga in the comments below.
PA