Two campaigners at the forefront of the Hillsborough fight for justice have been recognised in the New Year Honours list.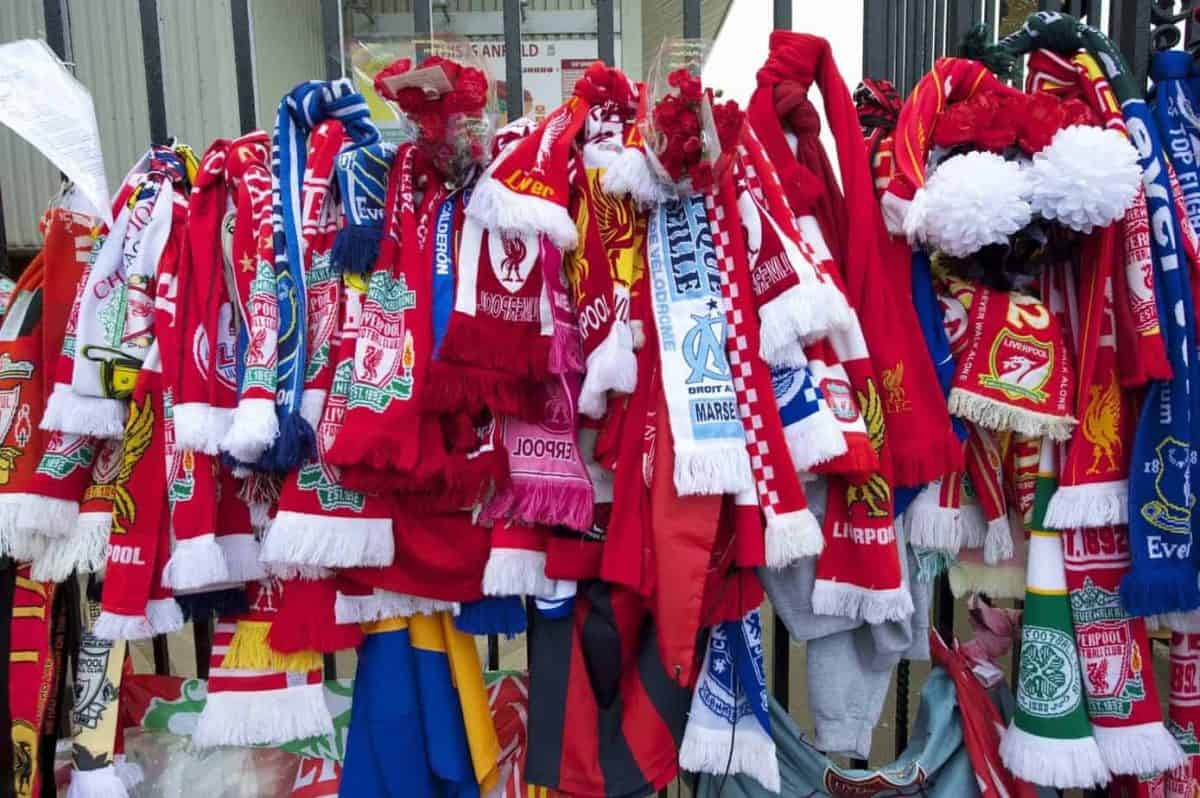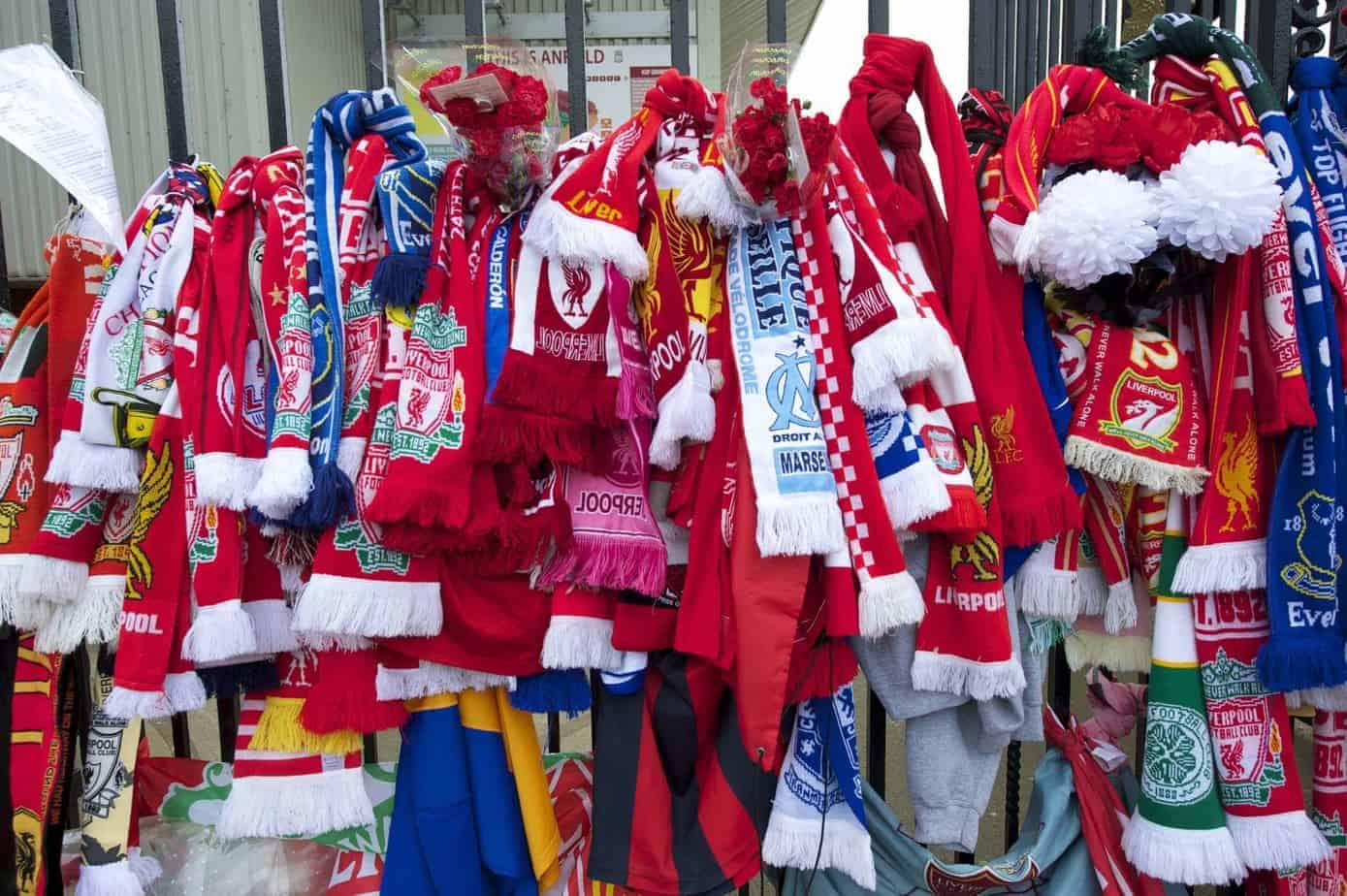 Margaret Aspinall, chair, and Trevor Hicks, president, of the Hillsborough Family Support Group are both honoured for their services to the families of the 96 Liverpool fans who died in April 1989.
Mrs Aspinall is quoted in the Liverpool Echo as saying she didn't know whether to accept the award at first: "I wanted to be sure I was doing the right thing – we have been fighting the establishment all these years and have gone through so much.

"I had to break confidentiality by making a couple of phone calls so I could test peoples' feelings and views, but the most important advice I received was from a survivor who was thrilled over it, so I accepted.
"It's not about me or Trevor Hicks, it's a recognition for our city and what we've achieved together."

Mr Hicks believes the awarding of the CBEs mark a change in attitudes towards the disaster. He said, "A very pleasant surprise – totally unexpected as we spent 20 plus years taking on 'arms of the state' and governments of all political persuasions.
"Awarding the honour of a CBE shows how much tide of opinion has changed and is further acknowledgement of the wrongs of the past and the 25 years' hard work we have all had putting things right.
"I hope that people will understand that I have mixed feelings.
"Extremely proud both on a personal level and for the HFSG, its former and present officers and all the families.
"Yet a degree of humility as I was 'only doing what anyone would do' in the circumstances that I found myself thrust in to.
"It is with understandable regret that Sarah, Victoria and the rest of the 96 paid the ultimate price and clearly I wish none of this had ever happened."
Both Mrs Aspinall and Mr Hicks have campaigned for over 25 years for justice, with new inquests continuing.