Liverpool boss Brendan Rodgers says prodigious attacker Raheem Sterling will have time in the new year to have a rest, after becoming the club's most used player so far this season.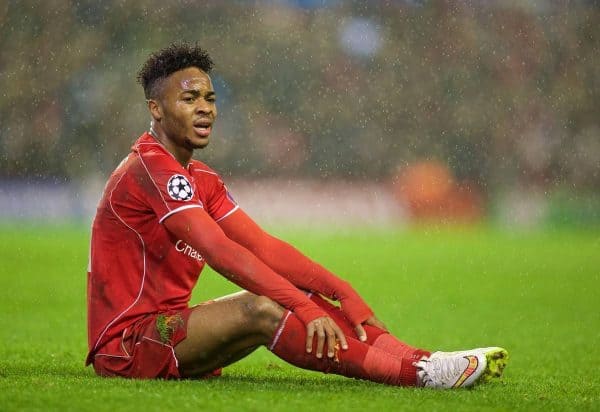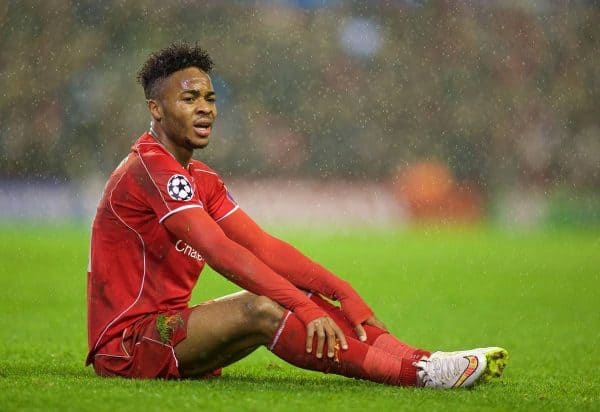 Sterling, who turned 20 earlier this month, has featured in all but one of Liverpool's matches this season and will start his tenth consecutive game today against Arsenal.
Rodgers' side, like all in the Premier League, have four games in 11 days; with Burnley away (boxing day), Swansea at home (28th) and Leicester City at home (New Years Day) – but Rodgers has explained that Sterling will continue to feature heavily during this run.
"Raheem will have a rest even though he hasn't been looking tired," says Rodgers.
"There is a period already mapped out for Raheem when he will come out and have that breather and recovery after Christmas."
The boss claims Sterling is a player who benefits from a run of games, sometimes struggling to find his rhythm when he comes back in.
"He is in a similar mould to Wayne Rooney – who I think is brilliant – in that if you take him out of a rhythm, it takes him a while to get going again.
"If you look at Rooney, he is better in rhythm. Take Rooney out for a couple of games and he is not the same player."
Sterling was yesterday named as European Golden Boy, a prestigious award voted for by European journalists.