Liverpool face a stark contrast in fortunes as they head into Christmas in 10th in the Premier League, and Jack Lusby asks what went wrong.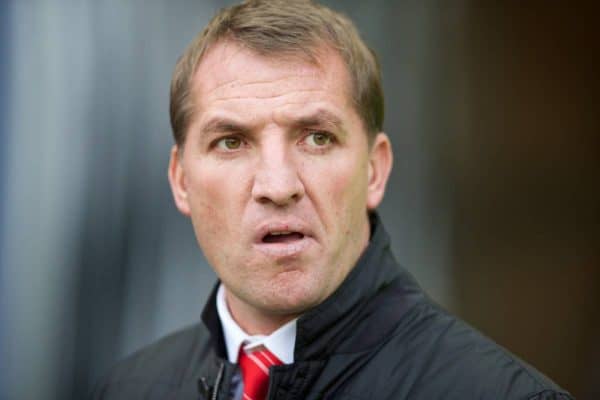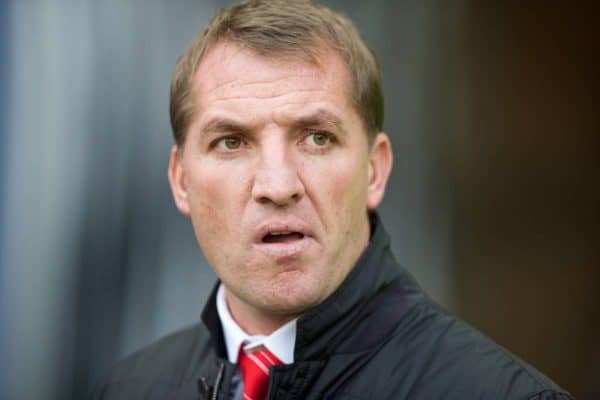 Liverpool travel to Burnley's Turf Moor stadium this Christmas as the Premier League's Boxing Day schedule serves up an interesting challenge.
Sean Dyche's men have improved in form in recent months, with victories over Hull City, Stoke City and Southampton, as well as draws against Newcastle United and Aston Villa, aided by a solid defensive effort.
This clash, with Brendan Rodgers' side facing relegation-candidate opposition, is a stark contrast to last season's festive period.
Liverpool now sit in 10th, whereas last season's Boxing Day clash saw a table-topping Reds side face Manuel Pellegrini's Manchester City.
With Burnley now looking as formidable and significant a challenge as City did last year, this underlines a change in fortunes for Liverpool this season.
From top of the table to 10th in successive Christmases—what a difference a year makes.
Christmas 2013/14 – Unexpected Title Tilt

Key Quote
"What City have demonstrated so far this season is that their squad is one of the best in the world, not just in the Premier League…It's a difficult game for us but we are going into it with great confidence. We always respect who we play against but we have no fear of the opposition…We need to go there and do what we've done during this calendar year. We have shown we can score goals. We're arriving into a key game knowing we have that ability. That always makes a team think."
– A confident Brendan Rodgers, before Liverpool's trip to Manchester City, 2013.
Key Stats
Games Played: 17
Goals Scored: 42
Goals Conceded: 19
Goal Difference: + 23
Points: 36
League Form: W – 11, D – 3, L – 3
Liverpool travelled to the Etihad Stadium brimming with confidence after a sensational run of form saw them to the top of the Premier League table prior to their Boxing Day clash with City.
Such was Rodgers' confidence, backed up by the side's most prolific goalscoring form since 1979, that the manager spoke of fearlessness, and a relentless attacking plan for dismantling Pellegrini's side.
This was aided by the dynamic strike partnership of Luis Suarez and Daniel Sturridge, with a 19-year-old Raheem Sterling growing into his role in the Liverpool attack.
Flash forward 12 months, and Liverpool are in a much different position…
Christmas 2014/15 – Mid-Table Struggle

Key Quote
"Some of our play in the first half—the movement and passing, but more importantly the pressure and intensity—really rewound us back to what we have been for a couple of years and what has been missing for a big part of this season…It's one defeat in eight, which shows that we're moving in the right direction after a really difficult start. If we play how we have done in the two previous years I've been here, we know we'll get better as the season goes on."
– An optimistic Brendan Rodgers, having just seen his side limp to a 2-2 draw at home to Arsenal, 2014.
Key Stats
Games Played: 17
Goals Scored: 21 (21 less)
Goals Conceded: 24 (5 more)
Goal Difference: – 3 (26 worse)
Points: 22 (14 less)
League Form: W – 6, D – 4, L – 7
Rodgers' side have struggled for fluency and substance across the pitch all season, and highlighting the positives after a dominant display heralded a single point against an awful Arsenal side underlines how the Liverpool manager is now forced to clutch at straws.
This is far from the arrogant, confident Liverpool of last season, with Rodgers' words seeming hollow and unfounded given the results produced on the pitch.
But what went wrong?

Looking at the clear statistics, Liverpool's main issue is a lack of goals—21 scored this season pales in comparison to the phenomenal 17-game haul of 42 from last term.
Clearly, this failure can be levelled at the loss of Suarez in the summer and the continued injury problems that Sturridge has faced this season, but Rodgers' failure to adequately compensate for these losses is a huge factor in Liverpool's prolonged profligacy.
Furthermore, with five more goals conceded at this stage this season compared to 2013/14 highlights a drop in quality in Liverpool's defence.
The signing of Dejan Lovren, and a continued lack of confidence instilled by Liverpool's goalkeeping situation, can shoulder a large part the blame.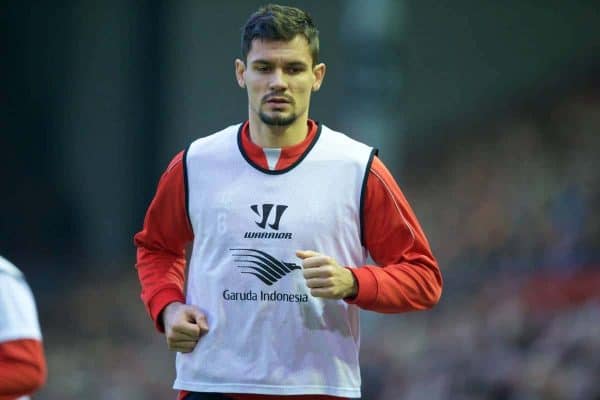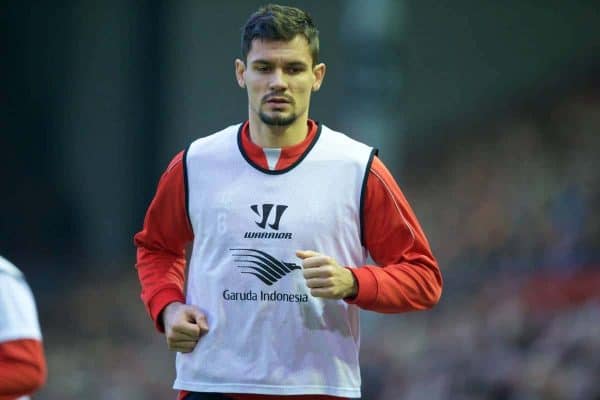 However, conceding two goals without Lovren at Anfield on Sunday, and with arguably Liverpool's two most accomplished centre-backs in the side in Kolo Toure and Mamadou Sakho, the issue seems to be more ingrained.
Last season Liverpool were able to outscore to their defensive deficiencies; this term, Rodgers has seen his side fail to do so.
A combination of fragility at the back and inattentive management at the front have contributed to Liverpool's stark fall from the top.
A win at Burnley on Boxing Day is a must, but either way Brendan Rodgers must have a lot on his Christmas list after seeing his Liverpool side fall so far in just one year.
What has contributed to Liverpool's failure this year? Let us know in the comments below.