Liverpool may have crashed out of the Europa League on Thursday, but it's not all bad. Henry Jackson selects five reasons to be cheerful that the Reds are out.

It's never particularly easy to stomach a defeat, especially when it comes via the agony of a penalty shootout, but there have certainly been more damaging losses than the Besiktas disappointment.
Of course we all wanted Brendan Rodgers' side to go as far as they possibly could in the tournament, but there were plenty of problems that came with remaining in the competition.
The fact eight senior players missed the Besiktas match through injury and several more looked leggy and tired during the game itself shows the effects of being in the competition. Not to mention that the Reds landed back in Liverpool at 4am on Friday and face champions Man City at noon on Sunday.
So cheer up, here are five reasons to be glad Liverpool are out of the Europa League:
No more Thursday-Sunday matches

"Thursday nights, Channel 5" became a popular taunt by fans of Champions League clubs if you had to settle for a place in the Europa League, which sums up the reputation of the tournament.
This season may have had the huge bonus of the winner qualifying for Europe's most prestigious club competition, but it was still hard to shift the feeling that it was a burden.
Thursday-Sunday games are extremely hard to tackle, with little time for preparation in between games and the fact that you are on constant catch-up with your rivals.
The Reds have always struggled in that respect, most notably under Rafa Benitez in 2009/10, and Tottenham have been sluggish following Europa games this season too.
A more settled side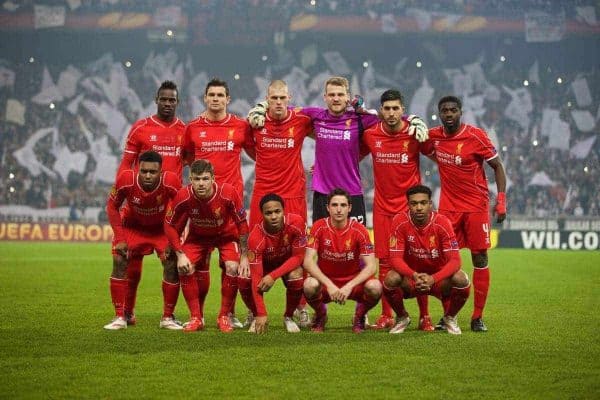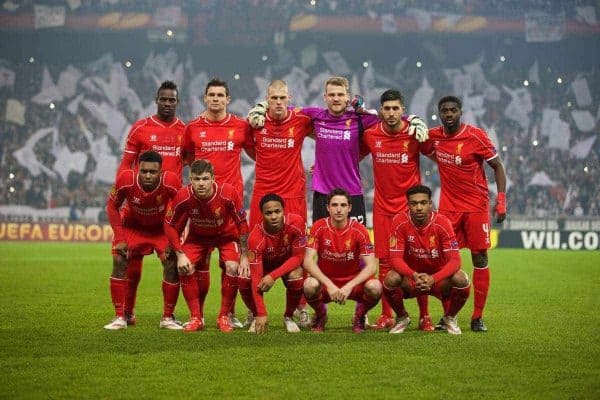 Much of the success of Liverpool's brilliant 2013/14 campaign was that they were only really playing once a week during the second-half of the campaign.
There was no European football to juggle, and they got nowhere in the domestic cup competitions either. It gave Rodgers the luxury of having pretty much a set starting eleven week in, week out.
There was the odd switch here and there, and injuries cropped up now and again, but you could name eight or nine players on the team-sheet three or four days before every game. Now that the Reds have been eliminated from the Europa League, Rodgers should have a similar situation on his hands.
The FA Cup acts as no extra distraction because the matches are at weekends too, so the Northern Irishman won't have to worry about the risk of burnout that existed prior to Liverpool's exit on Thursday night.
Injuries and form will always play a part, but there is suddenly no real reason for Rodgers to alter his team too much.
Less risk of injury and tiredness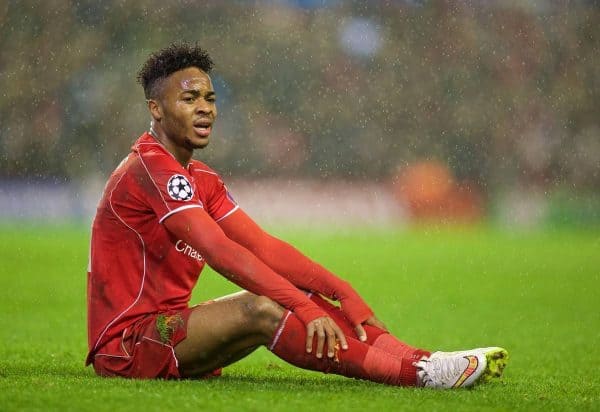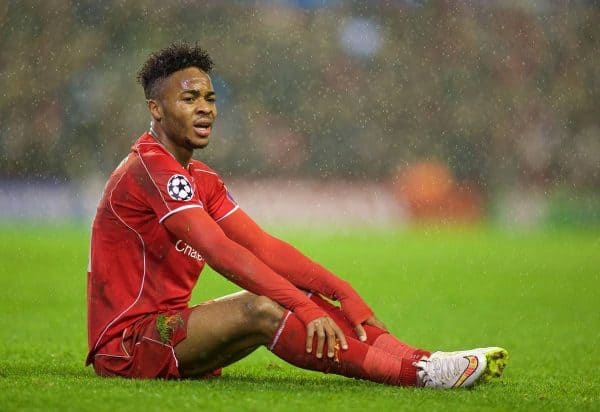 In recent weeks, the Reds' injury problems have started piling up, as the fixtures have become more and more relentless.
Steven Gerrard and Lucas Leiva have both been missing since earlier in the month, while fellow key players Mamadou Sakho and Jordan Henderson have also been nursing minor problems.
Similarly, there are definite signs of burnout in some players. Philippe Coutinho's sensational form has dipped because of starting 19 games in succession, while Emre Can and Raheem Sterling, among others, looked very leggy against Besiktas.
So much of Rodgers' style is built on pace and intensity, and both have shown a slight decline of late. Without Europa League commitments that should now change, however.
More time for coaching

"The other night I was up at 4.30am, down in my kitchen, looking and thinking of ways that I could make us better and improve.
"That is something I have got – a hunger to make this group better and improve. I think it is just the lack of coaching time that is impacting."
Those were the words of Rodgers following his side's 0-0 draw at home to Hull in October, when Liverpool were at a low ebb. They may have improved greatly since, but his quotes remain relevant.
Rodgers is a manager who absolutely thrives on the coaching side of things, and the Champions League and Europa League simply hampered him in that respect.
Vital time was being taken off training sessions because of travelling abroad, and it was hampering the team's preparation for matches.
Now that Liverpool's European adventure is no more, Rodgers has far more time to concentrate on tactics and fitness with his players, which should pay dividends between now and the end of the season.
No more juggling priorities

So much has been made of where the Reds' priorities lie this season. Do they solely focus on finishing in the top four? Do they put all their energy into winning the Europa League? Does the FA Cup need extra focus because of the chance of winning a trophy?
Thursday's defeat has changed all of this, and it now makes things a lot clearer. There doesn't need to be any more talk about rotating for each game, as touched upon above, and Rodgers' job becomes far simpler.
The Premier League becomes the clear priority, as it probably has been all along in truth, with 12 'cup finals' remaining in order to qualify for next season's Champions League.
The FA Cup also takes on more significance, given that it is now Liverpool only chance of silverware in 2014/15. Liverpool may be out of the Europa League, but it's far from the end of the world.
With another seven games having been required to win the Europa League, and only 12 remaining in the Premier League, you could argue Liverpool's chances of qualifying for the Champions League next season are now greater from focussing on just one of those two – rather than one hindering the other.
[poll id="319″]