Kolo Toure has confirmed his retirement from international duty and returns to training with Liverpool after African Cup of Nations duty on Monday. Ben Twelves says the Reds should be looking to extend his contract beyond this season.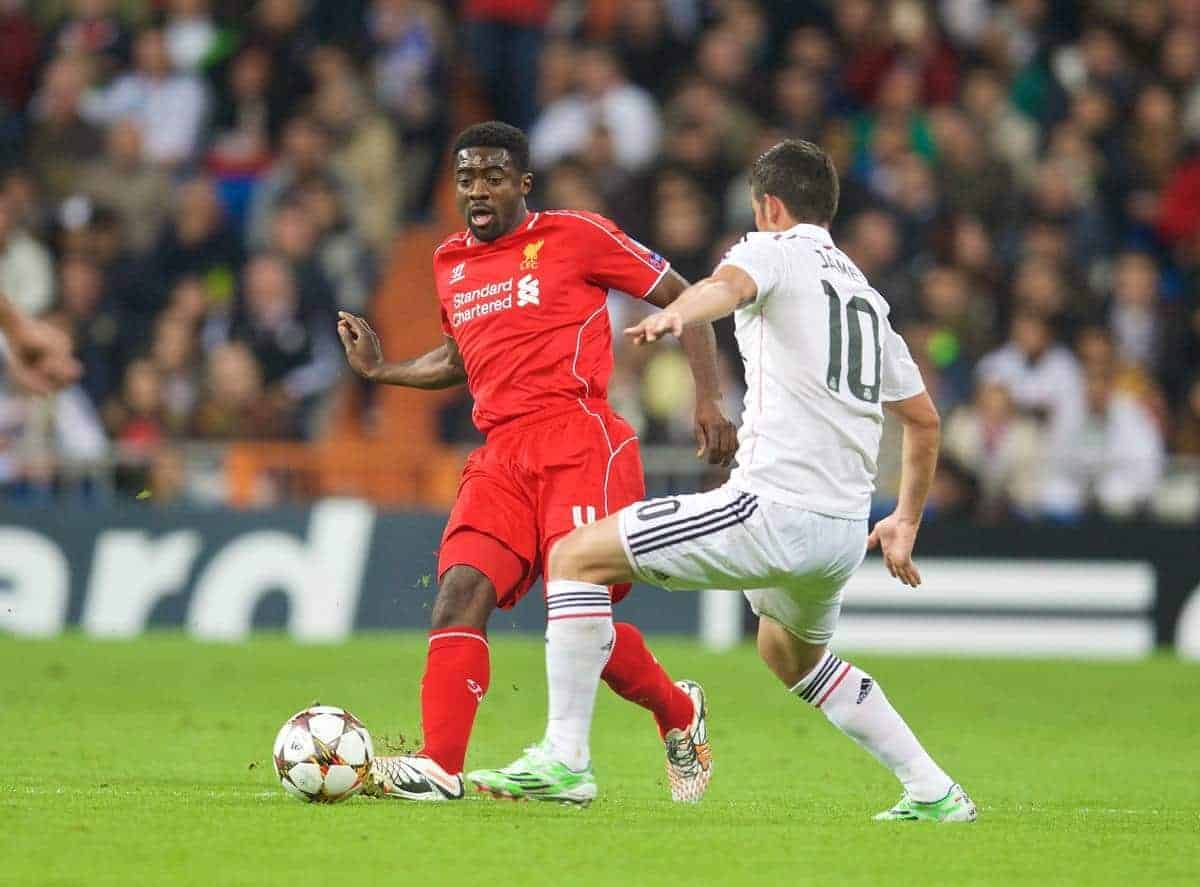 At the beginning of the season it seemed just a matter of time until Kolo Toure departed Anfield having been deemed surplus to requirements.
With 12 months left on his contract last summer, the experienced central defender's departure appeared to be a case of when and not if. As interest increased and the club accepted an offer of £1.5 million from Turkish side Trabsonzapor.
But Toure turned down the move, stating, "it is a privilege to be at Liverpool, I am very happy to wear the shirt of this legendary club".
But the Ivorian's future is still in doubt as the remaining months of his contract tick down and with no new deal yet on the horizon.
Performances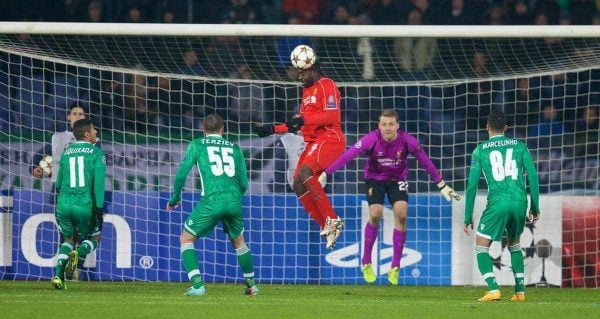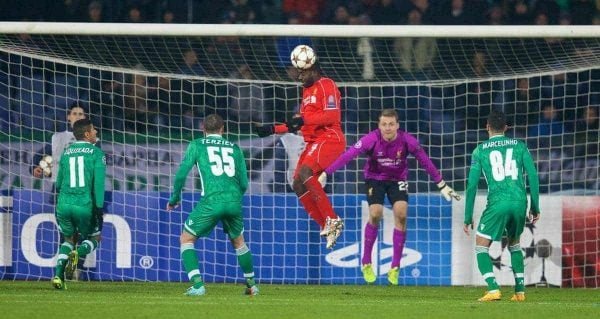 Arriving following the expiration of his contract at Manchester City, Toure played his part in Liverpool's excellent season last year, where he initially became a first choice centre back. His leadership in the Reds backline and his assured performances alongside Daniel Agger then Martin Skrtel saw the former Arsenal man quickly win over doubters.
Consistent and solid displays contributed to the Reds opening the season with three consecutive clean sheets and maximum points, but an injury against Notts County in the League Cup saw him out the side and he was a backup option thereafter.
High profile errors against West Brom and Fulham took the attention and detracted from his positive contributions during the campaign.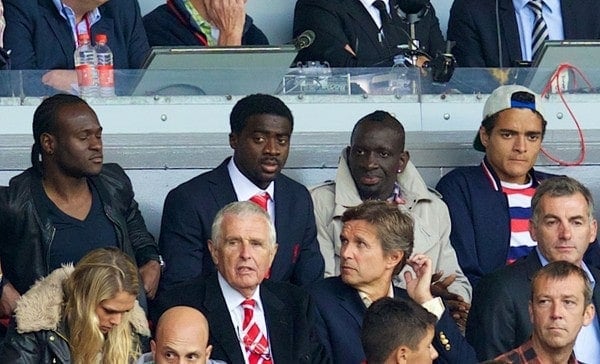 Such was the defensive mess in the opening third of this season, Toure – who was happy to wait for his chance – received his wish, and after playing just six minutes in the first 12 league games, Rodgers changed his approach making Liverpool more solid which saw the defender reinstated along with Lucas Leiva, and a welcome improvement arise with immediate effect, leading to praise from the Reds boss.
The ex-Arsenal man provided a calming and leading influence to a struggling defence and consequently an upturn in form followed for Liverpool, which saw Kolo feature heavily until he was no longer available due to African Cup of Nations involvement with Ivory Coast.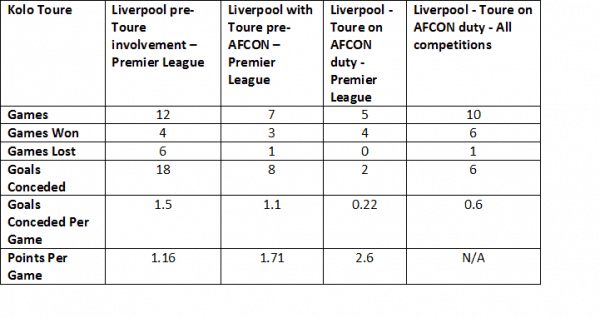 Liverpool have sustained and improved another level again in Toure's absence, but credit must go to the soon-to-be 34-year-old for the instrumental role he played in helping the Reds onto sound defensive footing.
Keeping Kolo
During his 18 months at Anfield, Toure has certainly proven that he can be a handy figure to have in the squad with his experience and leadership proving invaluable to an evolving team.
Alongside what he brings to a young group of players, Toure has shown since his faultless Premier League comeback against Stoke that he is still a reliable performer; able to do a job when needed and it's said that he provides a positive figure and influence around Melwood too – something important in any dressing room to galvanise the group in difficult times.
Spent the morning at Melwood, spoke to Kolo Toure before their meeting, he's so positive and enthusiastic – top top professional. #LFC

— Peter McDowall (@Petermcdowall10) December 1, 2014
He has shown that he clearly wants to be at Anfield and help the club succeed – typified in an interview in December with the Liverpool Echo in which the centre back spoke of his worry that his international trip could jeopardise his Liverpool future:
"If I get the chance to stay for another year I will be happy but it's not up to me. If I was going to stay I would maybe have expected to hear something by now."
Toure's performances – as the stats display – show that while he should far from be a first choice option, he's dependable when called upon and can perform in a bit-part but vital role and with his positive mentality he brings, Rodgers won't have to worry about a temperamental player causing issues when not playing, but instead will have an important character for the squad.
@NSyddall Rarely puts a foot wrong, happy to play fourth fiddle, invaluable experience and character. It's a no-brainer for me.

— Jack Lusby (@jacklusby_) February 8, 2015
Argument against
Toure is in the final stages of his career and he's at a club where everything is about looking after the future – something he can't contribute to long term – as shown by the average age of signings and teams under the current ownership.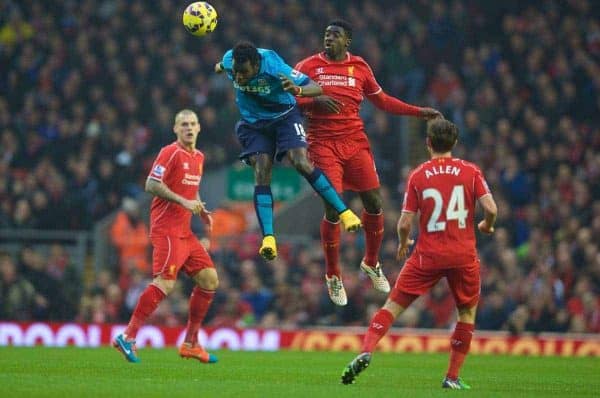 His AFCON trip opened an opportunity for previously underused players in Sakho and Emre Can and both have proven their quality and shown how they should be first choice options in the current set-up, with Can illustrating he is more than a capable defensive option despite the unfavourable position.
Add to the impressive duo, Dejan Lovren who joined only six months ago, Martin Skrtel – who still has 18 months remaining on his contract with reports indicating talks over a new deal are underway – and Glen Johnson – who Rodgers has already expressed his desire to keep at the club with discussions also taking over a new contract – there isn't a place for Toure other than as a back-up to the back-ups, unless Johnson decides to leave.
I'd rather we sorted Jon Flanagan's contract out than Glen Johnson's. And rather keep Toure than Johnson.

— Matt Ladson (@mattladson) January 23, 2015
It wouldn't make sense to carry four central defenders plus Can (and Johnson to a lesser extent) as alternatives when taking into consideration Rodgers still needs to add a first choice right-sided central defender to his ranks, as well as having young centre backs such as Andre Wisdom and Tiago Ilori hoping to make an impression on the first team group.
Toure's age and the imbalance in numbers for the central defensive positions therefore make it unnecessary to renew the Ivorian's contract.
Verdict
Toure has proven himself to be a valuable member of the squad at Anfield, and his ability to steady the ship, provide a short-term fix ahead of confidence being regained and Liverpool's defence improving is a welcome trait.
With what Toure can bring to the Liverpool squad through his experience, leadership and reliability on the pitch when required alongside his influence in the dressing room, Brendan Rodgers should certainly offer him a new contract to remain at Anfield for another year.