Liverpool defender Mamadou Sakho may have stormed out of Anfield after not being selected for September's Merseyside derby but he insists he will never walk away from a challenge.

That incident, followed immediately by a thigh injury, saw him sidelined for nearly three months. He seemed destined to remain on the fringes but injury to Dejan Lovren, an unconvincing £20million signing from Southampton last July, provided an opening and Sakho seized his chance.
The France international has started every match since replacing Lovren at half-time of their Capital One Cup tie at Bournemouth – during which time Liverpool's defensive record has improved with five clean sheets in 10 matches.
Sakho looks comfortable in a reshaped back three and is starting to justify the £18million price tag he arrived with from Paris St Germain in the summer of 2013.
Now he is set to start his first Merseyside derby at Goodison Park on Saturday having put his walk-out five months ago behind him. "Yes, that was a bad moment for me, it was a difficult time," he said.
"I felt bad, but that is normal, you know. I was disappointed, I want to play – I want to play all the time.
"It is the same with all the players, we want to play for the red shirt, and in a big game, it is important for us. I repeat, I am ready to fight for the club, and for the team."
Sakho said a difficult upbringing – he was one of seven children born to Senegalese immigrants living in a tough Paris suburb when his father died when he was just 14 – had taught him not to quit when things were not going his way.
Throughout the time he was out of the team, either through injury or non-selection, he continued his regular visits to All Saints Primary School in Anfield without complaint or request for recognition when other players may have found an excuse not to attend.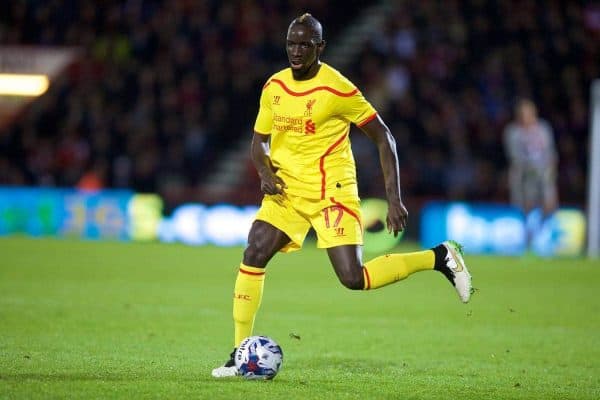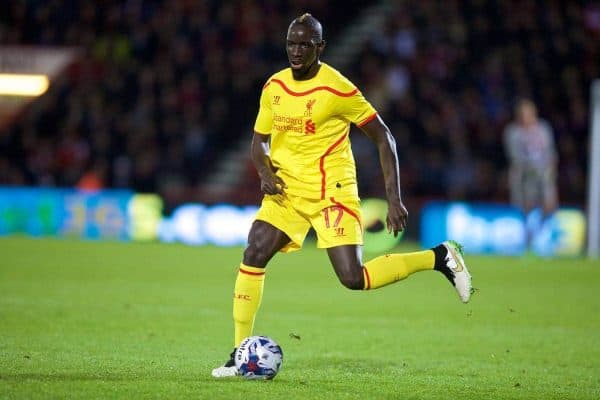 "People know my mentality – I never give up. If I am out of the team I will never leave, will never walk away from the fight because of my life before," he added. "When I was younger, my life was very difficult, very hard, I had to experience some very difficult times and I think I have a good mentality because of that.
"I try to remain positive all the time, to think positive and to believe in myself – but to think positive for my team, for my team-mates and for the club."
That positive thinking meant he always had faith he would return to the starting XI, even when he was being written off as a flop. "I never doubted I would come back. I never thought to leave," he said. "I don't know if I have proved I belong here, that is for others to decide, but I am very happy at the club and very happy with the team.
"I have two and a half years left on my contract and I never say I want to go. I am happy here in Liverpool, my family is happy here, everything is settled for me.
"I'm happy to play now. What is most important for me is that the team plays well; it is playing much better with a very good mentality – it is nice to be part of it. "I want to be an important player. I hope I am playing (against Everton) this time."