Everton FC unveiled a memorial plaque in memory of the victims of the Hillsborough disaster at Goodison Park ahead of the 224th Merseyside derby on Saturday.
The plaque was unveiled by Everton chairman Bill Kenwright alongside Hillsborough Family Support Group chairwoman Margaret Aspinall and former Liverpool manager Kenny Dalglish.

The plaque was the idea of Everton fan Stephen Kelly, whose brother Michael died in the 1989 tragedy. He said: "I have always been grateful of the support from the blue side of the city.
"I hope that when Evertonians look at this they will feel proud of the way we've supported our neighbours."
The plaque depicts an image of Everton and Liverpool mascots holding hands before the match at Goodison Park in September 2012 shortly after the release of the Hillsborough report.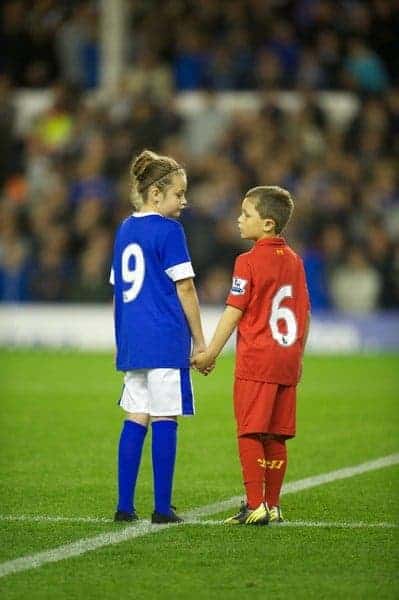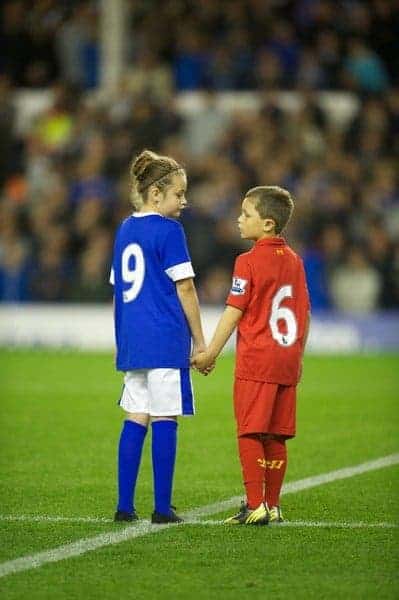 An Everton fan wrote on Youtube:
From an Evertonian, we will always remember the family you lost, the family we lost. And we will not stop fighting until Justice for the 96 is served. You'll Never Walk Alone, your Blue brothers will always be by your side.?