After Liverpool's poor goalless draw against Gary Bowyer's battling Blackburn at Anfield, Ben Twelves picks a number of discussion topics from the game.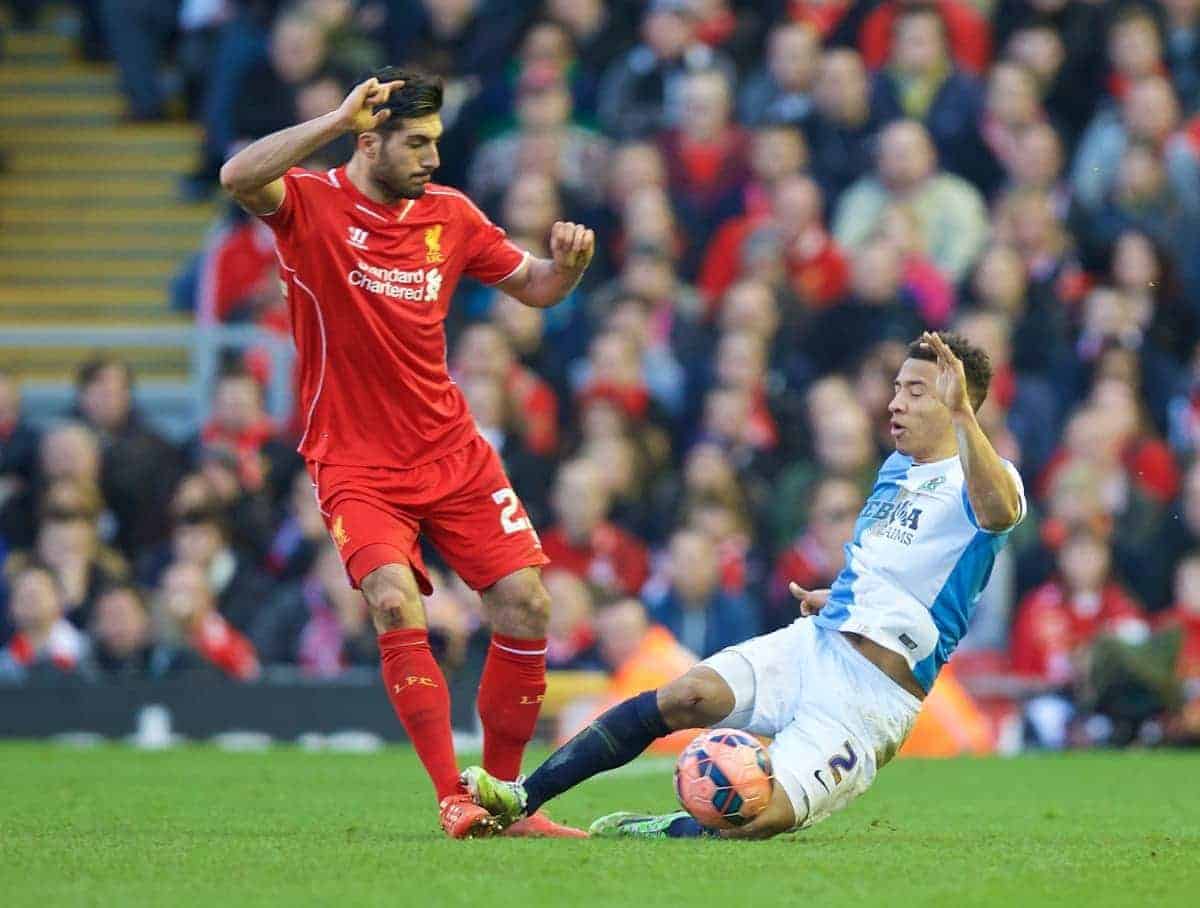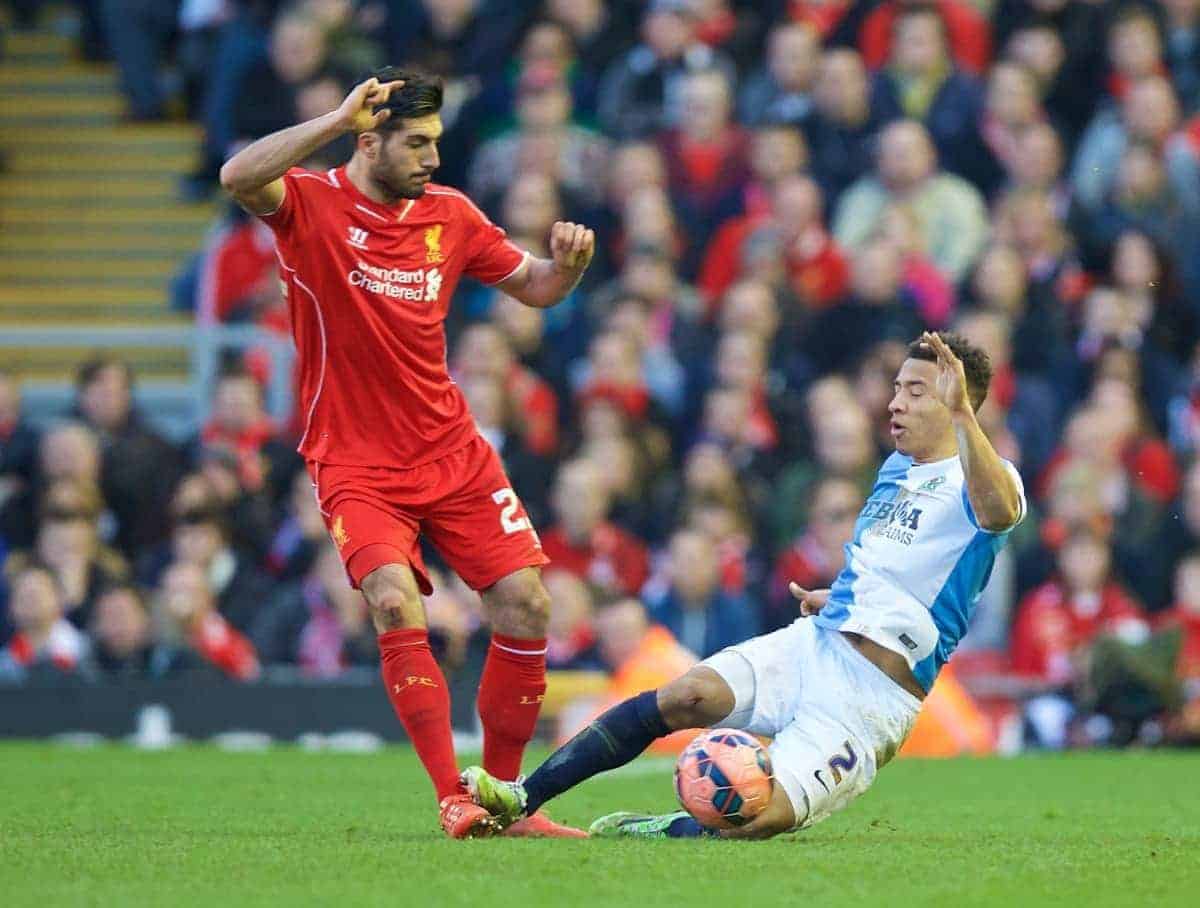 Liverpool missed the opportunity to book their FA Cup semi-final place at Wembley following a below-par performance and result against the Championship outfit.
Kolo Toure came closest to breaking the deadlock for the Reds when his miss-timed header hit the post in the second half, but the visitors almost grabbed a winner themselves, when only a superb save from Simon Mignolet prevented Alex Baptiste's header nestling in the Kop net.
It was a disappointing all-round display from Rodgers' tired side who will now have to do it all again at Ewood Park with a place in the last four at stake, and here are the talking points from the game.
Adam Lallana Struggles to Find Consistency

After a string of more positives performances in recent fixtures, the 26-year-old failed to build on the promise shown on an ineffective afternoon.
Lallana struggled massively to impose himself on the game producing an anonymous first 45 minutes in the shared No.10 role where over-elaborate twists and turns meant he was too slow in possession, alongside being sluggish to find space out without the ball,  which allowed the away side to regroup in numbers and crowd out potential advances.
absolutely horrendous all round. If someone could pass Lallana the memo that he doesnt need 12 touches before passing, that'd be great.

— Karl Matchett (@karlmatchett) March 8, 2015
The ex-Southampton man's lethargic offensive performance saw him once again become the attacking option to fill the wing-back role when Mario Balotelli was introduced for Lazar Markovic, and he proved equally as unproductive out wide too – resorting to lofting crosses in the box in the most un-Liverpool like fashion – completing only two of 11 attempted in the process.
On an afternoon where it was hoped Lallana would show consistency in his displays and take on a leading role to make the difference, it was inconsistency which once again proved his down fall.
Changed Defence Dysfunctional and Unproductive
After injury to Martin Skrtel saw him replaced by Kolo Toure, a new but far from improved defensive line took shape.

An uncomfortable opening 45 minutes ensued – with Dejan Lovren's performance a huge backward step after more assured displays in recent matches – and on the other side of the combative Toure, Johnson failed to impress in a big defensive downgrade for Rodgers' team.
No Can, Skrtel and Sakho in defence and the backline looks lost again.

— Tom McMahon (@tomjpmac) March 8, 2015
The uneasy back three struggled to operate as a unit as human wrecking ball Rudy Gestede caused problems, and defending was extremely reactive and void of composure – something that offered encouragement to the visitors who consequently tried to utilise wide-areas to get at the uncomfortable wider pairing.
Struggling to remain settled and in control defensively ahead of Mignolet, the back three's simple and unadventurous ball-playing lead to Liverpool's play suffering hugely, with a distinct lack of reliable forward passing finding the feet of midfielders and those between the lines. It was no surprise the Reds struggled to create in the final third.
The 343 with Johnson/Lovren just not the same. Its Emre/Sakho in the back 3 that really make it function #lfc

— Dan Kennett (@DanKennett) March 8, 2015
As shown on the day and previous occasions, the personnel deployed in the back three plays a huge part in its success, and those occupying roles failed to make it work as effectively as usual.
Reds Miss Injured Joe Allen
Missing due to a frustratingly timed injury with the Welshman recapturing his best form in defensive midfield, Allen's absence was plain to see in a scrappy affair.

Rodgers' men – while enjoying the majority of control on the game – failed to impose their style on the opposition, with rhythm that Allen has brought to the side since his regular inclusion evidently missing, and that vital absent component meant an ugly match followed with passing precision from the middle of the park sorely missed.
While Emre Can and Jordan Henderson made up a more adventurous central pairing, the duo's varied alternation between attacking and defensive roles was reflected in a less convincing midfield display – as the energetic pair attempted to adapt to each other's game – making Allen's assured absence more felt.
Need Allen back for Swansea so Emre can go back into defence with Skrtel and Sakho. Moreno should start too.

— MB (@MrBoywunder) March 8, 2015
A lack of productive possession from the middle of the pitch and calming presence that has been so fundamental from the Wales international, undoubtedly proved a hindrance to the team.
Liverpool Flat Again as Cup Struggles Continue

Not for the first time this FA Cup campaign, the Reds made life harder for themselves than needed as they produced an uninspiring performance.
A disjointed and unimaginative offensive display resulting in a replay now being needed in order to progress unnecessarily adds to fixture congestion – and though previously this season Liverpool have produced at the most difficult of moments, particularly after Besiktas clashes – the pressure of having to pull something out of the hat again is needless.
Struggling to recall a team that's made harder work of an FA Cup run,but Liverpool are still in the competition & that's the important thing

— John Bradley (@jbradleymedia) March 8, 2015
It is the second time in the competition that the Reds have been dragged to a second leg against Championship opposition – as well as making hard work of League Two side AFC Wimbledon in round three –and Rodgers' side will have to do it the hard way away from home in Lancashire once more.
Welcome Rest Looming for Reds
A hectic three months of fixtures and three games in a week unquestionably caught up with Rodgers' squad – illustrated by the lethargic performance.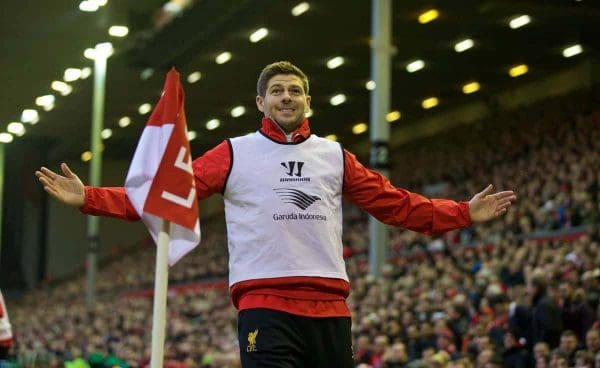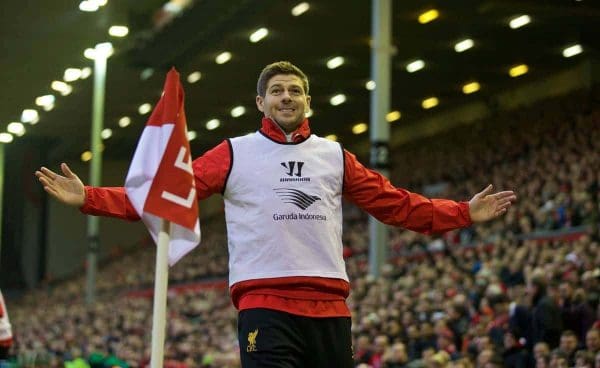 Back-to-back months of eight fixtures in December and January, plus a further seven games in an unbelievably congested February clearly took its toile on the young squad, who have produced some remarkable performances over that time as the Reds have played catch up.
A much more manageable fixture calendar lies ahead for the team with the next two-and-a-half months boasting just 11 fixtures (from this point) in a quite crazy contrast – and a long-awaited break means the Reds have the chance to get important players such as Mamadou Sakho and Joe Allen back to full fitness.
LFC have 8 days without a game now after a very busy 3-months of fixtures.

— This Is Anfield (@thisisanfield) March 8, 2015
A restful eight days now loom for the team before Liverpool travel to Swansea for their Monday night fixture fit and refreshed, ready to continue their battle for a top four place.
All stats via Whoscored.com