Tom McMahon argues that Daniel Sturridge's unreliability, in light of his recent hip injury, is becoming a problem for Liverpool and why his fitness is a long-term concern for both club and player.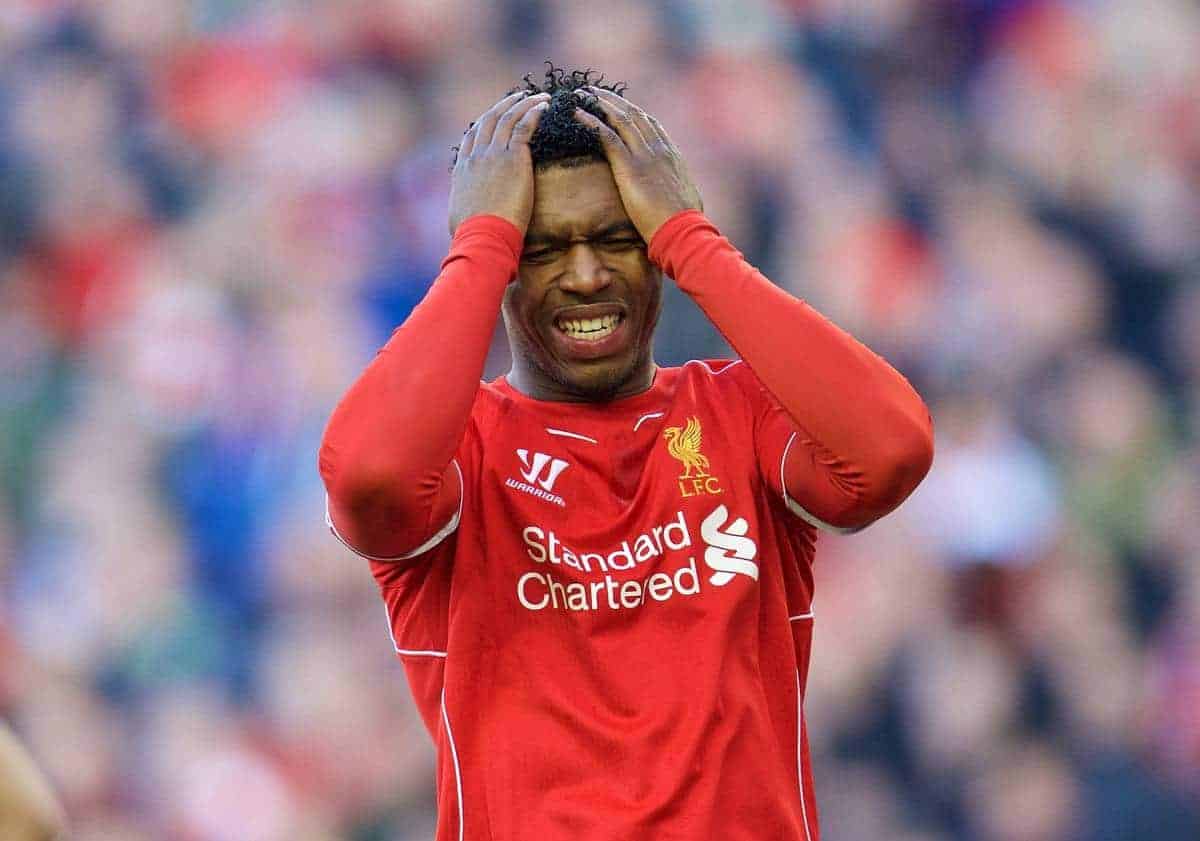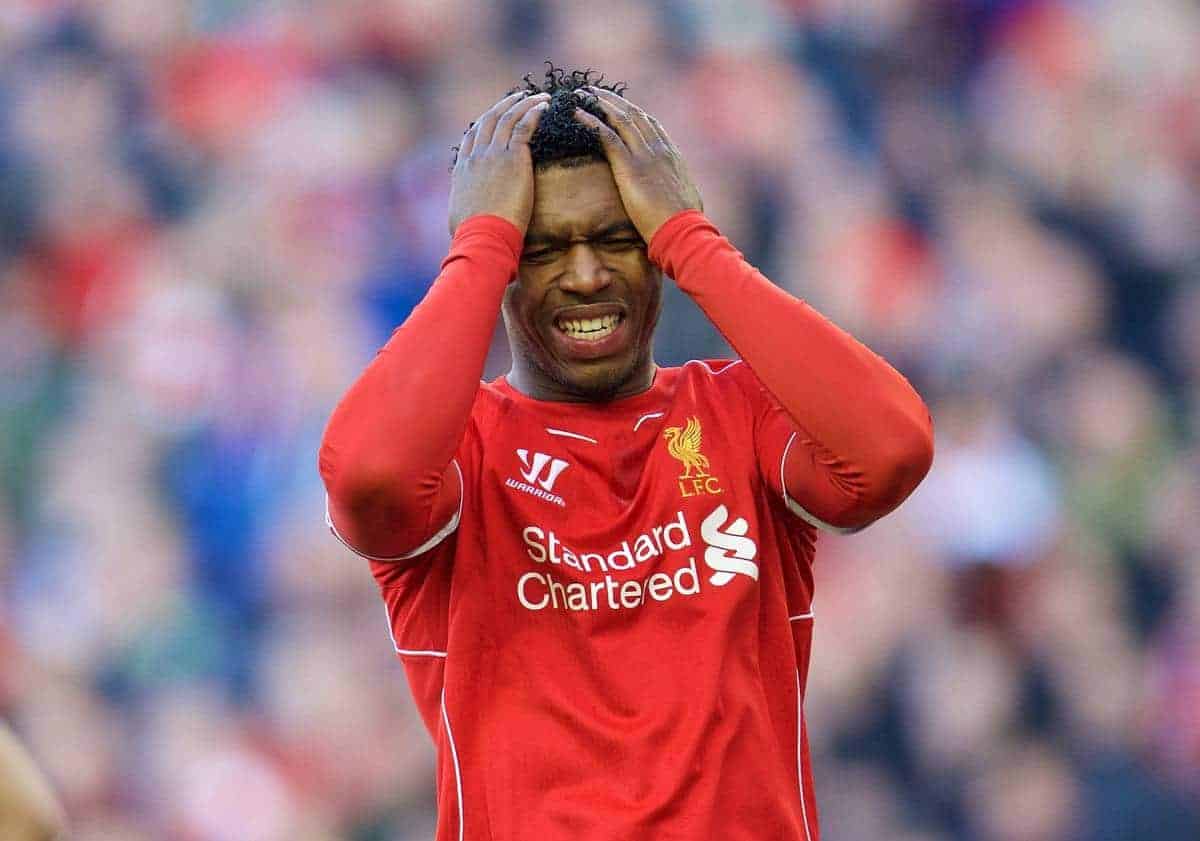 When Daniel Sturridge first used his explosive pace and eye for goal to get behind the Mansfield defence and expertly slot away a well-timed through-ball from Jonjo Shelvey on his Liverpool debut, it was a breath of fresh air.
Back in Brendan Rodgers' first season in 2012/13, the club was left with Luis Suarez and Fabio Borini as Liverpool's main attacking outlets. Sturridge, who had struggled to cement himself at Chelsea, was seen as the key man to help Liverpool repair their floundering season.
Not only did the English international reveal a dimension to his game that the Reds then lacked — a pacey focal point to help stretch sides vertically — but Sturridge's first appearance also showed that the club were no longer reliant on one forward to create chances and goals for the side; Suarez was on the bench against Mansfield.
As Sturridge scored a further 10 goals in his next 15 appearances in style, the Englishman suddenly became a star attraction in his own right. He would go on to bag another 21 goals in just 29 appearances the following season, the fastest player to reach 30 goals for the Reds since the 1890's, and helped form one of the most deadly strike partnerships in Premier League history.
Injury Prone
All these figures make for impressive reading, but unfortunately one grim statistic has overshadowed all others and has epitomised his Liverpool career so far.
On average, Sturridge gets injured every 4.6 appearances he makes for the club.
When Suarez left for Barcelona at the end of the 2013/14 season, Sturridge was billed as THE star striker in Liverpool's side. Through no fault of his own, he simply hasn't been on the pitch long enough to stake his claim — the English international has only played in 11 Premier League fixtures this season due to a myriad of different injuries.

Despite Sturridge spending time in Boston with some of the world's leading physiotherapists in the aftermath of breaking down in training during November, his injuries clearly go beyond just a thigh problem.
While this is Sturridge's most common injury, the 25-year-old has also injured his calf, hamstring, ankle and most recently hip during his two calendar years at the club. All he needs is a groin and knee injury and he's officially won Fabio Aurelio bingo.
The striker is clearly just prone to injuries, and while strengthening exercises, careful physical management and tailored recovery mechanisms can help, the club cannot unfortunately change genetics — something the striker claims is key to his injuries.
"What he had done in his career up until now – when you look at the injuries he's had – just hasn't worked. That's the reality of it.

"If you have nine injuries on one thigh alone and a number of other issues then there is a procedure you need to look at.

"It's been about doing everything you possibly can to get as much as you can out of the player.

"That has involved bringing in other reviews, going to see specialists in the field and going to other parts of the world.

"We have taken every measure we possibly can to see if we can get him to be consistently fit. We've tried to look after the medium and long term here.

– Rodgers on Sturridge in January
With Sturridge signing a contract extension in the October of this season, which is reported to earn him as much as £150,000 a week, it's time to start asking cold and calculating questions — the type that Reds owner John Henry has built his success on.
Are the club getting value for money if the striker will struggle to make 15 appearances this season, and breaks down more than every five games on average? It's an elephant in the room that needs addressing.
The Englishman's injury woes are completely stifling weeks of preparation and future planning. Despite Mario Balotelli and Rickie Lambert being brought in to add squad depth to the side, it's clear that neither were intended to play as a lone forward in Rodgers' fluid and dynamic front-line for prolonged periods of time.
This is arguably poor planning and strategy from the club's behalf, but if Sturridge managed to make 20+ appearances this season then Liverpool may not be finding themselves scrambling for Champions League football. They put all their eggs in an easily broken basket.
A worrying future
There's a bigger concern long-term; sooner or later frequent injuries will take their toll on the 25-year-old.
In fact, there's signs that this may already be the case.
Sturridge 13/14 vs 14/15 per 90 minutes (via Squawka)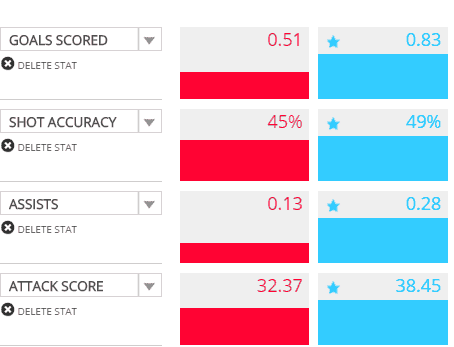 Since Sturridge's long injury lay-off, he's struggled to recapture the explosiveness which made him so menacing to the opposition's defences. Unfortunately statistics on sprinting speed and high-intensity runs are difficult to obtain, but an eye test shows that the striker is lacking the extra percentiles he once had.
At the highest professional level of football, that added extra fraction of a second can make all the difference.
It's natural for the striker to be lacking in match sharpness after time out of the game, especially if the 3-4-3 formation is isolating him upfront, but physically the forward has yet to hit his peak since his return in January. The tenacity and speed of play as a forward is vital in Rodgers' pressing mantra, which is why the team has looked so much more potent when Raheem Sterling has played upfront in Sturridge's absence.
Whether this is in trepidation of another injury or physical decline, the team and striker are suffering. This could become even worse after his latest hip injury.
Be patient or play Moneyball?
There's a sad parallel here between Sturridge and another injury-prone star forward that graced Anfield. A certain Spaniard once tormented the opposition with his pace and lethal finishing.
After injuries robbed striker of his pace, which was key to helping him create space and spread nervousness across the opponents back line, the player never fully recovered and, despite Torres himself wishing to depart, was rightly moved on for £50 million when his stock was high and before the decline was evident.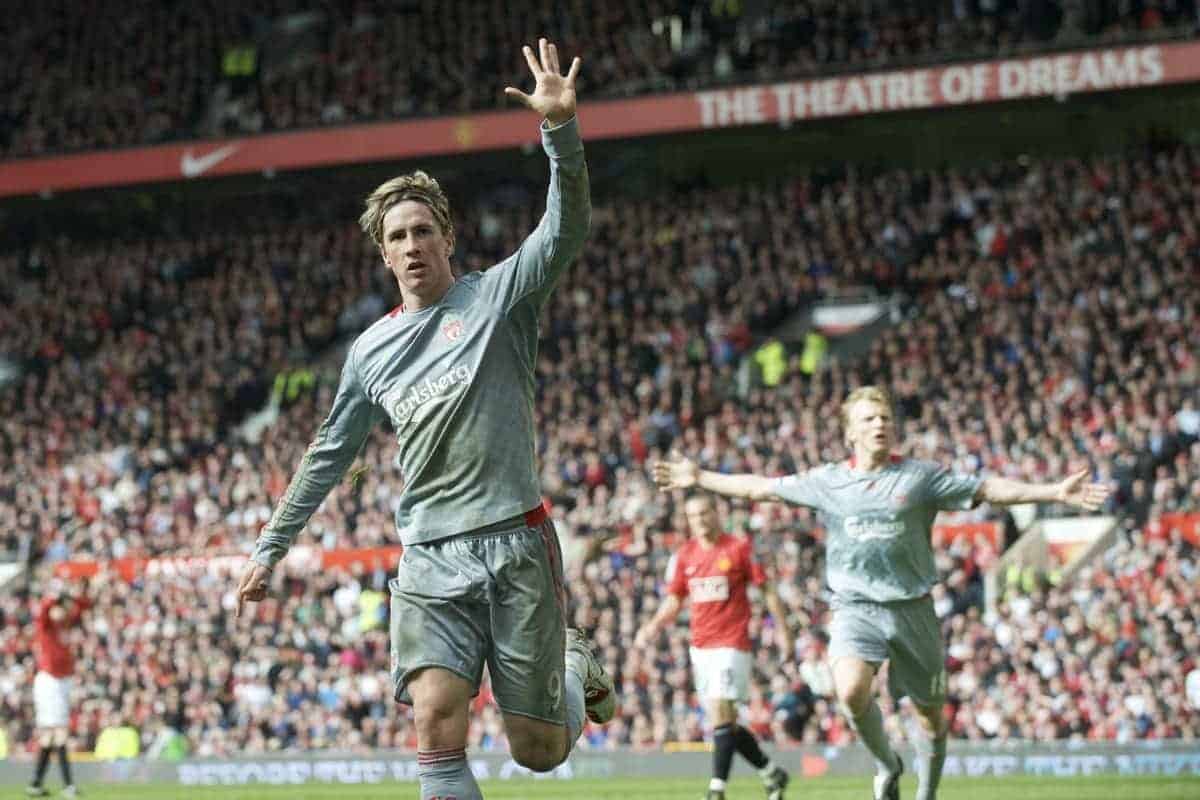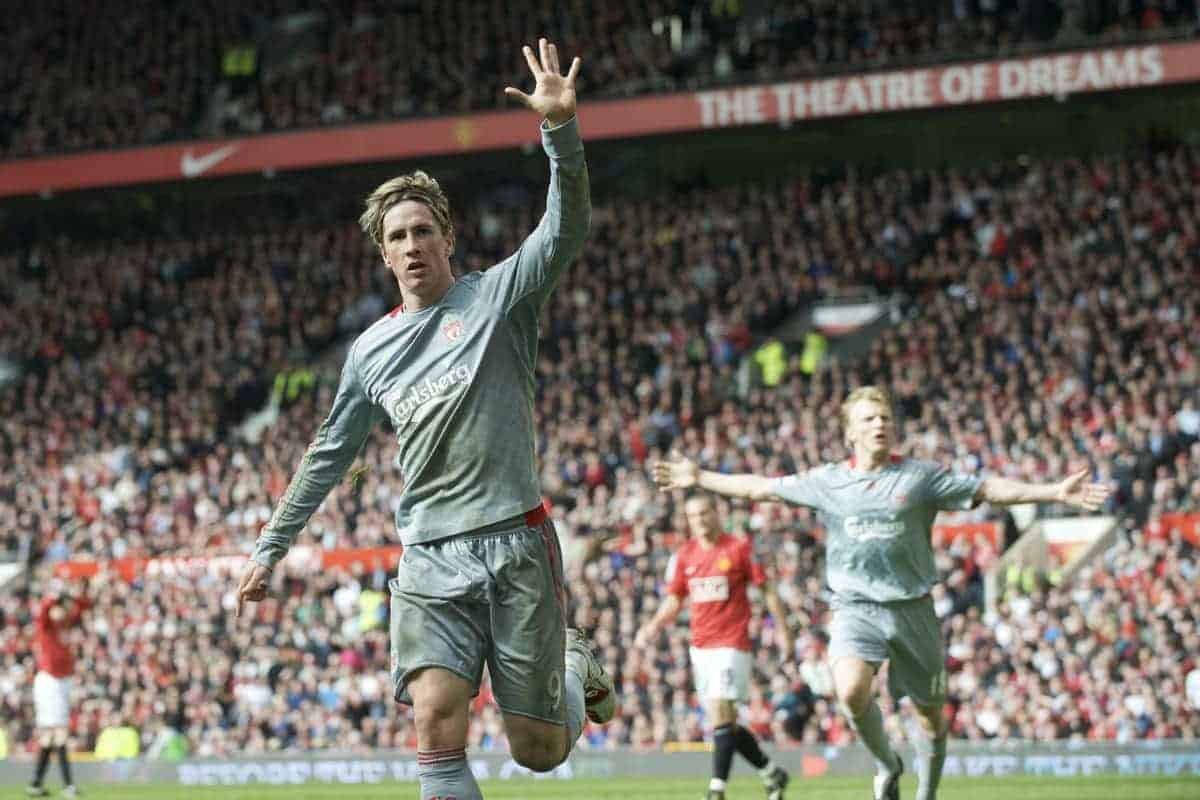 While it may be too soon to call whether Sturridge has permanently declined like Torres, it may unfortunately happen in the not-too-distant future his rate of injuries continue.
There's an argument that Sturridge is simply having a nightmare season and that he will be back to his best after a pre-season to build up his match-sharpness and put this torrid period behind him. But would it be wise for the club to pin their hopes on someone so unreliable?
In Kuper and Szymanski's heralded tome Soccernomics, they apply the Moneyball tactics seen in baseball to a football environment, with their fifth rule advising a club to sell when the player is just about to decline.
[pull_quote_center]Let them lose their legs on someone else's pitch.
– Bob Paisley[/pull_quote_center]
Bob Paisley himself also believed this to be critical, stating that Liverpool should let a player 'lose their legs on another pitch'. Would offloading Sturridge, should a significant offer come in, be a shrewd 'Moneyball' move? What would Paisley do?
Whether Sturridge remains at the club or not, Rodgers needs a goalscorer which he can rely on. Liverpool need a new striker of the highest calibre going into next season, not to provide back-up for when the English international is injured, but with the intention to challenge or replace Sturridge's first-team spot for 2015/16.
[interaction id="551a7c307fdf079b4e1a665b"]