Want to take on Chelsea's villainous Jose Mourinho and prove yourself a world-class football manager?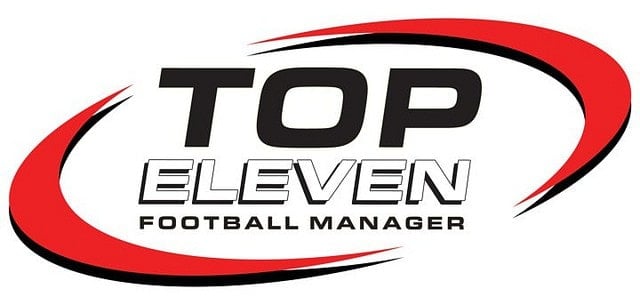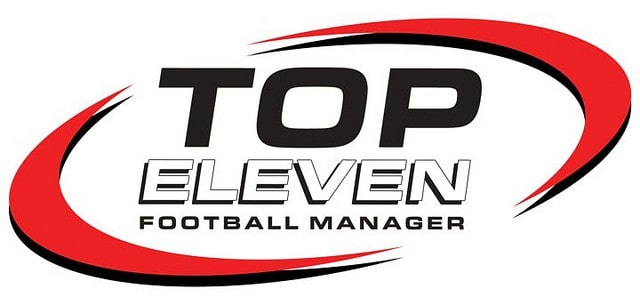 Enter Top Eleven: the ultimate football management app for your handheld device.
When you sign up, you're provided with a basic squad of players, which you must build into a team of world-beaters.
You can do so in the transfer market, which lists players available, their ability level and their value—after this, you enter an auction with fellow players to secure your targets.
We've targeted a young Crystal Palace defender named Jamal Coleman, whom Top Eleven rates as a five-star player in the centre of midfield at the age of 18—the sort of player you can build your side around.

Once you've got your squad together, Top Eleven allows you the tactical flexibility of a typical Brendan Rodgers season, with a simple drag motion moulding your side's formation.
We opted for a modified version of Liverpool's successful 2014/15 system, with a 3-4-1-2 maximising the qualities of the best players in our squad.

What's more, with the Top Eleven tactical slider system, it is easy to tell your players exactly how you'd like to play—how they should approach the game in terms of mentality, where they should focus passing, whether to play short or direct, whether to play on the counter-attack and how to defend.
As is the Liverpool way, we went for a width-based, short-passing attacking style of play and, when off the ball, we asked our players to press relentlessly.

You can take this even further with your approach on the training field, tailoring your regime with specific fitness tasks or tactical drills you would like your side to practice.
These only take a short amount of time—mere seconds, generally—and so you can see your side grow quickly.

When it comes to actually seeing your side in action, your fixtures are scheduled to play out automatically throughout the day, meaning you don't need to be glued to the screen for every game—although you may want to for the most demanding of clashes.

As you can see, Rodgers' tactics generally translate to the rigours of a Top Eleven season, compounding the Liverpool manager's genius.
Your side will line up against those of other players across the world, and your results will update in real time with 14-team league table; just as in the Premier League, if you finish in the top four, you will qualify for the game's Champions League for the next Top Eleven season.

There are also domestic cup competitions to enter and try your hand at.
If you're looking to take the game even further, Top Eleven offers handy in-app purchases such as extra tokens, with which you can bid for more star players.

Overall, Top Eleven offers a comprehensive, but not overwhelming handheld football management experience currently unrivalled in its field—with the Football Manager offering not quite matching the majesty of its full release.
If you're looking for a fun way to fill your time between Liverpool games, but not one that consumes your life to an unhealthy level, Top Eleven is the app for you.