Liverpool have again been linked with perennial tabloid transfer favourite, Arsenal forward Theo Walcott.

According to John Cross of the Mirror Liverpool are interested in bringing Arsenal's Theo Walcott to Anfield.
Cross writes: "Liverpool are eyeing a shock summer move for Theo Walcott if he cannot agree a new contract at Arsenal.
"Kop boss Brendan Rodgers is a big admirer of England star Walcott and is monitoring developments closely.
"Walcott, 26, has 15 months left on his current deal with the Gunners and has yet to regain his regular first-team place since his return from injury."
This move would see Rodgers renew reported interested from Walcott's last Gunners contract impasse and, according to Cross, remains the Reds' contingency plan in light of protracted talks with Raheem Sterling over a new deal at Liverpool.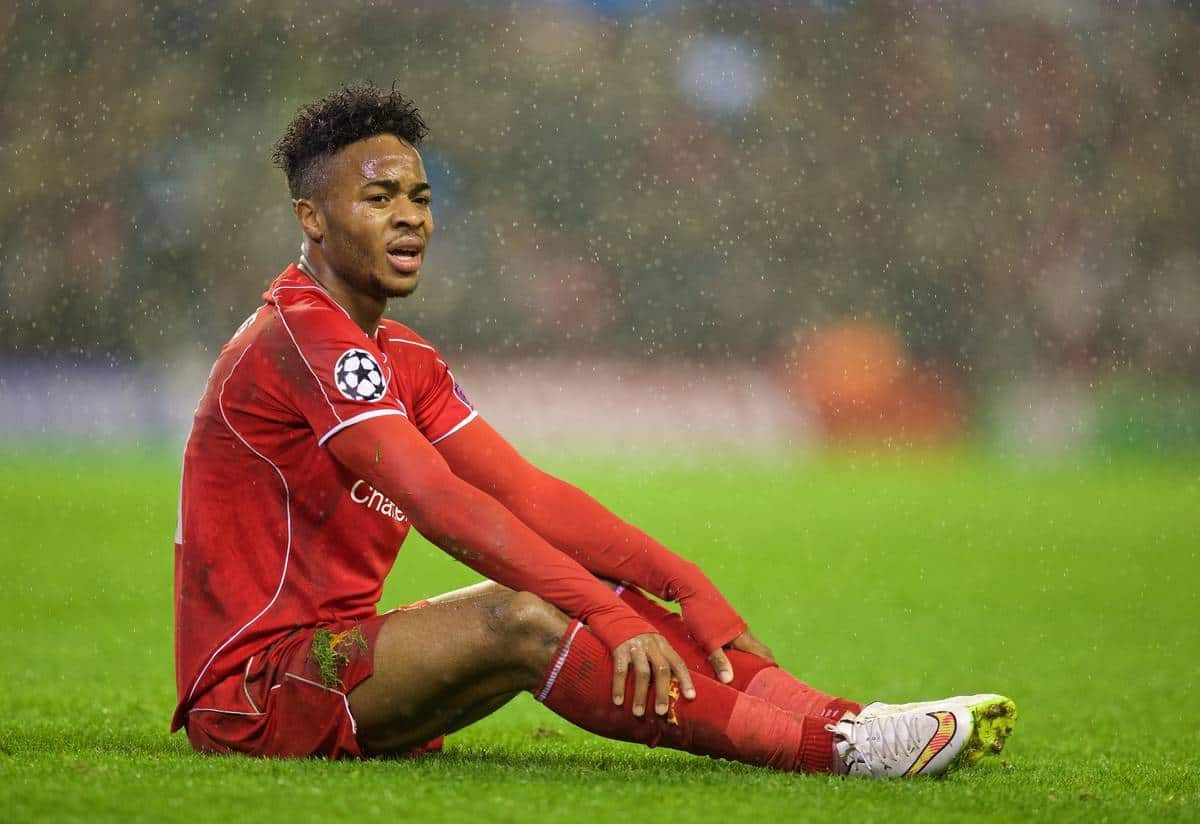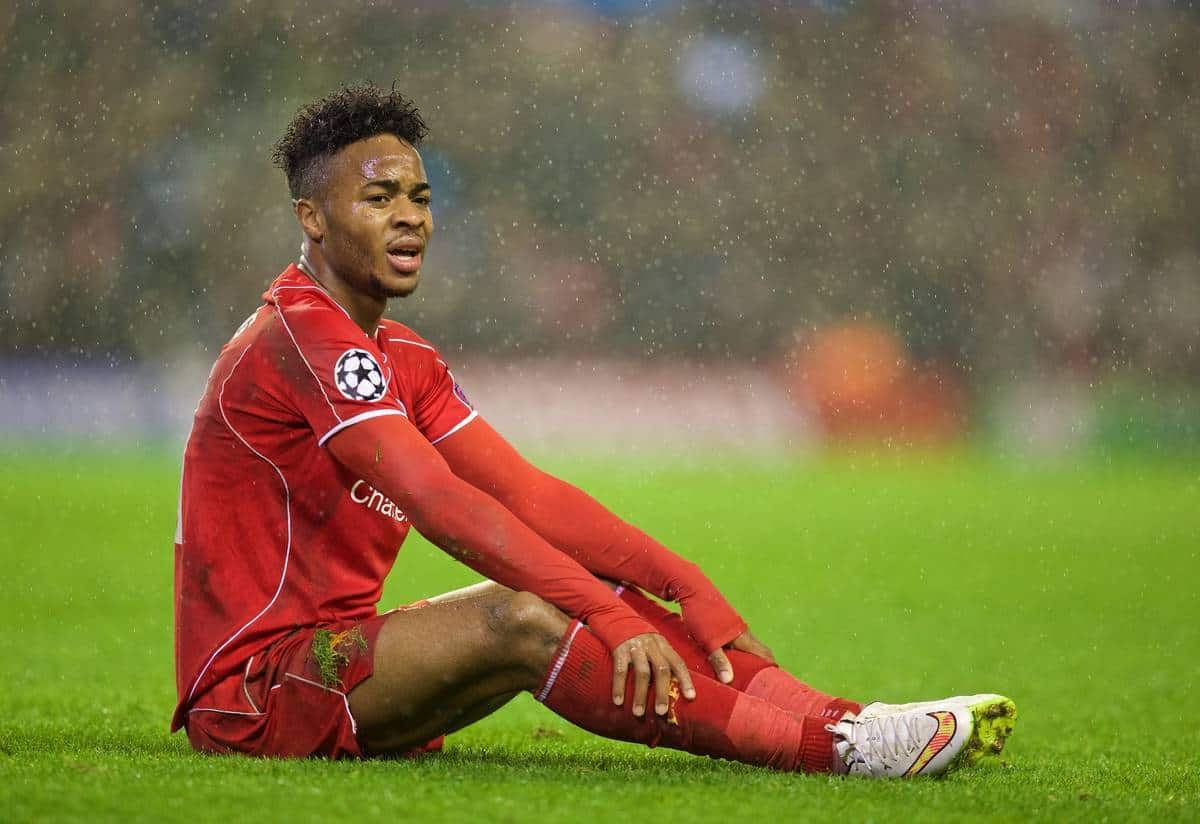 "The Sterling stand-off will only increase Liverpool's interest in Walcott, as even Arsenal boss Arsene Wenger has admitted that he expects drawn-out negotiations.
"Rodgers sees the value in pace to his team and Walcott, like Sterling, has electric speed."
Interestingly, Cross refers purely to Walcott's pace, as that was long considered the England international's only notable attribute—all pace, no end product.
Walcott has developed his game somewhat in recent years, and has improved his finishing ability hugely, as well as his movement between the lines and into the box.
However, is this not reminiscent of Sterling at Liverpool in the last year — a player who is six years Walcott's junior?
Moreover, is Walcott as multi-faceted as the 20-year-old Sterling, whose defensive ability lends him perfectly to Rodgers' high-intensity pressing system?
With Sterling reportedly looking for a deal in the region of £100,000 to £150,000 per week, it is important to note that Walcott's current deal at Arsenal is, according to BBC Sport in 2013, "worth £100,000 a week."
It is highly unlikely that Walcott would be looking for a decrease in his current salary, even if he moved to his widely reported boyhood club.
So Liverpool would be in exactly the same situation as they are with Sterling at present, with a first-team forward demanding north of £100,000 per week—except one is 26 and one is 20, with the latter arguably a more well-rounded, high-quality player even at this juncture.
Which deal makes more sense?
Sense is something that may well not have come into this report of course, as the notorious Cross is one of Luis Suarez to Arsenal fame:
BOOM! I can almost feel all of my foul mouthed abusers apologise and say we got it 100 per cent right on Luis Suarez. #lfc #afc

— John Cross (@johncrossmirror) August 6, 2013
At least this ridiculous link is out of the way early; next up, Karim Benzema, Arda Turan and Pedro…
[interaction id="550bf3b17fdf079b4efd5ce9″]
After Theo Walcott, which other perennial Liverpool transfer links can we look forward to this summer? Let us know your "favourite" in the comments below.