Former Liverpool defender John Arne Riise has spoken of his joy at taking part in Steven Gerrard's charity match on Sunday.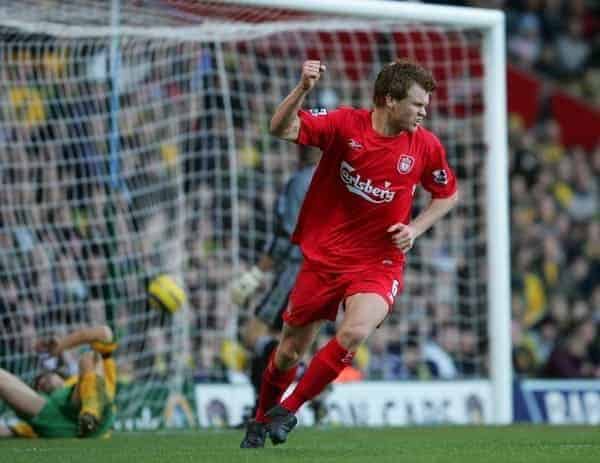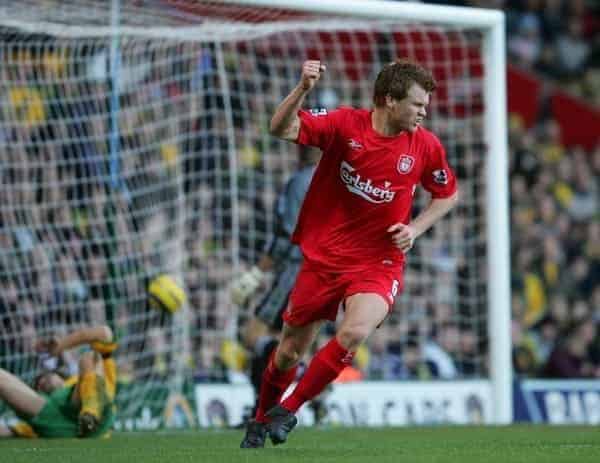 The Norwegian star, who spent seven memorable years as Liverpool's first-choice left-back, was one of many former heroes to play in Sunday's terrific event.
The 34-year-old took to his blog, johnariise.com, to pen a heartfelt tribute to his fans, thanking them for their support on the day.
He started by discussing how special it was to see so many former teammates prior to the game, and how excited he was to play in front of the Reds faithful.
"It was such a great pleasure to meet the boys again. Some of them I haven't seen for so many years," he said.
"I can only speak for myself, but coming from Norway and being invited to play in this match with these players is something you can only dream about. I felt honoured and privileged to do so.
"I started getting nervous but mostly excited. Playing in front of a packed Anfield again, wow!!! So many fans were already there when we arrived on bus, and I felt at home again."

Riise then spoke about the actual game, and just how appreciative he was of the reception he received.
"Running out for the warm-up is a feeling I will never ever forget. The cheers, the noise, the love we all got was just insane," he continued.
"I'm not sure it took one minute before my song started singing around the stadium. One minute! How is that possible? I left seven years ago and it is still a popular song? I was amazed and felt very emotional. You guys gave me goosebumps and tears in my eyes."
The former Norway international, famous for his hammer of a left foot, signed off with an emotional thanks to Liverpool Football Club, highlighting the success he had there and the fact he was able to say a proper goodbye.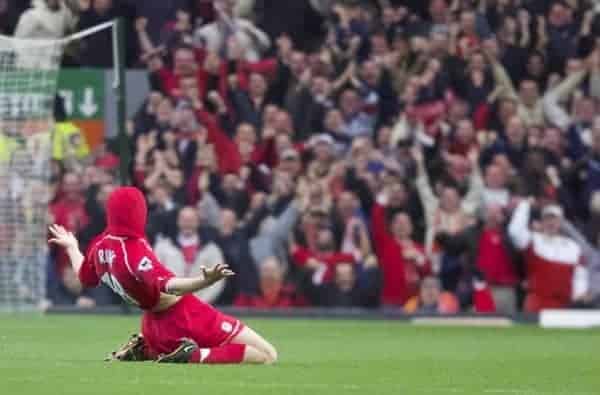 "After the game we walked around the pitch to thank all the supporters for coming. As you know I never got to say goodbye and thank you when I left. This was my chance to do so.
"From the bottom of my heart I thank you all for the support, the love and kind words you gave me during these seven years.
"You should know I gave my best for you every game. 100% was all I cared about and the only thing you deserve. We won almost everything together, and no matter what happens in life, remember this: not one person can take away the trophies we won together or the memories we made together."
Let us know your thoughts about John Arne Riise's Liverpool career in the comments below. What's your favourite moment? Where does he rank among your favourite Reds?