Neil Poole provides his We Are Liverpool fanzine editorial, as he addresses where this season (and last summer) has gone wrong.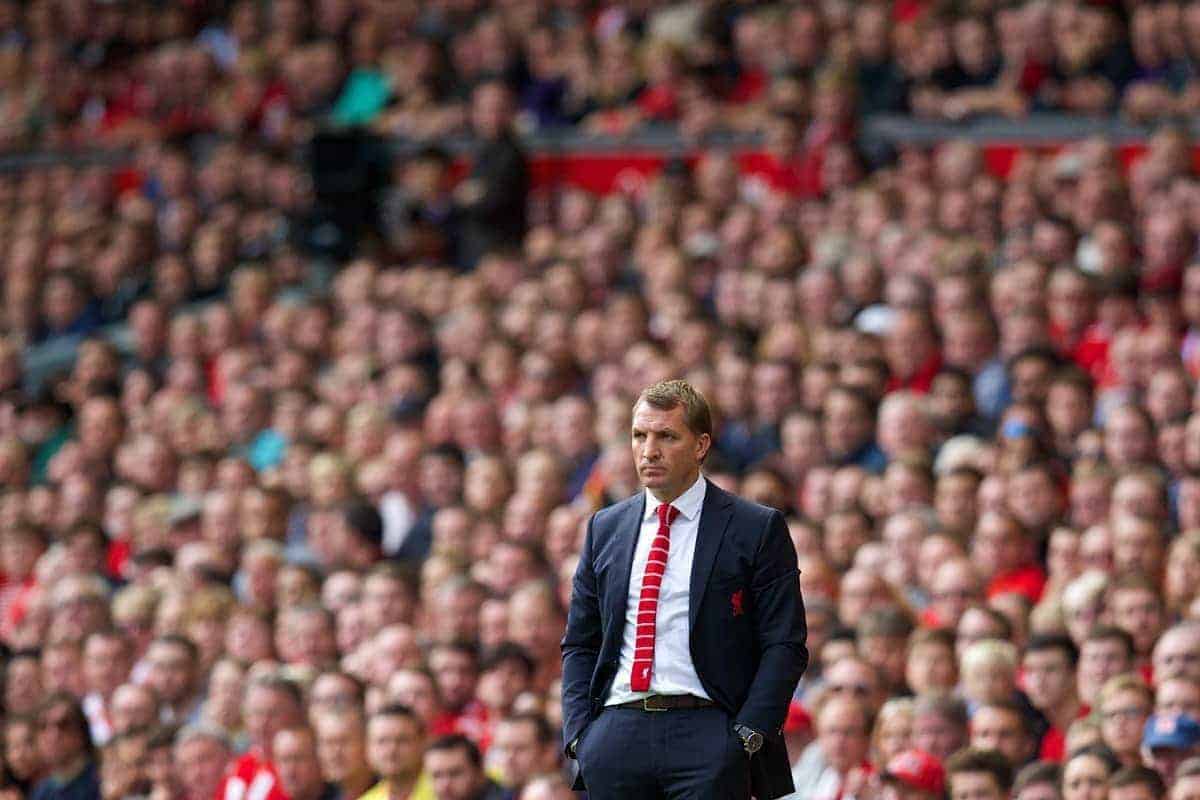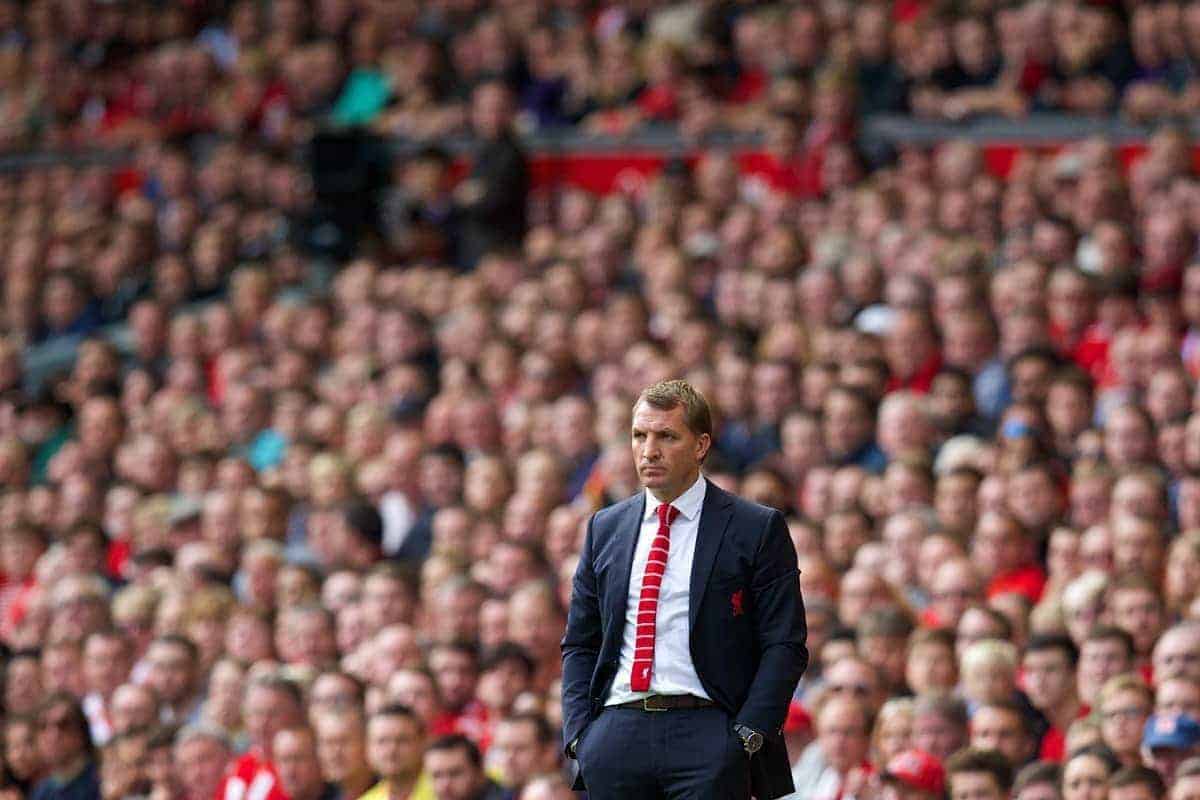 This time last season in issue one of We Are Liverpool I predicted we would win the league and did so with the brash gusto of a thirty-five year old man-child. Having learnt the error of my ways and now as a weary and wise thirty-six year old curmudgeon, I can confidently predict we will not win the league this year. Neither will we finish fourth. After that I'm not too arsed about predictions.
This season has been a failure.
My genuine belief is it didn't have to be like this, and much of what has passed this season could have been avoided. We had one problem to contend with last summer and that was the departure of Luis Suarez. A major loss I grant you, but nonetheless – one problem.
And one which was mitigated by a shedload of cash, the belief and momentum of a near league title and a buoyant fan base. Somehow though, it's ended up with us having to watch two thirds of the season in which the team has had as many different manifestations as Doctor f*cking Who. How on earth did it come to essentially watching a thumbless Brendan Rodgers desperately fumbling in the dark trying to solve a Rubik's Cube? Any dickhead with half a brain knows the way to solve a Rubik's Cube is to just take the stickers off and put all the same colours on each side. This season shouldn't have been a puzzle that needed to be worked out.
When Rodgers figured out the 3-4-2-1 (3-4-3) formation at the back end of last the year it led to a great run that got us back into contention for a Champions League place that I personally thought had already been lost. Now, I'm no tactical expert but apparently the 3-4-2-1 is a bit of a mad formation that not many people use. Rodgers was rightly praised. But while he was being applauded for what seemingly amounted to constructing the engineering marvel of a Lego bridge over the Mersey, we should have actually been asking, 'Why didn't someone just give him steel and concrete?'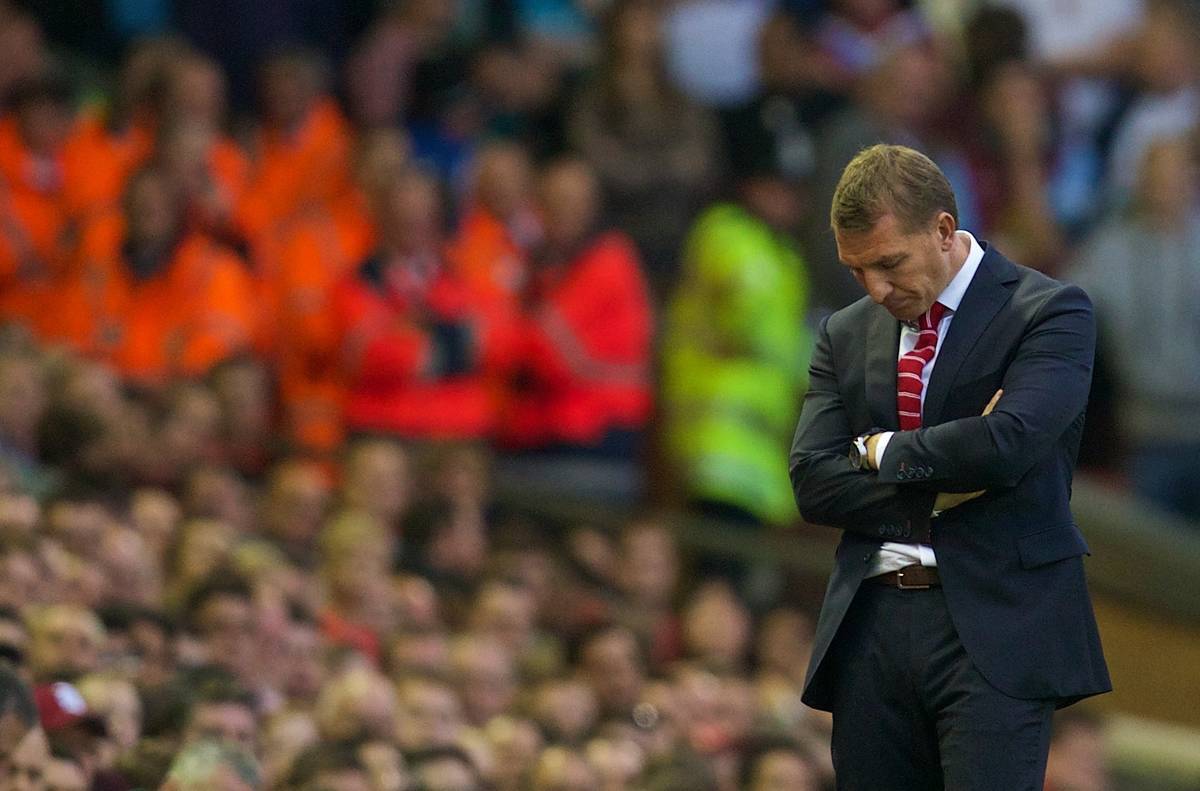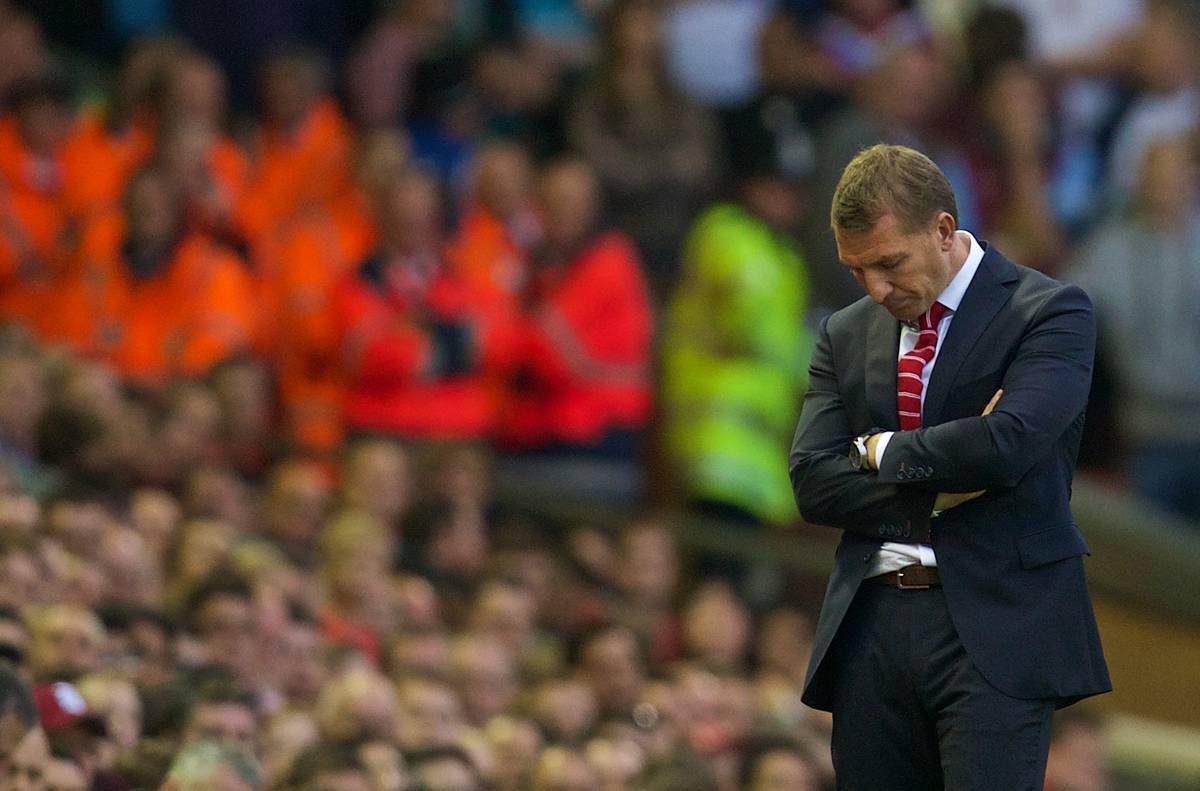 Player recruitment continues to scupper this club. Who is really in charge of it? Because that is where the problem lies.
And this, for me, is where the real frustration comes into play. By not knowing who recruited last summer's players it's hard to hold any confidence in any particular view-point. I'm entirely undecided on Rodgers; a Brendan Agnostic if you will. However, if it was Rodgers' decisions which led to the failure to replace Suarez, the failure to effectively plan for the likelihood that Sturridge would spend at least part of the season injured, and the manifestation of a situation in which the three other strikers were treated like lepers, then he needs to go. If it was Ian Ayre, them him. If it was this Committee, then them, and so on. Someone, somewhere needs to get a grip.
Of last summer's signings only one has been a success based on the evidence of this season alone. That has been Emre Can, who was a fundamental solution to stopping the defensive rot back in November and who, despite a few shaky games recently, you can confidently say will be a very good player for Liverpool for years to come.
There are of course players who have potential and who haven't been helped by being played out of position. Many hold faith that Markovic will still come good. They may well be right and it's hard to argue that playing him at wing back and then hauling him off all the time isn't ruining the player.

However, going entirely on what I've seen of him in a Liverpool shirt this year, I've only spotted brief glimpses of potential. You'll have to forgive me if I'm not yet convinced by a fella whose highlights reel amounts to poking someone in the eye, scoring against Bournemouth and almost scoring a world class goal. I'm not throwing him under a bus yet though. Like all the new lads I'll give him another season.
Alberto Moreno may be great one day. Then again he may be shit. He worries me to be honest, because essentially, when at the game, I cast my eye to his position and he's never f*cking there. That lad is so nomadic I half expect him to see wandering the sand dunes at Ainsdale Beach with a camel and Berber tent.
The season's whipping boy has been Lovren. He looked sound against Borussia Dortmund in the pre-season friendly. However, little did we know this was a Dortmund team whose players would spend most of this season pleading forgiveness through wire mesh from their fans like some husband who's stashed a kilo of cocaine in his innocent wife's bag as she's yanked off to a far flung foreign prison. Against West Brom he gave one of his most assured displays yet. Yeah. Well done. Made up…
Lallana remains weighed down by a monumental price tag due the coincidental occurrence that he was born on a particular rock in the North Sea. His high water mark was the home game against Swansea around Christmas time when he was immense, but he simply hasn't shown this form enough. And if, like me, most of your Lallana considerations come in the form of continued amazement at how pasty he looks and that he may need a blood transfusion, it's safe to say he needs to up his game. Again, maybe next year. I haven't given up hope yet.
Balotelli hasn't worked. Lambert hasn't worked. Manquillo literally hasn't worked since the end of 2014.
Spreading the £100 million or so over this group of players has not paid dividends. Maybe it wasn't designed to. Maybe we did write this season off and it was all about the long term game. If that was the plan, and I hope to God it wasn't, we got it desperately wrong.
We had a real chance to go and challenge for the title again this year but seemingly we convinced ourselves last season was some fluke. No amount of stats or rational argument will sway me from this! Get into the habit of continually making excuses and playing down expectations and the next thing you know, the only way you get your kicks is by creating a diverse range of car stickers telling yourself you're born and not manufactured.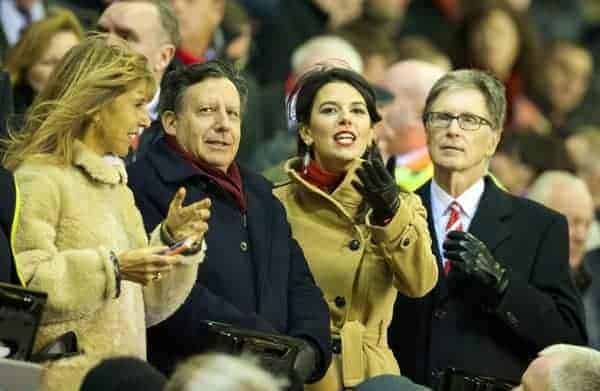 Whilst I don't believe FSG are spending every waking hour working out how to make Liverpool Football Club the best in the world (which surely has to be the aim), neither do I think they are entirely void of commitment or trying to purposely undermine the club.
The key issue remains they know nothing about football. And if you put yourselves in their shoes and imagine knowing literally nothing, how do you even choose your advisors to advise on what structure to adopt, which CEO to have, which manager to appoint?
It's a total shot in the dark which could end up with you basing three years of progress on a chat in a lift with Howard Wilkinson. Until there is someone appointed at the top level who knows something about football then I don't see this problem being resolved and sacking Brendan Rodgers simply opens the door for a managerial lottery. If we can genuinely upgrade on Brendan then I'm happy to go with it, However, if not I'm also happy to give him another year and he has my full support.
Neil is the editor of We Are Liverpool fanzine. The new issue is out now, available to buy at www.weareliverpoolfanzine.com or at the QPR and Crystal Palace games.