Joao Carlos Teixeira's impressive loan spell at Championship side Brighton has come to an early end after the Liverpool midfielder suffered a broken leg on Tuesday night.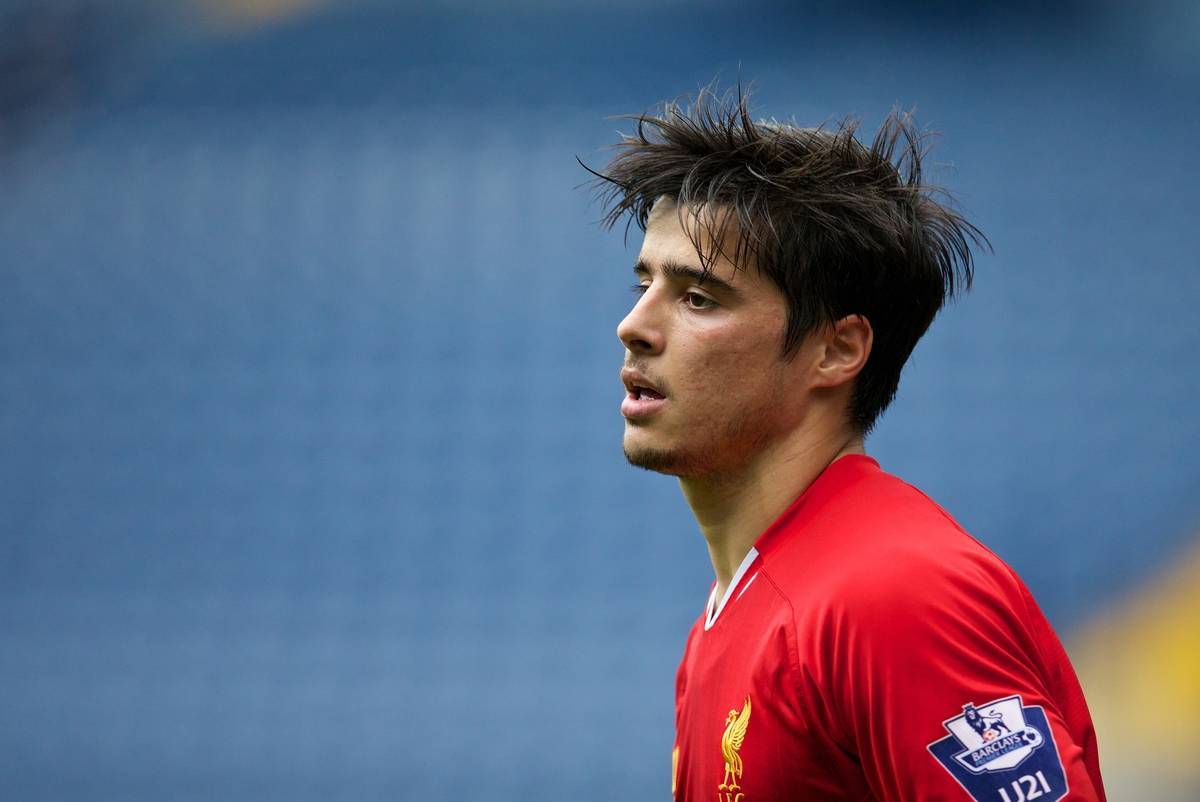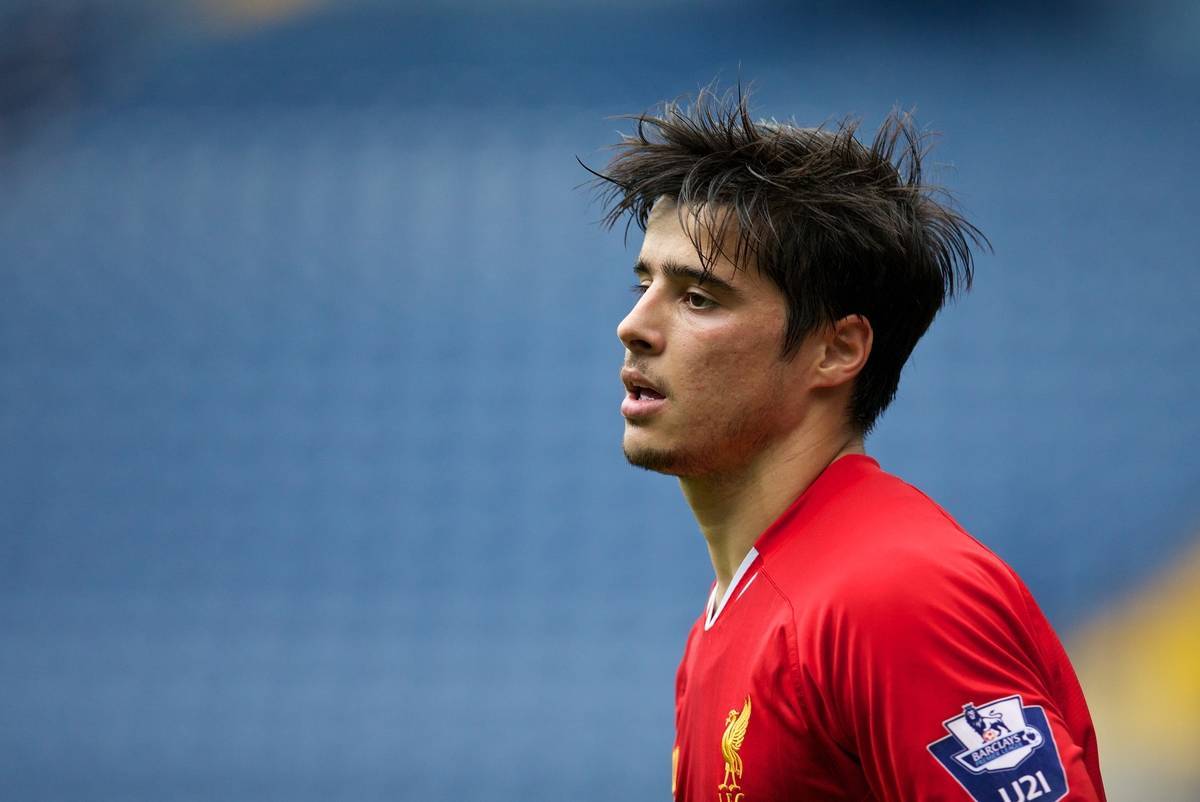 It's a bitter blow for the 22-year-old Portuguese player, who had scored six goals in 32 appearances for the south coast side.
Brighton boss Chris Hughton praised Texiera: "This is a real blow to him after such a good season for the club – and we all wish him a speedy recovery and return to action.
"He's been an important player for the club this season, both before and after I came to the club, and I would like to thank him for his efforts during his time on loan here, and also Liverpool for allowing him to come."
Only last week the player had talked of his dream to return to Liverpool and impact the first-team.
"I came to Brighton to become more mature and get more experience, and hopefully next year I will be playing for Liverpool. That is my dream," he told the Guardian.
Teixeira, who has been likened to compatriot Deco, was signed for £800,000 from Sporting Lisbon in 2012, having impressed in the Next Gen Series against Liverpool's under-18s.
Last month it was reported that Brendan Rodgers intended to the give Teixeira a chance in pre-season this summer.
Teixeira's contract expires in 2016 and will face a battle to recover from this injury and earn a new deal at the club.