In the aftermath of Liverpool's poor 2014/15 season, and with strong options available, Jack Lusby says FSG must be decisive and ambitious in replacing Brendan Rodgers.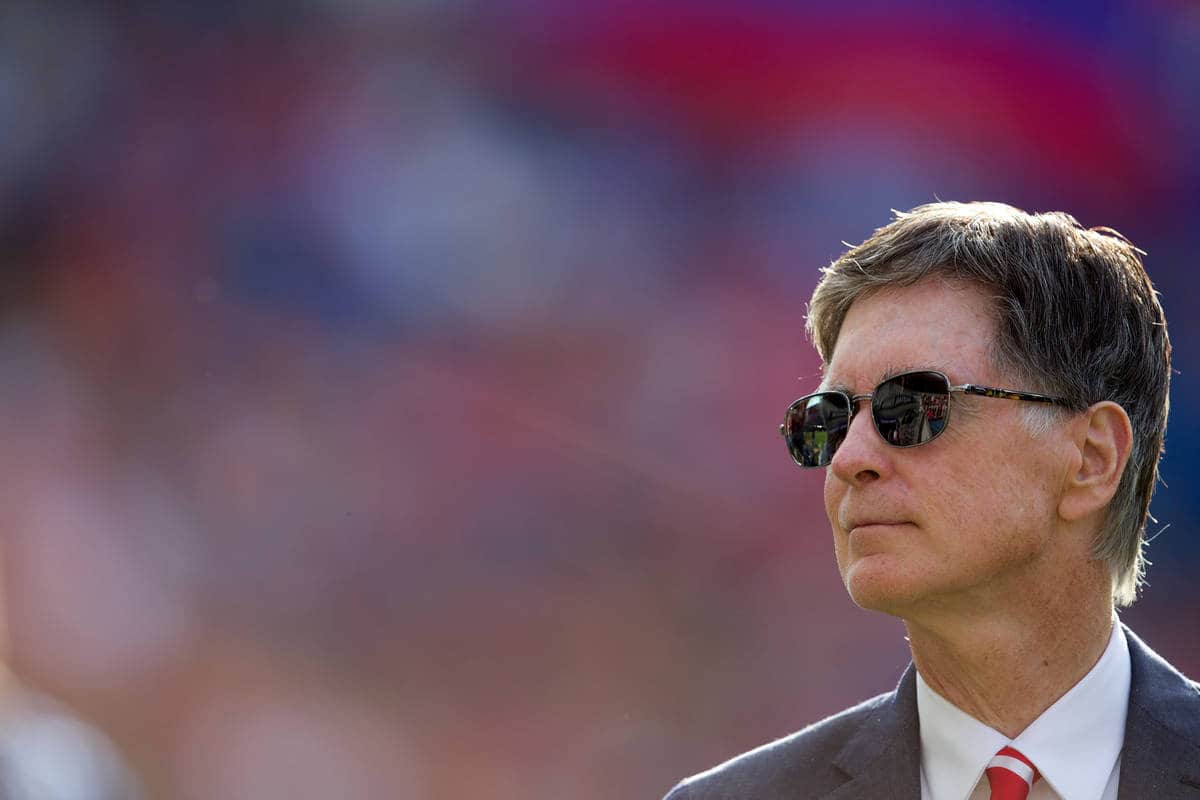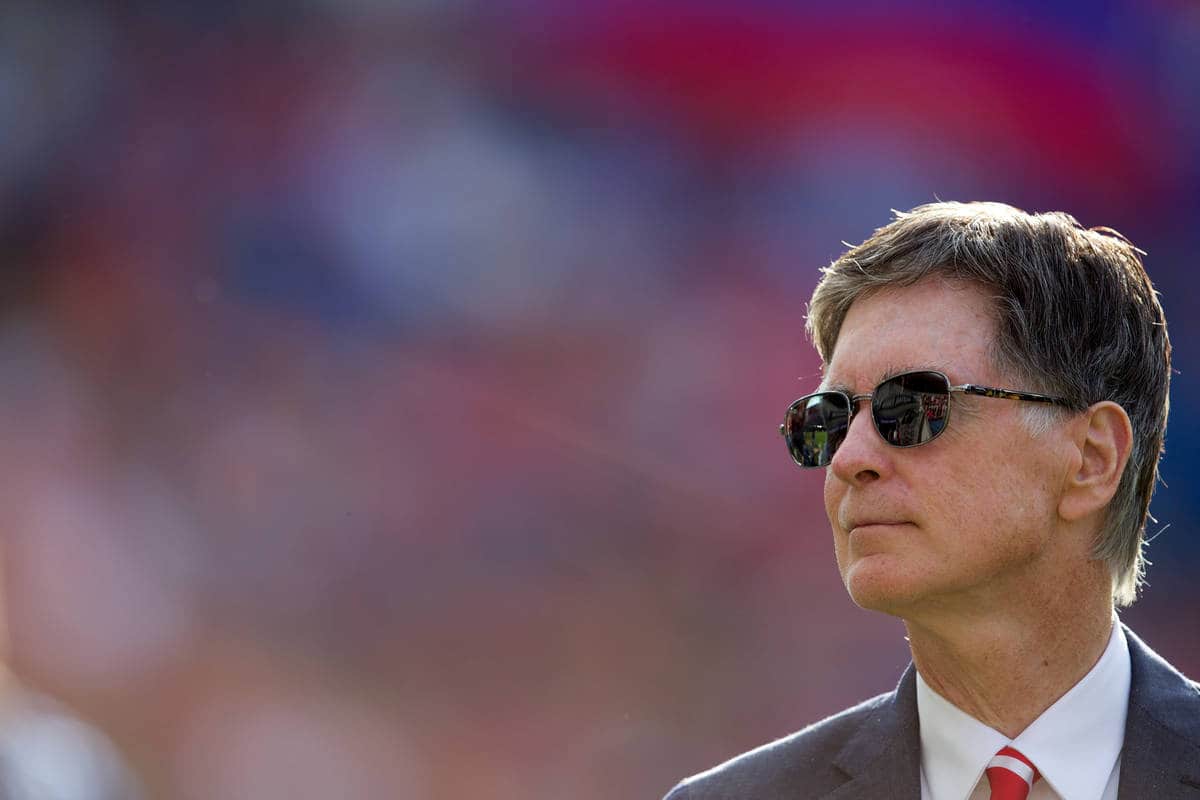 Liverpool owners Fenway Sports Group face perhaps the most important summer of their reign on Merseyside so far as this season comes to an end, and must use this as an opportunity to show their ambition in restoring the club to power.
2014/15 was an abysmal season for the Reds, and manager Brendan Rodgers' future is rightly under question by large portions of the Reds support.
It comes at an awful time for Rodgers, too, with this summer offering FSG an unmissable opportunity when it comes to potential replacements for the beleaguered Ulsterman.
They must be decisive and ambitious this summer, before the opportunity passes.
Sacking Brendan Rodgers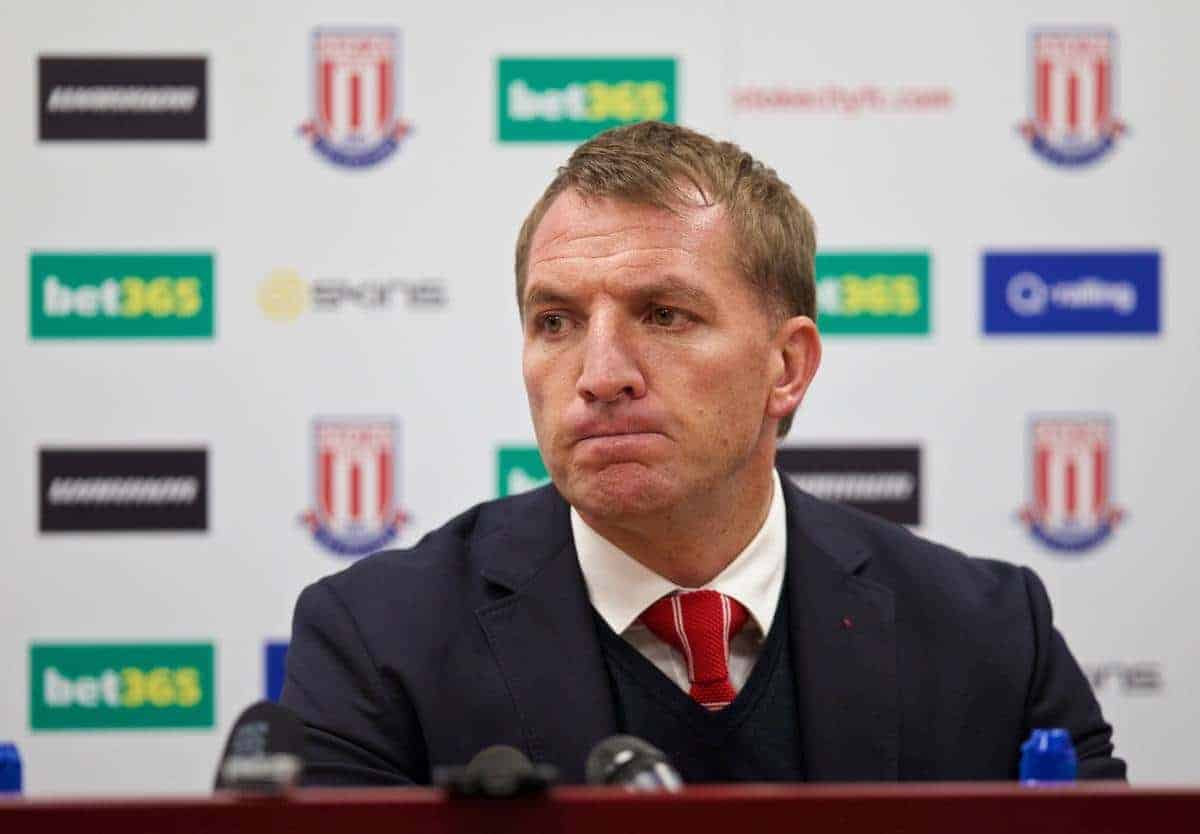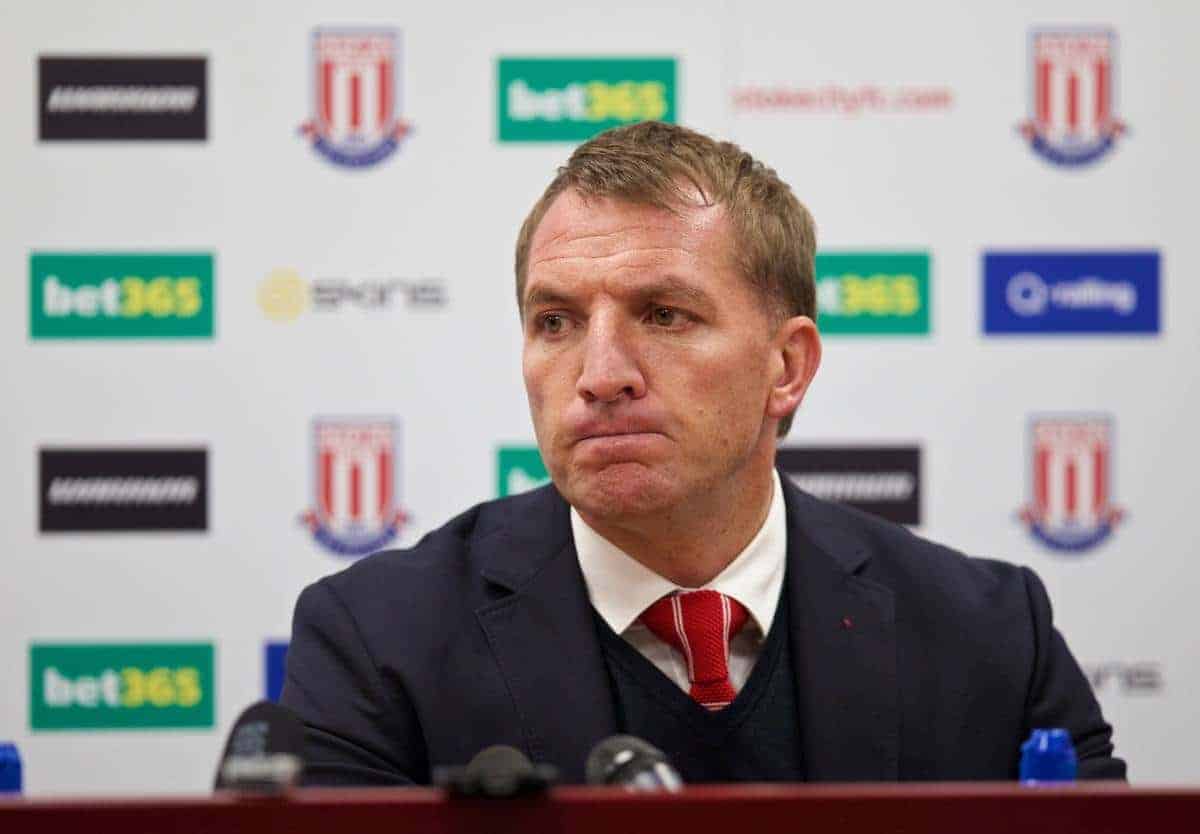 This time last year this situation seemed impossible, but Liverpool would be well within their rights to part ways with Rodgers this summer.
Sunday's 6-1 loss away to Stoke City should be the final straw, capping a season of frustration and out-of-depth managerial decisions.
Rodgers has presided over a dismal sixth-placed Premier League finish, as well as another major failure to bring silverware to Merseyside.
This has included a hugely disappointing loss to Aston Villa in the FA Cup semi-finals, a failure to progress from a favourable group draw in the Champions League and subsequent defeat to Besiktas in their resulting Europa League knockout clash and a League Cup semi-final loss to Chelsea.
It's not only this tangible failure that goes against Rodgers, however.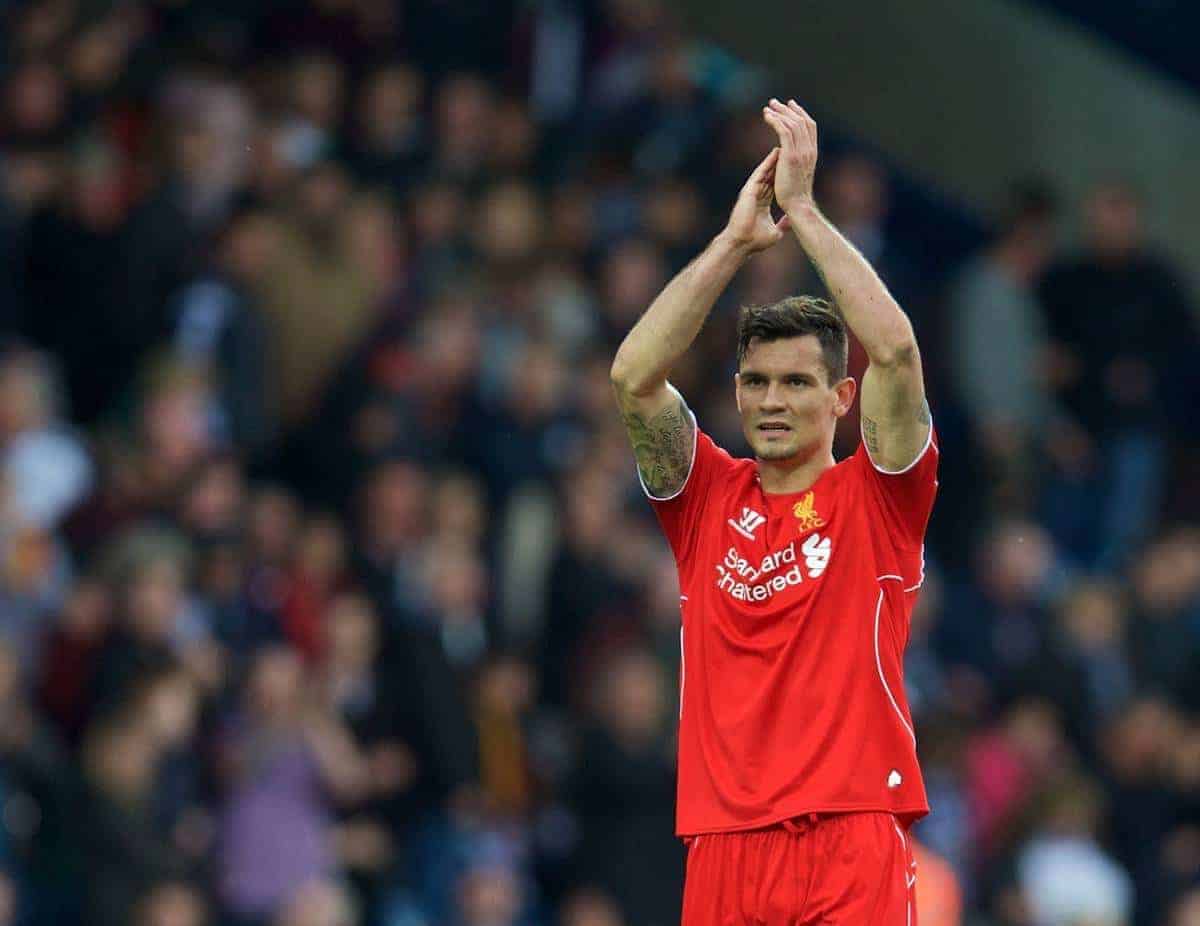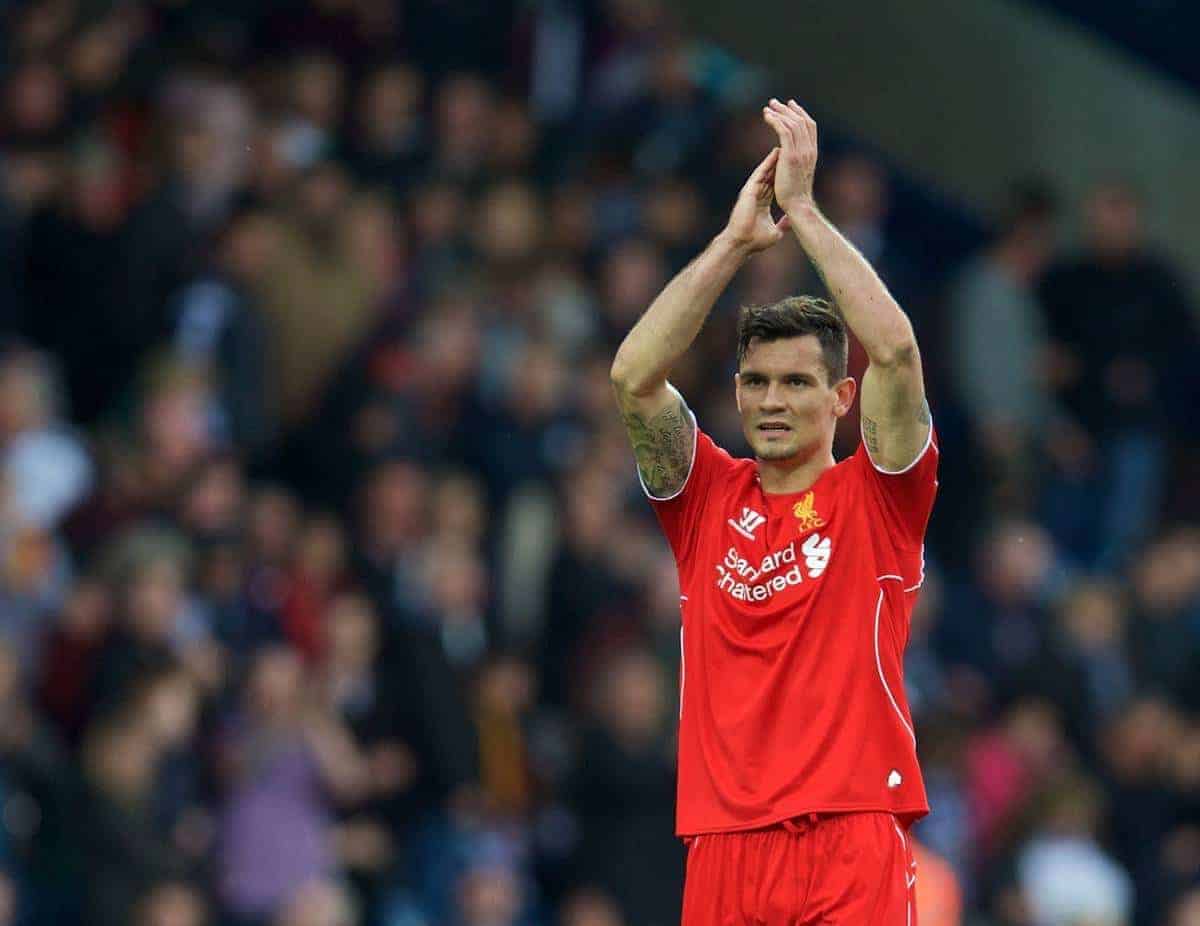 His inability to mould last summer's £107 million outlay into a cohesive and competitive squad, with Dejan Lovren, Rickie Lambert and Mario Balotelli all abject failures and Alberto Moreno, Javier Manquillo, Adam Lallana and Lazar Markovic all leaving a lot to be desired, should be held against him, too.
Even Emre Can, Liverpool's one and only immediate success in last summer's transfer market, has been subject to some bizarre positional selections, hampering his progress.
For a prime example of his negligence, only Lovren made Rodgers' starting lineup in December's must-win Champions League clash at home to FC Basel, with Moreno, Can, Lallana, Markovic and key players Mamadou Sakho and Philippe Coutinho all on the bench.
As businessmen, this failure to coax any return from such a significant summer of spending is cause for the axe in FSG's eyes.
But as owners of a football club, are they willing to take that plunge?
Tempting Mediocrity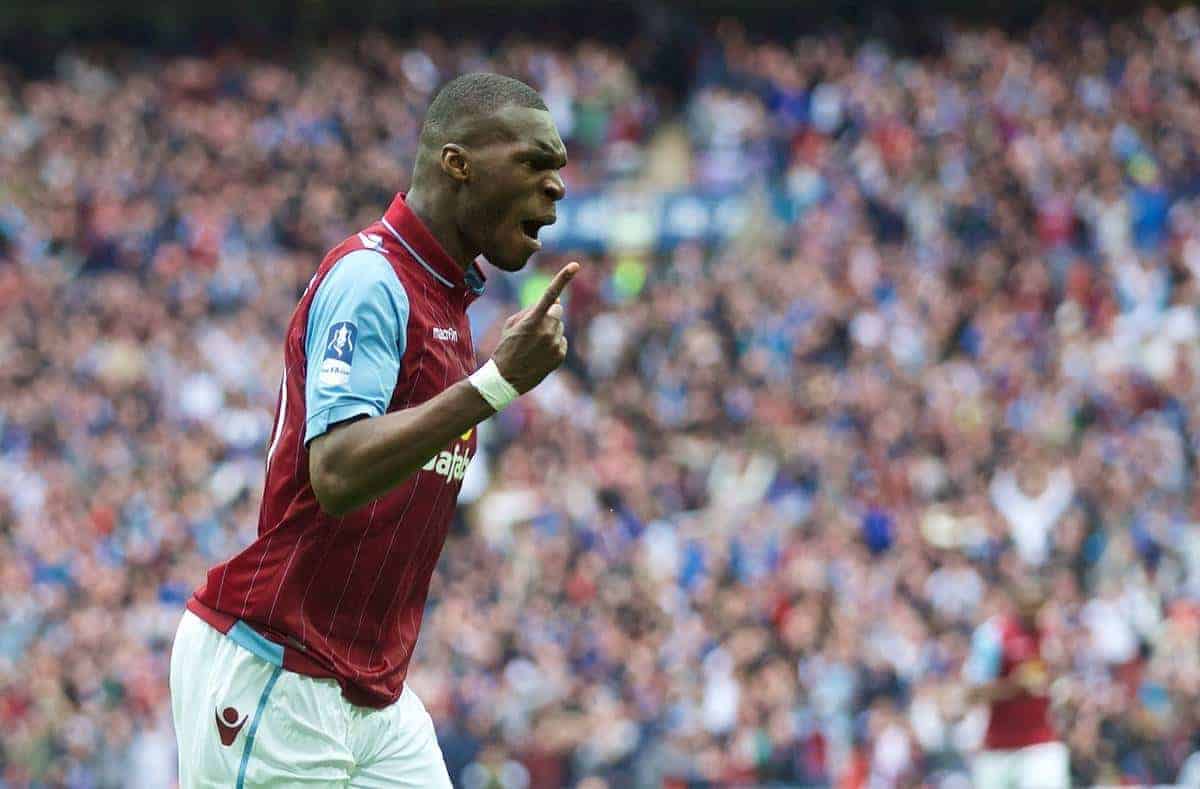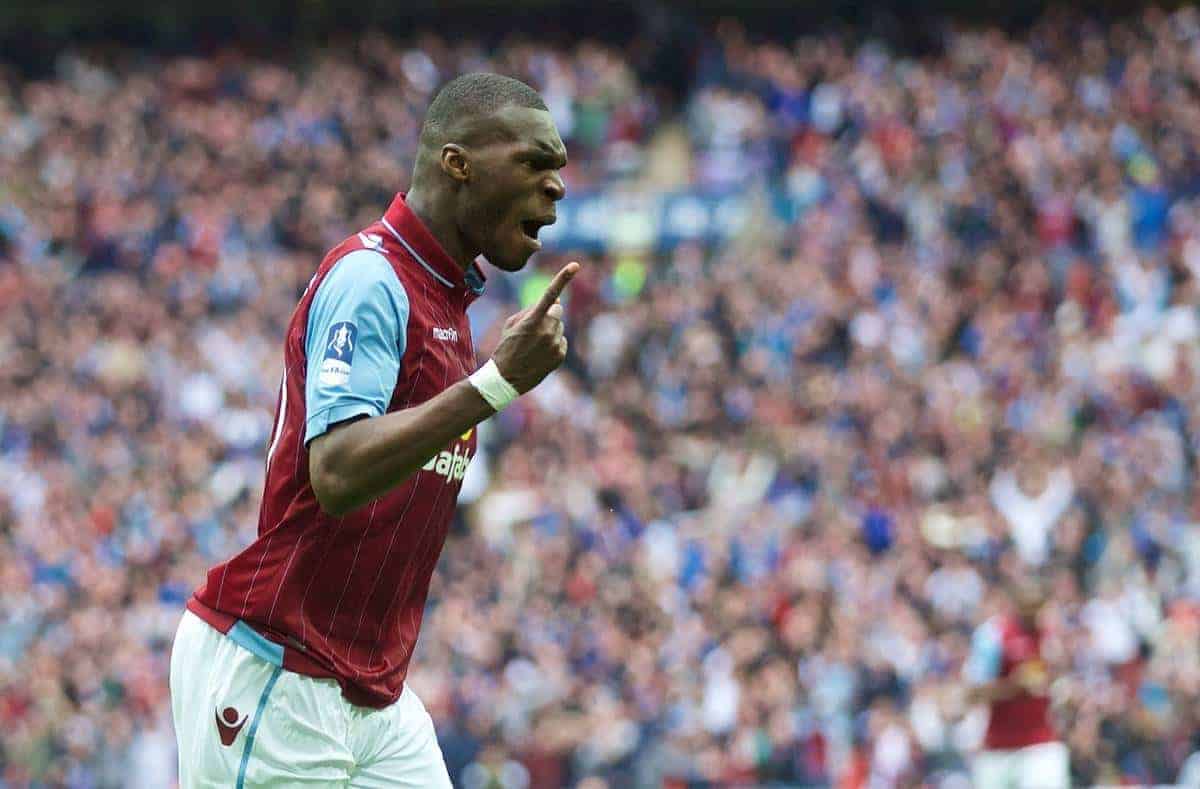 What if Rodgers stays? What's the worst that could happen?
Judging by early reports ahead of the summer's transfer window, Liverpool could face a nosedive further into mediocrity in they continue to follow this course.
Fenway Sports Group is making an enquiry about the Aston Villa striker Christian Benteke, who has two years of his deal left to run and could fetch a price in excess of £20m.

The owners still also hope to sign the summer's two leading free agents, Danny Ings and James Milner, and as yet there are no moves to replace the manager, with whom they have drawn up this list of potential signings.
Reputable claims on Monday night suggested that three key roles could be taken up in a Rodgers-helmed squad next season by Manchester City midfielder James Milner, Burnley striker Danny Ings and Aston Villa striker Christian Benteke.
Ostensibly, that would leave a largely untested Ings and arriving Lille forward Divock Origi as support for the chronically unfit Daniel Sturridge and monstrously ill-suited Benteke as Liverpool's strike force.
Milner too, while a great signing, is hardly the final piece in Liverpool's midfield puzzle.
Adding those three names to the lineup that lost to Stoke on Sunday doesn't represent a significant upgrade:
Future XI? Mignolet; Can, Skrtel, Sakho, Moreno; Henderson, Allen, Milner; Coutinho, Benteke, Ings
Of course, with Ings and Milner likely to join at the beginning of July at the latest, and Benteke also reasonably attainable, this would see Liverpool being decisive.
But it's far from ambitious.
Unmissable Opportunity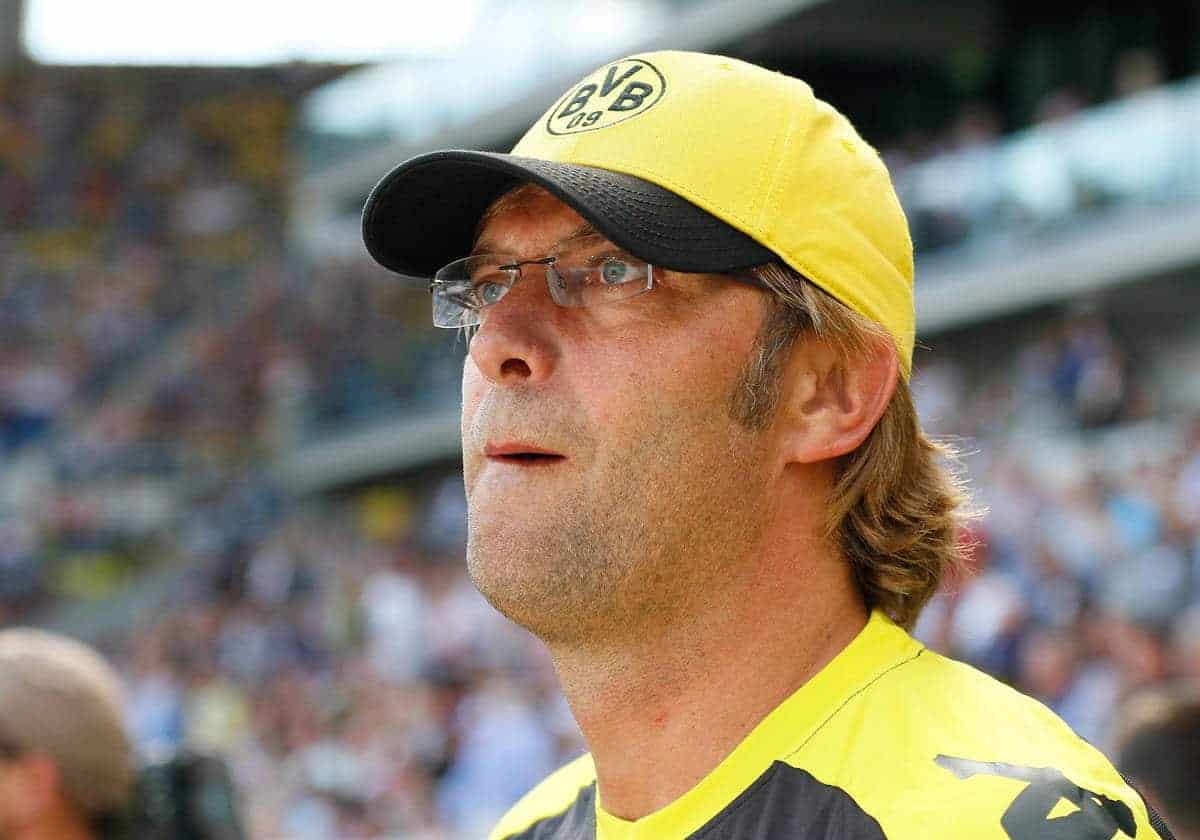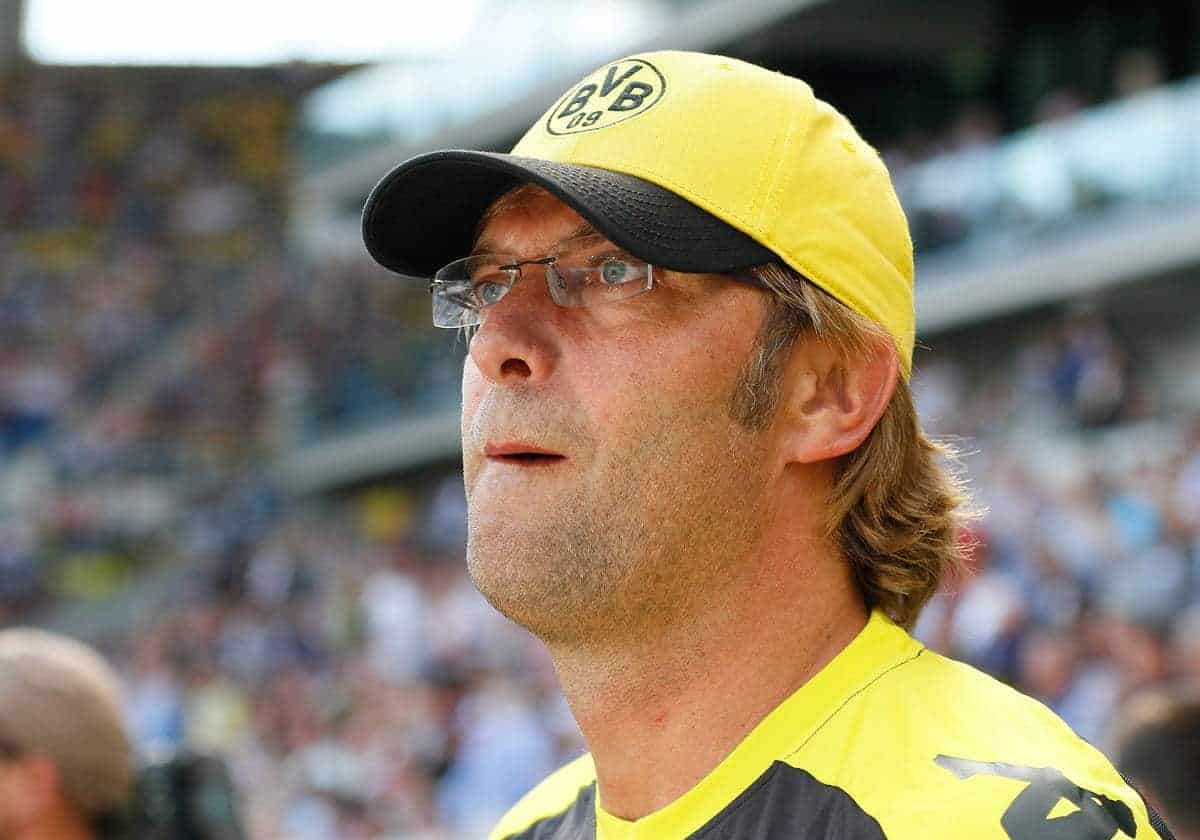 Sunday's 6-1 loss marks an entirely miserable end to the season for Liverpool and owners FSG, and it would be very reasonable to suggest that a sixth-placed finish, no progress at all in Europe and no silverware once more is enough reason to sack Rodgers.
Added on to that, this summer represents an opportunity that cannot be missed by John W. Henry, Tom Werner and Michael Gordon, with three world-class managers available.
Two of these are the recently departed former Real Madrid manager Carlo Ancelotti, and his rumoured successor Rafa Benitez—both proven winners with considerable experience, knowledge of the league and a high reputation to help bring talent to the club.
In Benitez's case, too, he boasts a rare affinity with the club and the city.
On paper, either Ancelotti or Benitez would be exceptional appointments.
But in terms of the Liverpool project, FSG's model and suitability in terms of style, soon-to-be departed Borussia Dortmund boss Jurgen Klopp is the ideal candidate.
Jurgen Klopp follows tradition by tapping the 'This is Anfield' sign but it didn't bring him the luck he wanted.https://t.co/SR6KMCEdKa

— Football on BT Sport (@btsportfootball) August 11, 2014
Under Klopp, Dortmund have played a high-intensity pressing style of football, aimed at winning the ball back early and punishing opposition teams with pace and tenacity. Just like Liverpool.
The German has worked under similar buy-low, sell-high transfer restrictions as FSG essentially impose at Liverpool, utilising the club's young academy talents to supplement their squad, while maintaining significant success.
In the past five seasons he has won two Bundesliga titles, one DFB-Pokal, two DFL Supercups and took Dortmund to the 2012/13 Champions League final.
Though Dortmund struggled for the first half of this season, the way in which Klopp recovered to see his side finish seventh, losing just four Bundesliga games in 2015, is a testament to his quality.
2014 was marred with injuries to the likes of Marco Reus, too.
His reputation as a winner, and as a managerial great, could help entice high-level talents to Merseyside. Particularly with his experience of the Bundesliga—a goldmine of high-talent bargains.
He's young, he's extremely passionate, he's highly intelligent and—most importantly—he's available.
Still not sold on Klopp taking a sabbatical, per Bild. He said he's not tired and hard to see him turning down a Liverpool overture. #LFC

— Rey Mashayekhi (@reym12) May 25, 2015
How often will this opportunity arise for Liverpool?
After this miserable, miserable 2014/15 season, FSG need to be bold and decisive this summer, consider the options available and make their move on Klopp before it's too late.
How should FSG approach this summer at Liverpool? Let us know in the comments below.