A recent study has revealed that Liverpool pay the fifth-highest weekly wage in the Premier League, in keeping with their current league placing.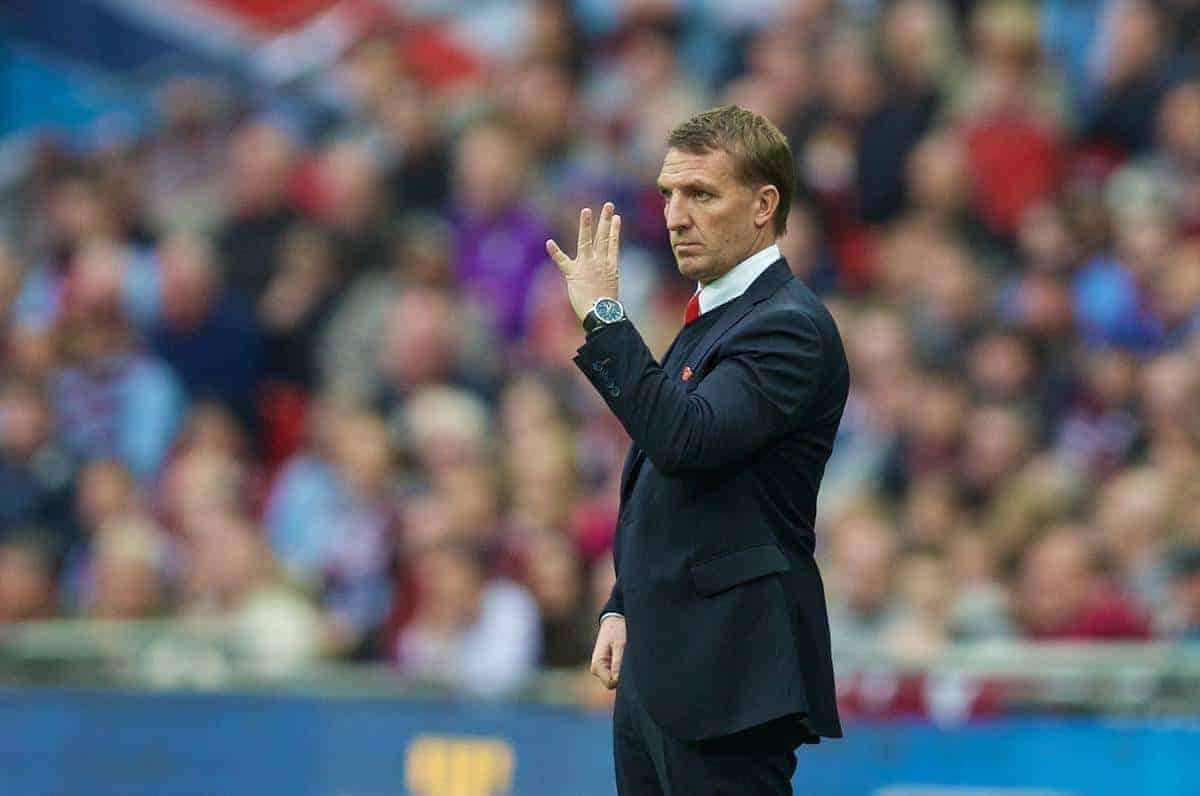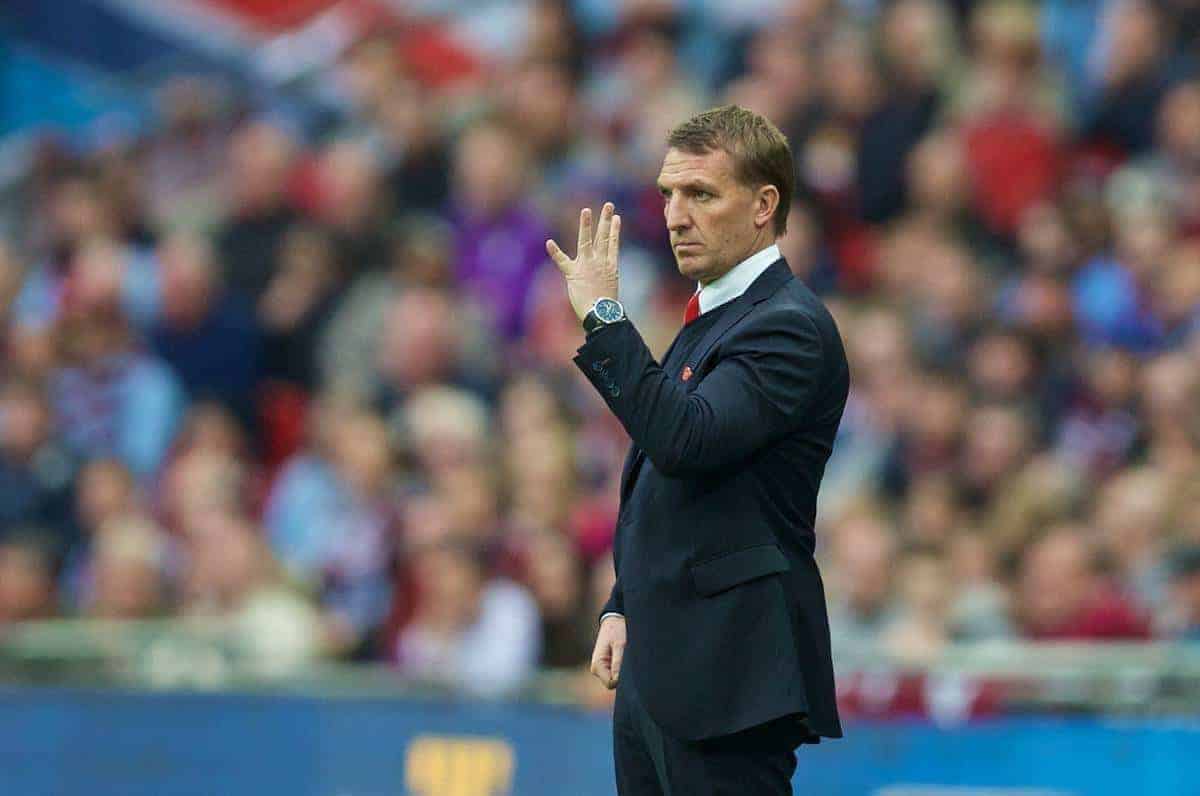 The results, as part of Sporting Intelligence's Global Sports Salaries Survey (GSSS) and compiled for ESPN's The Magazine, highlight Liverpool as one of the highest-paying outfits in world sport.
Liverpool's average weekly wage for 2015 is £67,486, amounting to £3.5 million a year.
This ranks the club as the 14th highest-paying outfit in the world, with Ligue 1's Paris Saint-Germain (£101,898), La Liga's Real Madrid (£96,933) and fellow Premier League side Manchester City (£96,445) making up the top three.
In terms of the Premier League, Liverpool pay the fifth-highest weekly wage.
Behind City, Manchester United (£89,988), Chelsea (£83,713) and Arsenal (£77,963) all pay more on average than Liverpool.
Interestingly, the Reds' salary sheet outweighs that of owners Fenway Sports Group's other project outfit, Boston Red Box, with the baseball team paying an average weekly wage of £63,703.
In last year's study, Liverpool were ranked as the 17th highest-paying outfit in world sport.
Factoring in inflation, their average weekly wage has increased by £5,356 from £62,130 a week.
Last month, Brendan Rodgers assessed his side's situation, declaring: "We sit in fifth place, having reached two cup semi-finals, which is probably on par with where we are at.
"The ambition is to be much greater than that and we have to be planning forward and that means bringing in players in the summer, that is something which is well under way."
Going by these findings, with the club on par in the league in terms of their wage bill, perhaps that means increasing their average weekly wage once again.
Do Liverpool need to offer higher wages to challenge at the top of the Premier League? Let us know in the comments below.